Scala is a high-demand programming language, beneficial in developing functional web products. Various top tech companies use Scala for their web products. It has made good Scala developers scarce and in demand.
You will need to consider several things to hire a dedicated Scala developer. Continue reading this article to know all there is on hiring Scala developers.
Hire a Dedicated Scala Developer
In hiring Scala coders, there are essential skillsets and requirements you should watch out for. Below are some of them;
Expertise in Languages
Most developers in the tech industry are already familiar with other programming languages like Java, C++, Swift, and CSS, but they are not entirely knowledgeable about Scala.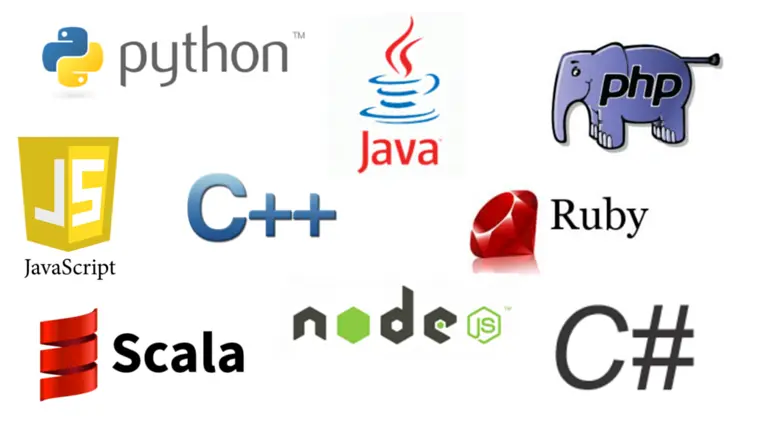 Scala is still considered a new programming language despite being released in 2004. So when hiring a Scala Js developer, ensure that you hire a professional with expertise in Scala development.
Experience with Frameworks
Expertise alone is not enough. A skilled Scala developer should have essential experience with frameworks and code libraries that support the language. They should also have experience in Scalalogic.
It would help if you asked all vital questions about Scala's development at the interview stage. This will aid you in ascertaining your level of expertise. These processes are vital, do not skip them.
Skill Set
Getting Scala professionals with good skill sets in professional coding and functional programming is also advisable. This is to ensure your products are free of errors.
A Scala developer should be very skillful. He should be able to handle all types of work related to coding and Scala Js development.
Portfolios and Reviews
In hiring Scala coders, you should do a background check on the developer. Check for work samples and the general performance of the websites, apps programs, and programming languages handled by the Scala developer.
Also, ask for customer reviews from clients that have engaged the developer previously.
Also Read: Hiring Flutter App Developers Efficiently at no Extra Cost
How and Where to Hire a Scala Developer?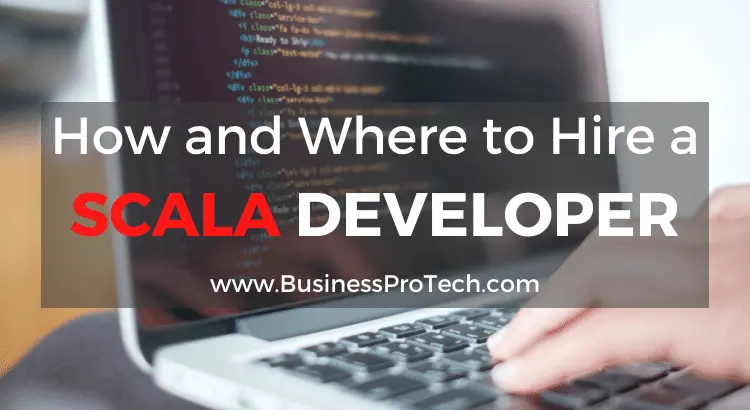 It is not enough to just know the requirements for hiring a Scala developer. It is equally important to understand how and where to find them.
Hiring Websites
There are many jobs hiring websites on the internet today. You could quickly go on any of these websites and screen experts in Scala development and other programming languages.
Once you are satisfied with the portfolio of any of them, you can go ahead to hire. Websites like Upwork.com can be used to hire Scala Js developers.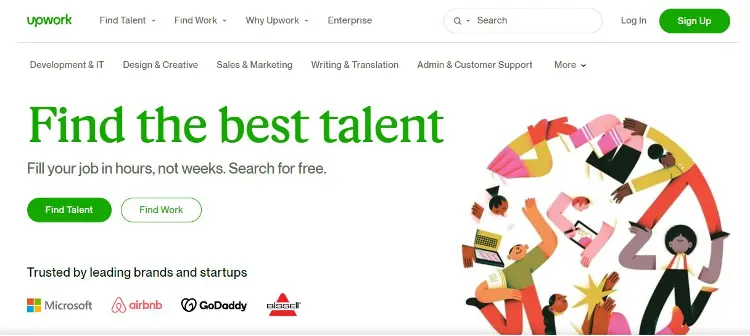 Social Media Platforms
Social media platforms are not just for entertainment purposes any longer. These days you can find and hire dedicated Scala developers on either Facebook, Twitter, Instagram, or other social media platforms.
Professionals across all fields tend to put up their area of expertise on their social media profiles, and you can use that to your advantage.
OutStaffing Companies
You can also use the services of outstaffing companies to hire Scala developers. Outstaffing companies engage third parties on your behalf to execute all your work or projects.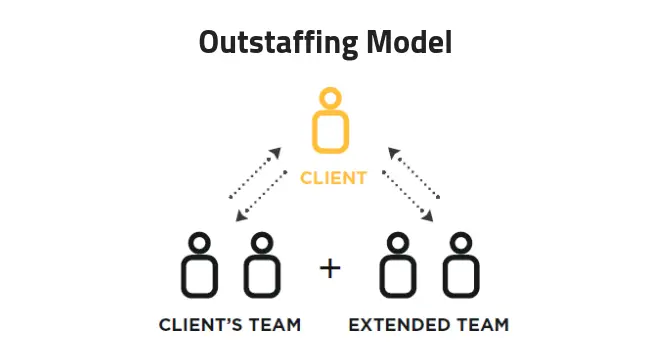 All you have to do is sit back and supervise the process, they can also do the supervision for you if you are the active type or you are incapable of handling it yourself.
Ads
You can also place job advertisements on social media and television stations. You could also hand out your business cards and invite prospective Scala developers you wish to hire and screen them.
You could also inform your friends and family to help you connect to any Scala developers they know. It is one of the fastest ways to hire a Scala developer.
Conclusion
Generally, Scala developers should be able to develop high-performing web products, suggest improvements to various apps, conduct software analysis, debug and test Scala applications, and many more.
Scala developers should possess different qualities like expertise, a good skill set, and good portfolios and reviews. This article has also explained how and where to hire a dedicated Scala developer in precise words and sentences.