If you're looking to start a successfully managed service provider (MSP) business, then you've come to the right place. This blog post takes a closer look at what it takes to be an effective MSP and offer your clients the best possible service, covering everything from setting up your business structure to marketing your services.
So whether you're just starting out or you're looking for ways to improve your existing MSP business, read on for tips and advice that will help you succeed!
When people think of starting up a business, the natural tendency is often to consider a business for consumers. But working on a business-to-business (B2B) basis can actually work out a lot better for many people.
Working in this way, you can often build a great rapport with a few key clients, rather than having to worry about an ongoing churn of consumers. It also means that your services need to be tailored to the specific needs of each client, which is something that works well in managed service provision.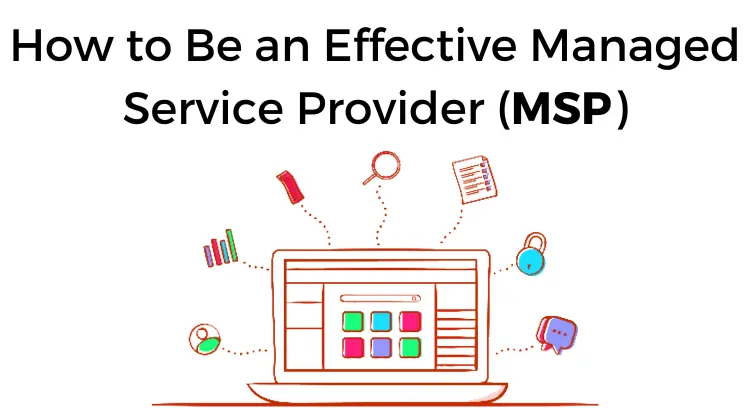 So what do you need to know to be an MSP that clients really want to work with?
Nail Your Plan
When you're setting up your managed service provider business, it's important to have a clear and comprehensive plan in place. This should include everything from your target market and the services you'll be offering, to your pricing structure and how you'll be delivering those services.
Do as much market research as you can to figure out what other MSPs are already doing, and how you can differentiate your business. Having a plan in place also helps you to identify potential problems that might arise in the future and put strategies in place to deal with them.
Define Your Services and Skillset – With Laser Precision
While you might want to offer a wide range of services, it's important that you define and focus on the specific services that you know you can offer well. If you try to do too much, then your clients might not get the quality of service they're looking for. So take the time to really think about what you can do best and focus on that.
Don't just think about your own skillset, but that of any business partners or employees you want to hire. It's important not to spread yourself too thin, or offer services you don't have the expertise in. But equally, you want to be able to offer a range of useful services to your customers.
Consider How You'll Find Clients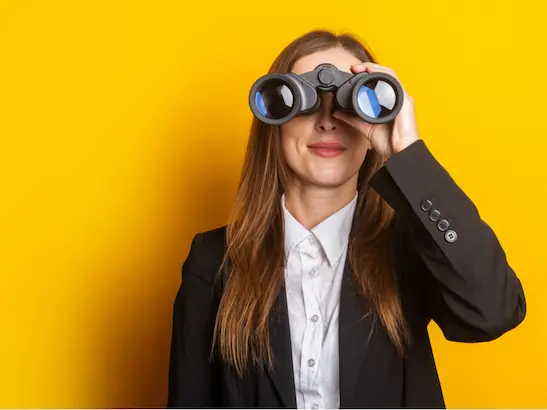 Once you've got your plan in place, it's time to think about how you can make sure clients know about the services you're offering. This could involve using a mix of online and offline marketing strategies, such as MSP SEO, PPC, email marketing, and content marketing.
You could also consider attending networking events or setting up your own website to showcase who you are and what services you offer.
Understand Your Clients' Needs
Of course, to be an effective MSP you need to understand what your clients are looking for, and how you can best serve them. Take the time to really get to know each client so that you can offer them services tailored to their individual needs. This could involve regular meetings or check-ins, where you can discuss their current challenges and goals.
And if you're just starting out and don't have any clients yet, think about creating personas for a few of your desired clients. This will mean you're one step ahead when you actually come to work with clients because you'll already have mapped out how you're going to meet their needs.
Develop a Process for Delivering Services
Having a clear and consistent process for delivering services is key to providing the best possible customer service. This should involve setting out a timeline for each project, and defining what tasks need to be completed in what order. It also means ensuring that you have all the right tools and systems in place so that you can provide a seamless service to your clients.
Tools and systems can take a while to implement, so take some time to find the ones you're interested in working with. You should be able to get free trials and step-by-step showcases of different tools and pieces of software, so take advantage of this.
You'll want to know exactly which ones meet your needs best well ahead of working with any clients. And you'll want to feel adept and confident at how they work too.
Showcase Your Expertise – And Don't Underestimate the Power of Testimonials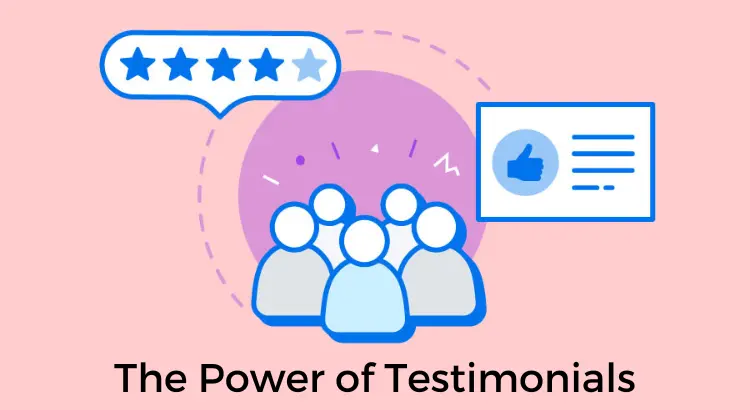 Make sure you showcase your expertise on your website or in any other marketing material you produce. This might involve including case studies and examples of projects you've completed, or details of any qualifications and accreditations you have.
Don't forget to ask clients for testimonials either, as these can be a great way to demonstrate your expertise and show potential clients what you can do.
Also look for opportunities to be featured in the media or in trade magazines, as this will help to boost your credibility and establish your reputation in the industry.
Keep Learning and Building Your Business
Finally, don't forget to keep learning and building on your existing skills. This could involve training courses and seminars, but also just keeping up to date with the latest industry news. Having an in-depth knowledge of the services you offer will help to make sure you continue to stay one step ahead of your competitors.
Wrap-up!
Remember that providing managed services is an ongoing process. You need to be constantly striving to improve your services and deliver the best possible results for clients. This means not just focusing on what you can do now, but on what you can do in the future.
Keep learning and trying new things to make sure your business is always at the forefront of managed service provision. With the right approach, you can be sure to make a success of your business.