Thinking about starting a business? One of the primary aspects of running a successful one is insurance. You want to cover your bases and ensure you leave uncovered.
What would you do if you got served for damaging a client's reputation or if an employee spilled something expensive? Without insurance, it may get too expensive for your pocket.
This is where general liability insurance comes into play. This policy works best if you have a small business, especially if you are just starting. It protects your company from the aforementioned types of issues and many others.
It is the type of policy that offers coverage for claims of property damage or bodily harm from clients. These may be part of the risk of running your daily activities, but you must be prepared if such claims come.
You may not be able to afford to pay out of pocket; it may ruin you beyond salvation.
What Does General Liability Insurance Cover?
This type of insurance usually covers common claims from clients or customers. If you have to face and meet claims of bodily harm or property damage from every client that submits a report, you will go bankrupt.
It is the job of the insurance carrier to investigate the claims, sift the real from the false, and determine how much each person receives.
Some of the most common claims covered by this policy are:
Copyright Infringement
Someone may claim that your business is using their work for marketing or advertisement purposes. While many usually turn out to be false, a few may be true, even if you did it innocently.
Advertising Damage
There is always a possibility of defaming another business or person in the course of running your daily or weekly activities. It can happen, whether or not it is deliberate.
Property Damage
It is one of the most common types of damage that can occur in your place of work. This damage can happen if a client is in your place of business or you are in their place.
Reputational Damage
People say things that are out of place all the time, and you are not exempt. The same applies to your business; you may say something that adversely affects another person or company.
Bodily Harm
Someone could get hurt while at your place of business and might submit a claim. It may be something as small as covering the cost of medical care for a simple fall, but having a way to pay for it without stress is convenient.
Some of these claims can turn out to be pretty pricey, especially if the damage is extensive. For example, a reputational damage claim can cost up to $50,000.
However, having this cover may get you a smaller amount and you do not have to pay from the proceeds of your company. You can look up insurance from contractorbond.org to get a better understanding of what the policy entails.
Related Post: Why is Cargo Insurance Crucial For Your Business
What Does General Liability Insurance Not Cover?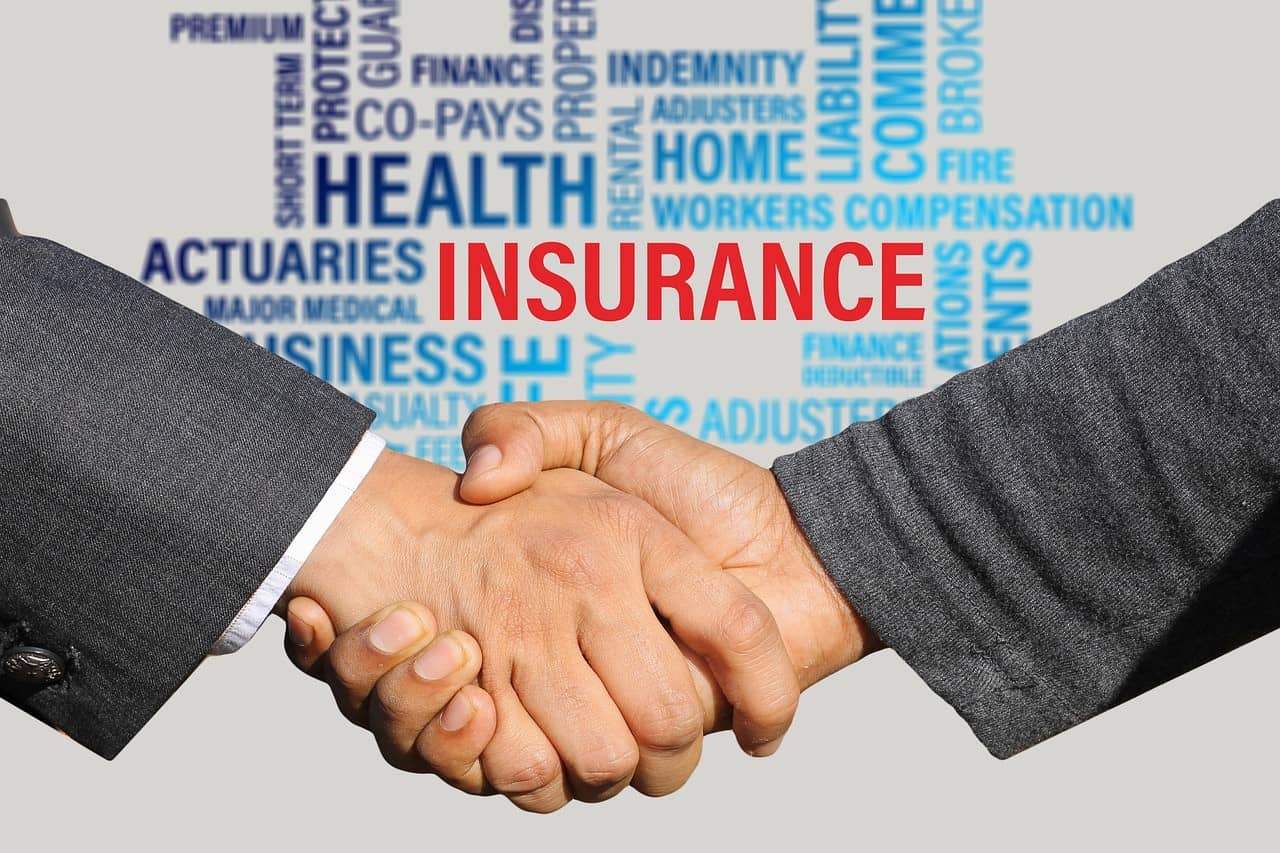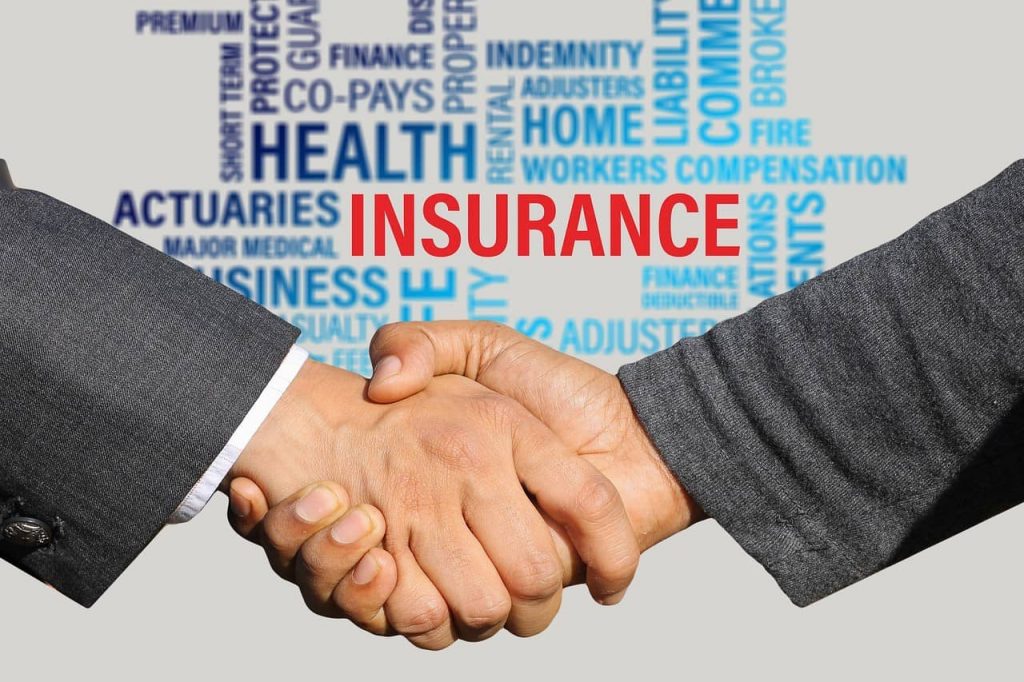 General liability insurance may cover quite several essential claims, but it does not cover everything. Therefore, you must be careful around your business to avoid making costly mistakes.
The policy does not cover any claims that go beyond its limits, and unlawful acts in your company. Also, it does not cover, company property damage, acts of deliberate vandalism or fits of temper, employee medical care due to illness or injury, and auto accidents related to the business.
There are other types of insurance policies to cover such accidents or acts. Some of them are;
Commercial auto insurance,
Workers' compensation insurance,
Commercial property insurance.
Although you are not doing anything illegal if you do not have a general liability insurance policy, it is best to protect yourself and your business from possible claims.
If you are wondering how much it would cost you, you need not worry. It does not cost so much, with some people paying as little as $25 per month.
However, you must remember that the amount you pay will determine how much coverage you get.
Also, the type of business you run affects the minimum amount required. There are other factors such as the history claims from your business, the location and size of your company, years in that business, and company policies.
Wrapping Up!
Give your business the best start by getting adequate insurance coverage. Also, protect your company from false claims or even bankruptcy with this policy.
The insurance companies always carry out investigations to determine whether or not claims are valid. The bottom line is that this may save you a lot of money in the long run.