An association is only as strong as its member base. Many associations may start by maximizing the number of members as much as possible. However, more established associations realize that a strong member base is less about quantity and more about quality.
Ideally, you want members who are passionate, engaged, and proud to be part of your association. Members like this are willing to stand next to your association and advocate for your cause.
Successful associations must learn to attract new members and retain current members. While an excellent retention rate is 4 out of 5 members, two-thirds of associations experience challenges growing their memberships. With each passing year, an association may face an increased risk of fewer membership renewals. That means your organization is shrinking instead of growing.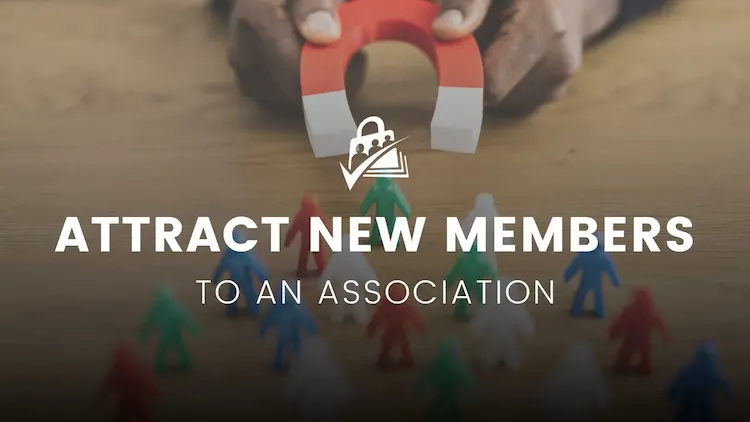 Related Post: Corporate Purpose Role in Attracting and Retaining Top Talents
Create a Simple & Effective Association Website
Your association should have a website. A website establishes legitimacy and authority. It does not have to be complex, either. A simple design works best for your objectives. Have a contact page, a way to become a member, info about your association, and a page outlining your latest news. Start from there and expand on specific sections if necessary.
Update Your Website with New Developments
Use association management software to update your website with new developments. Ensure anyone visiting your website knows the latest information about your association. Publish videos of initiatives or projects you have participated in. These can be shared on social media. Film testimonials or stories featuring your association. Let people know you are actively pursuing your mission.
Launch a Social Media Marketing Campaign
Social media marketing for an association is an excellent method of outreach. It lets people know who you are and what you do. Interested parties will naturally flock to your website and hopefully find the application page. Find avenues to openly inform communities of who you are.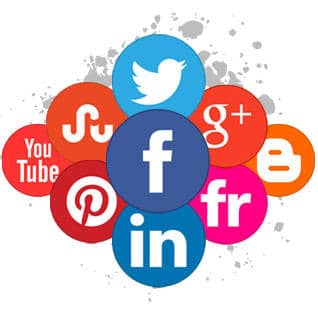 Personally Follow Up with Leads
No boilerplate messaging. If a lead signs up for more information, have your staff follow up by email or phone. Make a human connection. Have the prospective members see past the abstractness of an association. Assign your new member a human being they can bond with.
Begin an Email Newsletter Campaign
Some potential members may need more time to convert into official association members. Email newsletter campaigns are lead-capture strategies that allow website visitors to sign up for updates. This way, you can send follow-up emails to users who are more likely to convert.
Refine Your Member Benefits
People join associations for many reasons but, without a doubt, member benefits matter. Make your benefits clear, easy to access, and enticing for new members. Refine them over time, adding unique benefits and subtracting ones that aren't doing much for your members. Furthermore, align these perks with members' interests, values, and personalities. Make a benefits package that no prospect can turn down.
Have Sign-Up Incentives
Sign-up incentives are what many companies and corporations do to get new customers. Associations use a similar strategy to recruit qualified members. Consider offering registration perks, such as exclusive, one-time membership benefits. This may be a way to attract members your regular benefits package may not appeal to.
Offer Incentives to Existing Members
Have perks for existing members if they recruit new members. This can be freebies, gift certificates, or perks a regular member cannot access. Incentivize your current member base to find new members on your behalf.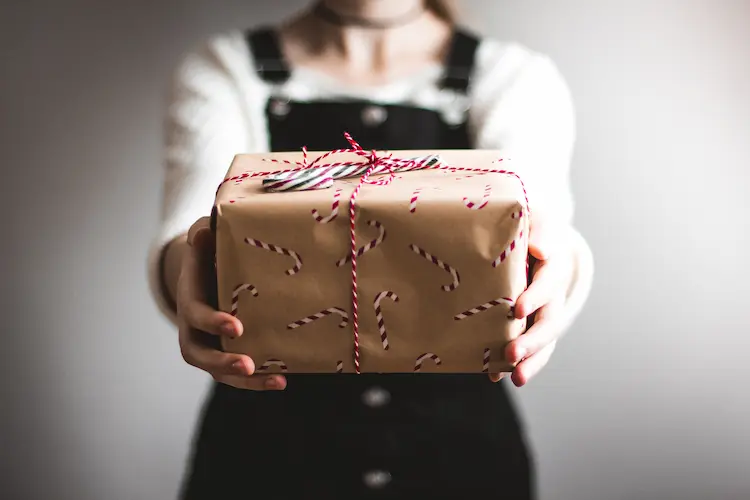 Create a Marketing Template to Follow
As you attract leads, have a welcoming marketing template ready during recruitment. A simple pamphlet, application form, or text script works. Create an onboarding package or welcome document within this framework that helps close the deal for prospective members.
Have Events Open to the Public
An association may occasionally sponsor an event or host one open to the public. Advertise a bring a friend's event, family-friendly events to bring in families, or host events in public venues where anyone can join in. Allow non-members to learn more about your association and what you do. Be available to answer questions. You may capture some new members this way.
Host Regular Event Gatherings
An excellent way to welcome new members is to host introductory events. Brunches, picnics, evening dinners, or similar gatherings can be a perfect way to introduce new members to current members. They can also foster connections that attract them permanently into long-term membership.
Send Out Mailers and Flyers
Many organizations launch flyer campaigns, especially if the association is regional. Suppose you're aiming to engage with a specific area. In that case, dropping flyers off at different homes' and businesses' mailboxes is more cost-effective. However, this strategy will not work as well nationally or internationally.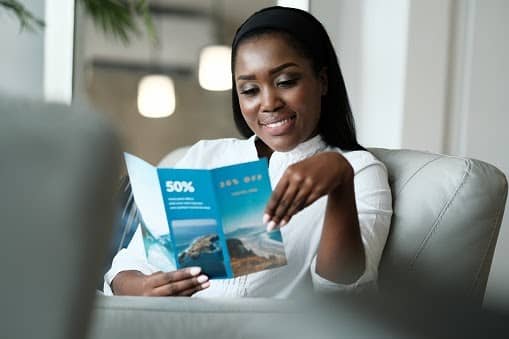 Help Your Community
Different associations get their name out by volunteering, charity work, sponsoring community initiatives, and more. Help your community. Have members partner up and meet other volunteers. Getting your association out there as a brand creates awareness, leading to future memberships.
Talk to Former Members
Find out why past members left the association. It could be for any reason, from cost to specific life events, moving, time constraints, or internal conflicts within the association. Determining why members leave can give you insight into how to attract, recruit, and retain members. You may also convince some of your former members to return if you can offer them an attractive membership package to return.
Appeal to a Variety of Demographics
Don't hesitate to appeal to various age groups and demographics. Seek different audiences relevant to your association. Participate in events targeting different segments of the population.
Host an event that targets a specific subset of people. For example, have a teen-targeted event or a senior-focused one. Help at cultural events and the like. Be creative. Find niche opportunities to expand your member base by attracting individuals you may not usually receive as leads.