Branding tools technique facilitates you with the reputation of your firm in terms of refining and building. Moreover, growth of the reputation is possible with visibility as well. Both of these advancements can be provided to you through the best branding tools.
At the initial stage, each brand has to deal with some difficulty. The goal of each new brand is mostly to acknowledge the target audience for the business's products, services, and identification. Additionally, plenty of concentration and effort is required to determine your brand with all essential elements.
If you have a new business and you want to enhance your brand identity at a wide horizon, then the following branding tools techniques are here to assist you.
Top Six Branding Tools to Market your Online Business
Hence, elaborate on the below six techniques and increase your brand awareness conveniently. Look for them as follow:
1- Activation of Brand
Create a live stall at distinct places, but it must be busy with many passersby and individuals. This technique avails you of face-to-face communication with the customers. You can ask about their preferences and likeability as per your product or service.
It will also inform you about the brand you made and the level, plus several folks who like it. You can share your new product or service information, give a solution to consumer queries, promote your brand, and many more in these live events.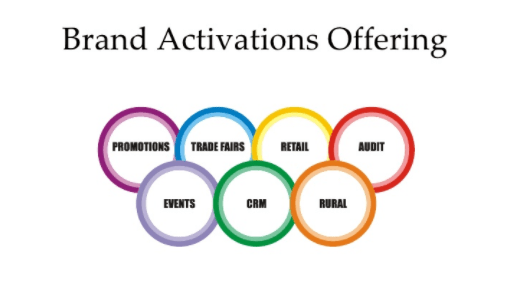 Image by: dennislighare.medium.com
Moreover, use this business marketing technique in the biggest events or malls festivals, so that you can access your target audience there. The expos of books, accessories, and T-shirts outside of any concert, corporate events services stalls, college, event, or any festival food stalls are some of the areas where you can introduce and as well as grow your brand.
Related Article: Top 5 Marketing & Branding Materials For Small Businesses in 2022
2- Video Branding Tool
The majority of people watch videos and keep surfing. Therefore, video is one of the most powerful brand marketing tools as well. With the rapidly growing technology, video has got immense importance too. Both the contents of the audio plus video comes in video branding tools.
Moreover, customers retain the video content more than any of the other marketing tools.
Video Content facilitates your brand in showcasing your business's products and services. You can directly communicate with your consumers through the video. Also, you can fascinate distinct mind consumers simultaneously along with various genres.
It is one of the best branding tools that avail you of values and messages explicitly to your customers and buyers. Hence, make an eye-catching alluring video of your brand and grow your business.
3- Generate Visual Branding Tools
Any of the pamphlet, poster design, logo design, or visual textual content all come in Visual Branding.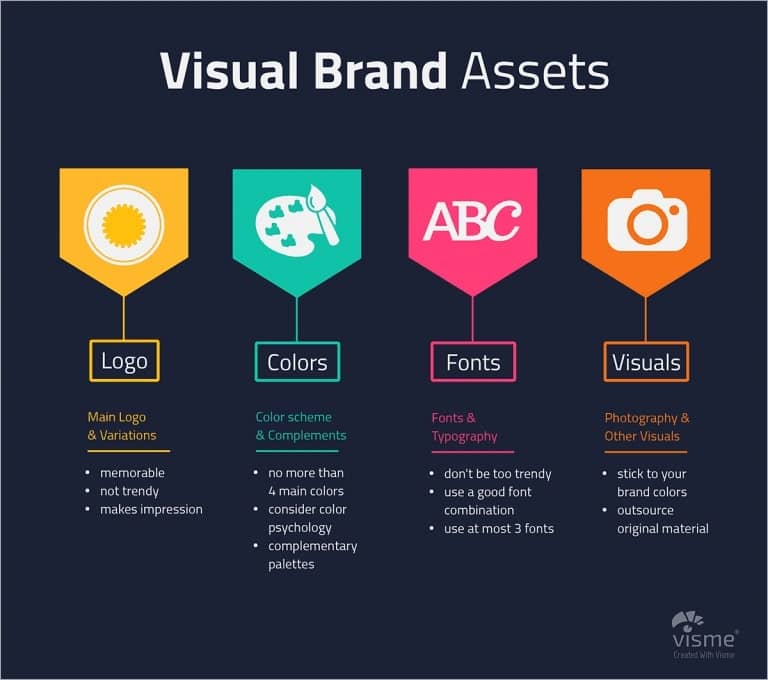 Image by: www.visme.co
It eases your buyers and customers to identify your brand. Visual Branding is one more powerful element among the branding tools. You must make your logo design appealing with proper colors, logos, and designs, it will lead your consumer to the brand automatically.
Every component of a brand that the user sees comes into Visual Branding. It has immense importance because it retains in the mind of the customers for a long. Moreover, people will perceive your brand through this visual branding tool.
Therefore, it is pertinent to have a business logo with simplicity and attractiveness both as it will result in capturing a huge audience for you.
4- Branding Tools with Business Blog
A business blog is another element of branding tools for business. You must ensure first that whether your blog will retain referral sources and potential clients. However, you must have a blog strategy to make it successful for your business and as a branding tool.
Blog publication is essential from time to time. Do not create a huge gap in between. It may be lost your customers.
A blog must have the features and topics on which people interconnect and share them with others. If your blog is good enough, you can reach a large number of folks through it along with the search engine's organic traffic.
5- Publish Business Newsletter
Business Newsletter is one of the most useful branding tools. If you are not interested in a blog or want to establish your newsletter along with a blog, then you can go for it.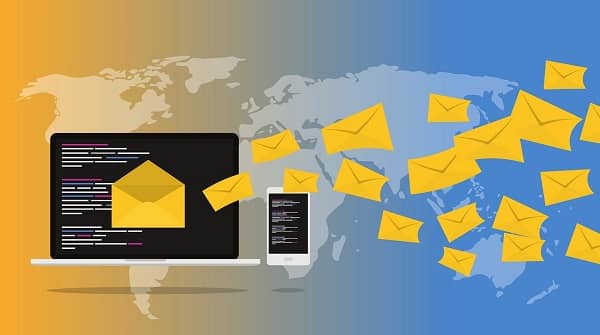 A newsletter is a traditional brand awareness element that contains insight into critical business or industry. Moreover, the content of a newsletter is not easily accessible to any other platform.
The newsletters are acceptable and reliable. This business newsletter easily reflects your business with a distinct perspective. It solely concentrates on a particular brand or business is a verified branding tool.
For a fruitful marketing strategy, your newsletter must be sturdy, robust, and valuable. Additionally, your business newsletter has to be stylish, exclusive, and creative, which makes a difference among all their newsletters of business tools.
6- Audio Branding Tool
The majority of businesses insert a recognizable sound to their brand, which differentiates it from other brands. Your consumers will identify your brand without looking at it in actuality.
Fulfilling your brand with sound is not an easy task, you have to make many efforts for this. Because creativity and uniqueness are needed with brainstorming for audio branding.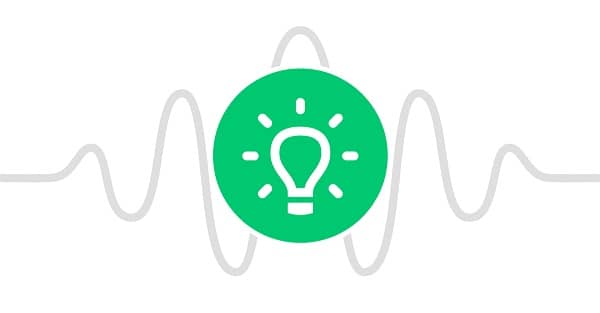 Audio branding also comes in the category of branding marketing tools. From lyrics, copyright issues, brand type, your business category, and many other factors are indulged in the audio branding.
Moreover, your brand will be linked with that particular sound and also retain in human minds throughout its existence. You must opt for the brand sound wisely then as it will have long-lasting existence.
Conclusion
To conclude, branding marketing tools are essential for any company, business, or industry, whether it is existing or new. You must have a brand for your business if you want to target an audience and long-term growth with other factors and essentials.
Branding tools contain the factors that make your brand visual, simple, attractive, unique, distinct, and retaining. Without these branding tools, your business possibly not grow up to the extent of a brand you augment.
Therefore, have a look at the above top six branding tools, create your brand, make a space in the market, and then relish with your growing business.
About Guest Author:
Jessica Marry is a senior content marketer at YourDigiLab.com, assisting clients from different industries with their marketing efforts. With hands-on experience in delivering high-quality content for a wide array of topics, she is exceeding the expectations of clients.