Thanks to social media, marketers have access to more data than ever before. Whether they promote a shop for pet supplies or an online website with no deposit slots, platforms like Facebook and Instagram provide a vast amount of information about your audience.
And using consumer stats enables advertisers to segment people into narrow target groups and interact with each individual in a highly personalized manner.
Sounds pretty good, right?
But here's the thing: the best insights from all the data come from going one step further and analyzing it. That way, it's possible to reach reliable conclusions about consumer behavior and take anyone's marketing efforts to a new level.
Are you interested in how to do that?
Then let's take a closer look at business intelligence's role in modern marketing campaigns and some of the best practices in using data to drive sales. Here we go!
What is Business Intelligence (BI)? by Hitachi Solutions Canada
Marketing Industry is More Data-Driven than Ever
Look, most businesses these days have a storefront on the internet. And for a good reason. The online world offers many marketing tools, from email automation software to mouse-trackers to analytics providers.
These helpful programs help you to track and analyze a plethora of metrics. You'll get a clear overview of your reach on social media, downloaded content, open rates, and lots more.
And the best part is that the derived data gets measured with such precision that it enables you to boost your social media engagement, click-through rates, etc., with exceptional success.
For example, if you know exactly how people move around on your website, you can try out different page designs and find the one that results in most conversions. So if you're not on the internet, you'll miss out on lots of opportunities to learn about your target market and get them to buy more from you.
Business Intelligence via Social Media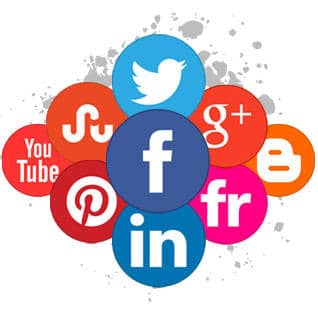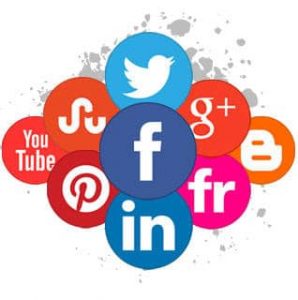 The cool thing about social media is that it gives you a platform to interact with your clients directly. You'll get to solve their problems and get real-time feedback on your products and services.
Analyzing all this information via business intelligence tools like Tableau or Sisense gives marketing teams lots of visualized data to make decisions bound to increase customer satisfaction. But they'll also indicate where your marketing campaigns lack effectiveness.
For example, when measuring the engagement rate of your last post, you might discover that an Instagram promotion that got a lot of comments fails to impact your Facebook audience. Now you can tweak your Facebook ad. The problem might be that it looks too polished and flashy. Ads that perform the best on Facebook tend to look like regular posts.
Web Analytics Tools Make Data Gathering Easier
Here's a fact: people love shopping online. It's a convenient, quick, and increasingly trustworthy way to purchase goods. So the number of eCommerce clients grows every year.
However, people are also getting more tech-savvy and knowledgeable about their consumer rights. They regulate their cookie preferences, subscribe or unsubscribe to your newsletter, turn on or off your notifications, etc.
So the increasing amount of data they leave on your website comes in many different forms.
That makes it very challenging to go through all the statistics using only one solution. Luckily, various web-based marketing analytics tools make lead generation easier by giving you quick insights from whichever type of data interests you.
Big Data Tools & Artificial Intelligence Improve Marketing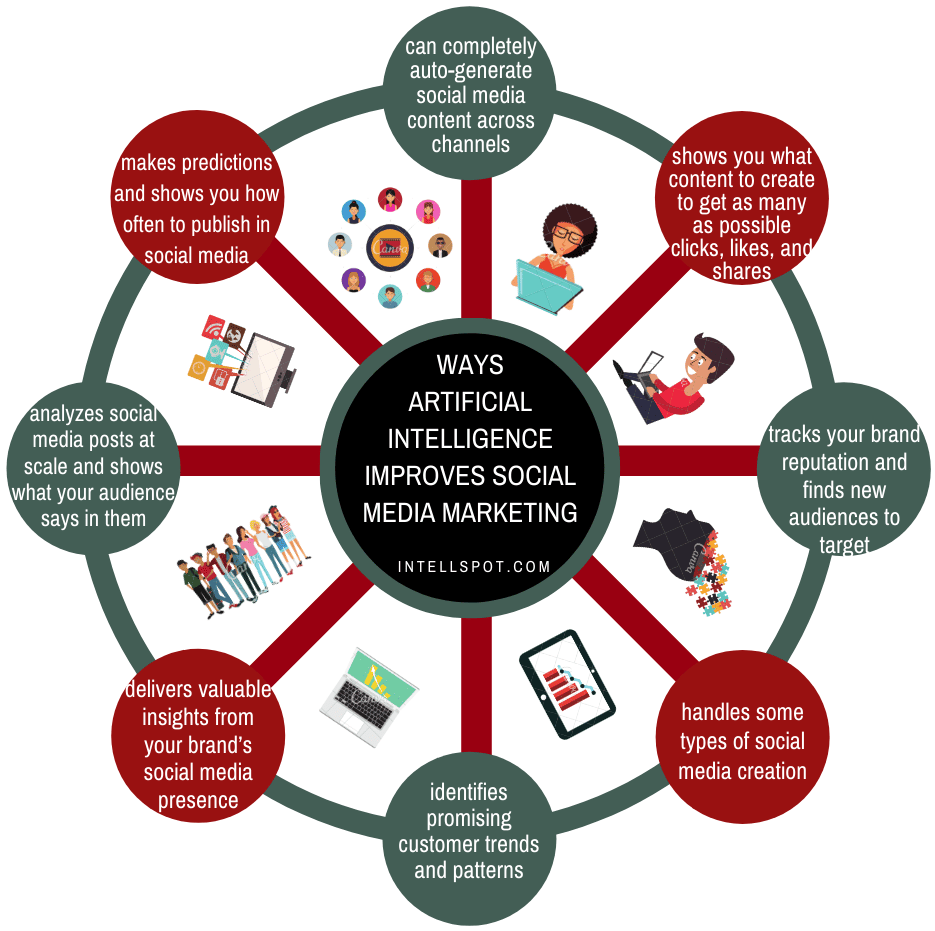 Image Via: Intellspot.com
Big data tools like predictive analytics and artificial intelligence can go through such enormous amounts of information that they make pretty accurate predictions about future trends. They uncover patterns in your clients' actions and reveal what the market wants in the following months.
Needless to say, knowing this data gives you a chance to create some pretty impactful marketing campaigns.
For example, Predictive Analytics might show you that an unpopular product from your offers will become the most wanted item in the new year. Now you can focus your new campaign solely on this one product that's bound to bring in the most revenue.
Companies using big data can also improve their overall marketing resource management. They can go through all the production processes and discover ways to cut costs and increase efficiency. As a result, the budgets for upcoming campaigns will also be more accurate.
Marketing Analytics Predicts Your Success
Do you want to know whether or not your marketing efforts will bring success? Marketing analytics can show you that. It's a technology that measures the return on investment (ROI) (https://www.investopedia.com/terms/r/returnoninvestment.asp), marketing attribution, and other vital metrics.
So you'll see how your social media promotions, blogging, and other initiatives perform. If one of these generated less revenue than you expected, you might focus in the next quarter on something else.
For example, perhaps you're putting a lot of effort into your blog articles, but customers prefer to communicate with your brand via Facebook. So providing valuable tips and other engaging content in Facebook posts could increase your engagement rates.
Business Intelligence Helps you Meet your Marketing Goals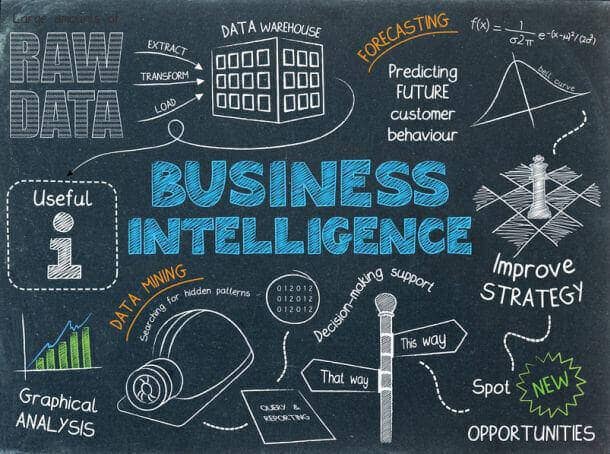 Image Via: Datapine.com
Creating better marketing campaigns starts with understanding your customers. For example, knowing your most profitable clients enables you to focus your resources on attracting only qualified leads who are very likely to buy from you. So you'll end up spending less money on trying to win them over.
Business intelligence also provides insights into sales numbers. That encourages cooperation between sales and marketing teams, making campaigns more effective. It would be impossible to address a target market without knowing which items sell the best and to which demographic.
In Summary
The bottom line is this: using Business Intelligence for marketing enables your company to improve its sales and put out the products that are most likely to succeed. Plus, analyzing information about your customers' behavior makes sure you'll always meet their needs.
So investing in intelligence tools benefits both your company and your audience. It helps you make excellent decisions in all aspects of business based on crystal clear facts. What could be better?
What are your marketing goals for 2022, and how could you achieve them with the help of business intelligence? Share your thoughts in the comments.