Choosing a provider with clean insights is important to avoid getting disappointed when you want a cloud service. To do this, you must first understand the cloud environment, adoption, and provider roles.
The cloud service provider (CSP) has four critical roles, which include security, reliability, integrity, and flexibility. The purpose of this article is to outline them in detail.
Security
There are many cases of hacks or data breaches that can compromise the legibility of your business. That is because once they hack into your system, the hackers may alter some critical information to mislead your customers or steal it and use it to blackmail you.
So, when looking for a cloud service provider, you must be assured that they will provide maximum immunity against such activities.
The provider should protect their clients' data like they would their own. To achieve this, they should do a background check of their customers before allowing them to use their service.
Some people may masquerade as customers but have ill intentions against the provider. Therefore, it is important to let in only legit customers.
The providers guarantee security by ensuring that clients use passwords when logging into their domains. However, to make it even better, they should use an authentication process that requires more than one factor to log in.
For instance, besides the password, they can send the owner an email with a code they must enter before they can access their portal.
The security offered should also be proactive and consistent. Not that today it is active and offline the next day. Doing this will zeal all the loopholes that hackers may try to use. It will also guarantee and continuously improve the trust of the customers.
Reliability
There is no more important aspect of cloud services than reliability. This is also taught in a cloud computing course. It would be best to get a provider who has an outstanding record of data centre outages. This is important, especially in an industry with increasing infrastructure demands and constantly changing compliance requirements.
For such a business to flourish, you must have a consistent supply of cloud services. Otherwise, it will bring costly inconveniences.
Therefore, a provider must ensure 99 percent cloud/server uptime and 100 per cent network uptime guarantees. On top of this, they should put in place ready solutions just in case something goes wrong. Once fixed, they should ensure no such thing will happen again in the future.
Reliability is majorly measured in 9's, as illustrated below.
Two Nines (99 percent uptime) In this category, the service will not be working for three days, fifteen hours, thirty-nine minutes in a year. It is pretty unreliable.
Three Nines (99.9 percent uptime) Here, the service will be down for 43.8 minutes in a month, which means that it will be 8.76 hours in a year.
Four Nines (99.99 percent uptime?) The service will be missing for four and half minutes in a month, translating to fifty-two and half minutes per year. This one is more reliable than the first two and can be trusted.
Five Nines (99.999 percent uptime) It is the most reliable one whereby the service will not be functional for only twenty-six seconds a month and five and half minutes per year. When a provider promises this level of reliability, always ensure that they can back it up.
Integrity
Your sensitive data should be entrusted with a cloud service provider who has a clean track record of providing solutions that function as promised. You do not have to go for a host with exaggerated promises but fail to deliver them.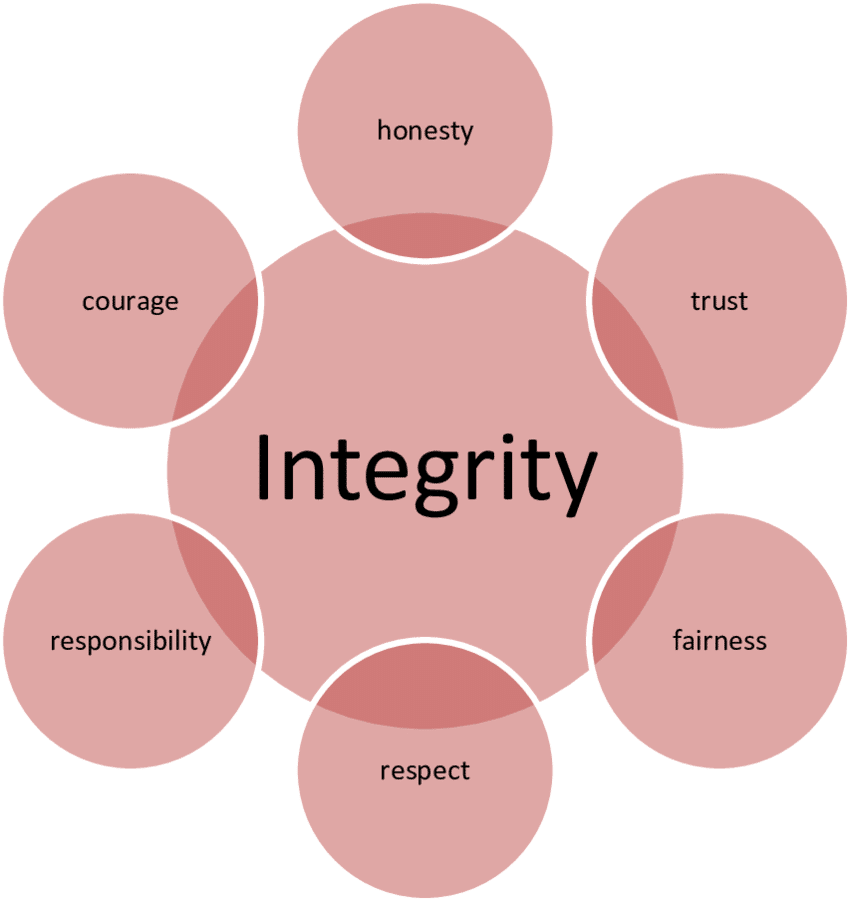 The promises must always be realistic. This should be your biggest concern because if a third party gets hold of your information, they may use it against you. As early noted, they can blackmail you or mislead your customers. Therefore, the integrity of a provider is a crucial factor you should consider.
To know whether a provider has integrity is by looking at how they deliver theirs after services. A genuine one will solve complex issues whenever they come without charging you. They will also place their customers above everything else.
Flexibility
Cloud computing is among the services that bring about complexity to your organization. You should know a cloud service provider that has this in mind.
They will offer hosting solutions that meet your necessities and are within your budget. There is no good to be realized in having a fixed mindset about anything as far as cloud services are concerned.
One such Cloud service provider also specializes in global data centre decommissioning,
IT hardware buyback, reverse logistics, certified data destruction and full asset
management services.
This is after when you've migrated to Cloud. A name like "Dataknox"
in Newark, CA can be of great help in decommissioning your old server through professional
asset disposition.
A flexible provider should also be technology agnostic. Whatever they provide should function well more than anyone else in their field.
Conclusion
In conclusion, cloud services are crucial in our daily activities. Because of this, you should try your best to find a provider that will give you the best secure, reliable, flexible, and genuine services.