Doing business in the credit repair industry is not a walk in the park. You need to have access to information and technology, and it can be difficult to find the right piece of software that works well for your company.
The good news? There are plenty of platforms out there that will help you fix customers' credit scores, manage your customers, and automate marketing efforts.
So if you're looking for a way to build a stronger business with less stress, we'll explain five software tools every credit repair company should use: an integrated CRM, marketing automation, client portal, and so forth.
Also Read: How to Get a Retail Business Loan with Bad Credit (8 Steps)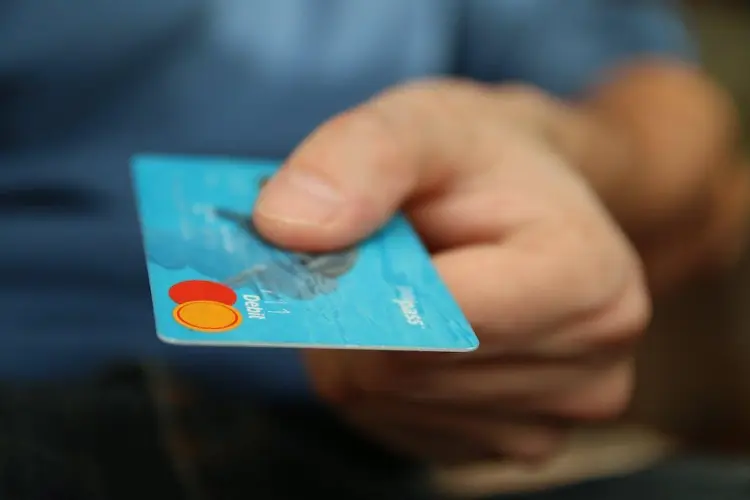 Client Portal
Clients are the lifeblood of any credit repair company. They're the ones who will pay you, so it's important to make sure they have all the information they need quickly and easily.
Your client portal should provide a single place for your clients to access their credit reports, track their progress in resolving disputes, make payments on outstanding debts, see their credit scores, and other useful information.
DisputeBee is a classic example of an all-in-one credit repair software platform that offers all the above benefits. If you want to know how to remove late payments from your credit report or improve other people's credit scores, this tool might be the best option for you or your credit repair business.
A Modern CRM
A CRM (customer relationship management) system helps you manage your contacts, leads, and sales. It's crucial to the success of any credit repair company because it allows you to organize all of your data in one place so that you can easily track leads' progress toward becoming customers.
As an example: if someone signs up for one of your free coaching sessions on getting their credit score up, they'll be added as a lead with some basic information about themselves—their name and email address—and then tracked through the course until they're ready to purchase something from your business.
Payroll Software
Payroll software is a must-have for businesses that need to track employee paychecks, including time sheets and deductions. It can also automate the calculation and distribution of payroll.
Payroll software helps employers manage their employees' wages by automatically calculating tax liabilities, payment dates, withholding amounts based on federal and state income taxes, Social Security benefits (including retirement contributions), Medicare coverage (such as hospital visits or prescription drugs), overtime payouts, and more.
Invoicing and Payments Software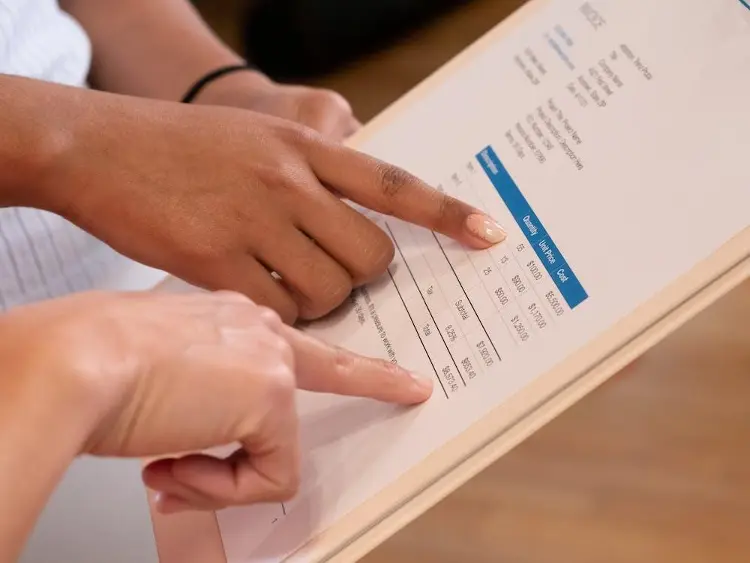 If you're a small business, chances are that your accounting software is probably not the best. The good news? There are plenty of other options for managing invoices and payments.
You can use Zoho (https://www.zoho.com/) Invoice to create invoices in minutes, send them out automatically via email or print them out and drop them in the mail—and that's just the beginning!
With their powerful features like real-time tracking, automatic tax deduction calculations, and integrated payment processing (including PayPal), they offer all the tools necessary to run your business smoothly while saving time so you can focus on what matters most – growing your business.
Security Software
Security is a top priority for any business, and credit repair companies are no exception. That's why it's important to not only have the best security software platform but also ensure you use it correctly.
You should be able to trust your security software with your sensitive data so that you can sleep easy at night knowing that nothing bad will happen.
It may sound obvious, but many people don't realize how much their personal information can be at risk when they're on the internet or using a mobile device.
Hackers have been known to steal identities and use them fraudulently by setting up fake accounts before stealing money from unsuspecting individuals who believed they were dealing with legitimate credit repair businesses.
Other Crucial Software a Credit Repair Business Needs
Project Management Software: Project management software can help you stay on schedule by helping you keep track of all the tasks that need to be completed as well as how much time they're taking up. The software also makes it easier for everyone involved in helping clients achieve better credit scores.
Client Education: You need to educate your clients about the process of credit repair. Your client education software should help them understand how their credit score factors into the overall health of their financial situation and what they can do to improve it.
Accounting Software: This is a valuable tool for any business. It helps you keep track of your finances and expenses so you don't have to guess what's going on with your finances.
Tax Software: It's yet another important tool in your business's financial arsenal. It can help you file your taxes on time, find deductions and credits that may not be obvious, as well as avoid penalties. Tax software is available for free or paid versions depending on what features you want and how much you want to spend.
Data Backup Software: Data backup software is important for any business, and even more important for a business that handles financial information. It can help you protect your data from loss, and it's the best way to ensure that the information in your system is protected in case of unforeseen data loss.
Email Marketing Software: You need a tool that will help you create, send and track emails. Such tools are not just for businesses — even individuals can use them.
Conclusion
For an effective business, you need to have the right tools. Be it managing customers, finances, or employees, the right technology and software will help you manage all your credit repair company's activities with ease and efficiency.
You will also have a better understanding of what is going on at all times, which will help you make smart decisions that will help you serve your customers even better.