As a Disney travel planner, your mission is to orchestrate unforgettable experiences for your clientele. To accomplish this, you require a potent tool to navigate the intricacies of organizing Disney getaways.
This is where a Customer Relationship Management (CRM) platform proves invaluable. This article will delve into the traits that constitute the best CRM for Disney Travel Agent, equipping you to deliver top-tier services to your patrons.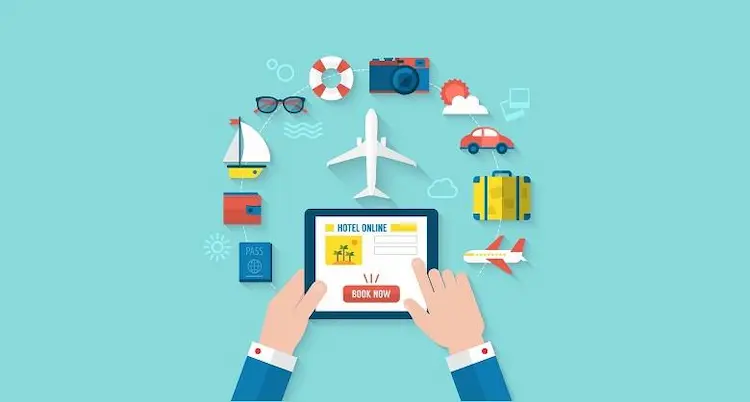 Effortless Creation of Travel Estimates
The first and foremost characteristic to look for in the best CRM for Disney Travel Agent is the ability to effortlessly create travel estimates. This feature is crucial as it enables you to quickly and accurately generate estimates that are specifically tailored to meet your client's needs and preferences. This could include everything from accommodations, theme park tickets, and dining plans to special experiences and events.
In the fast-paced world of travel planning, speed and accuracy are key. Clients often want information at their fingertips, and being able to provide them with prompt estimates can greatly enhance their experience and, consequently, their perception of your services. Therefore, having a CRM that simplifies this process saves you time and boosts your efficiency and professionalism.
Also Read: Cutting Costs on Corporate Travel
Simplified Transaction Processing
When choosing the best CRM for Disney Travel Agent, prioritizing one with simplified transaction processing is crucial. This feature enhances the client experience through an easy-to-navigate payment process and robust security measures that ensure the safe handling of financial data. An intuitive interface and secure payment processing within the platform can instill confidence in your clients and reinforce your agency's reputation.
Furthermore, a CRM with automated payment processing can significantly reduce administrative duties. This not only saves time spent on the manual handling of transactions but also improves record-keeping and financial reporting. Therefore, a CRM that offers these features can improve efficiency, customer satisfaction, and trust in your services.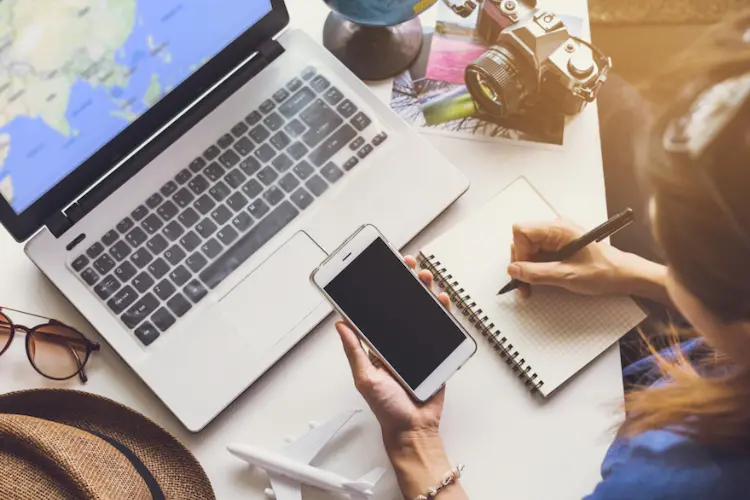 All-inclusive Itinerary Organization
One of the essential features to look for in the best CRM for Disney Travel Agent is an all-inclusive itinerary organization feature. This tool is crucial as it allows you to create, modify, and distribute client itineraries with ease. The process of planning a trip can be complex, involving numerous elements such as flight schedules, hotel bookings, theme park visits, and dining reservations.
With an efficient itinerary organization feature, you can seamlessly integrate all these details into one comprehensive plan. This not only simplifies your workflow but also provides your clients with a clear and detailed overview of their trip, enhancing their overall travel experience.
In addition to this, the best CRM should also encompass a real-time update feature. This feature automatically adjusts itineraries based on changes in various factors like flight schedules, park timings, dining bookings, and more.
It's not uncommon for such details to fluctuate, and having a system that promptly reflects these changes ensures your clients are always up-to-date with their plans. This eliminates any potential confusion or miscommunication and keeps clients informed and prepared. Ultimately, this contributes to a smoother, more enjoyable vacation experience, further solidifying your agency's reputation for excellent service.
Mass Quote Distribution
One powerful feature that can greatly enhance your operational efficiency as a Disney Travel Agent is mass quote distribution. This feature is particularly useful in a CRM as it allows you to distribute multiple quotes simultaneously, thus saving valuable time.
In the fast-paced travel industry, where quick responses can make or break a deal, the ability to generate and send numerous quotes all at once can significantly streamline your workflow. This not only increases your productivity but also enables you to respond promptly to client inquiries, which can lead to increased client satisfaction and, ultimately, more business.
Whether you're dealing with a large group reservation or managing multiple individual inquiries, the mass quote distribution feature can be a game-changer. It facilitates swift and effective communication with all your clients, ensuring that they receive timely and accurate information about their travel plans.
As a result, this feature not only enhances your agency's operational efficiency but also improves the overall client experience by providing them with quick and reliable service. This can help build trust and foster long-term relationships with your clients, which are key to success in the travel industry.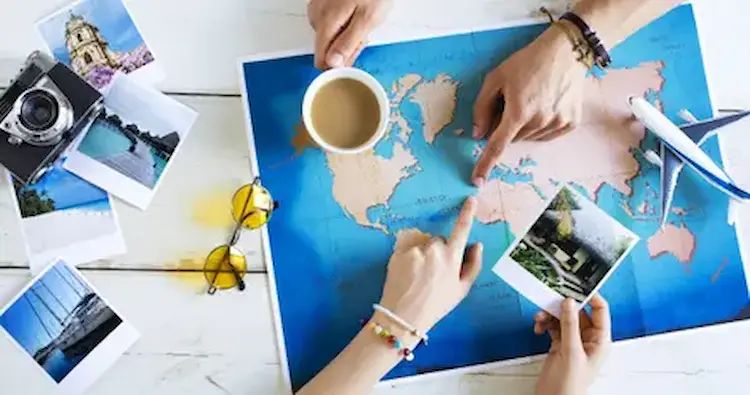 Effective Commission Monitoring
Finally, effective commission monitoring is vital in the best CRM for Disney Travel Agent. This attribute enables you to track and manage your commissions effortlessly, offering a transparent view of your income. A commendable CRM should also provide comprehensive reporting capabilities, granting you insights into your performance and aiding you in pinpointing areas for enhancement.
How the Best CRM For Disney Travel Agents Can Skyrocket Sales
In summary, the best CRM for Disney Travel Agent should provide effortless creation of travel estimates, simplified transaction processing, all-inclusive itinerary organization, mass quote distribution, and effective commission monitoring. These attributes streamline your operations and enrich your service delivery, ensuring your clients relish the best Disney vacation experience.
Remember, the appropriate CRM is a formidable instrument that can revolutionize your enterprise, so invest time selecting one that aligns with your exclusive needs and objectives. We trust you found this helpful information and appreciate your time reading this.