Are you looking for a reliable investment opportunity likely to generate consistent returns? If so, investing in a fast-food franchise is the right fit.
While there are many benefits associated with this type of business, some of the key advantages include potential cost savings, reduced risk, and an overall lower barrier to entry than other businesses.
A fast-casual restaurant franchise has numerous perks, which makes them popular among prospective investors and enthusiastic entrepreneurs.
In addition, these enterprises can often capitalize on economies of scale by leveraging expertise and resources from larger companies.
Keep reading to learn more about the advantages of investing in a fast-food franchise and why now may be the perfect time to get started!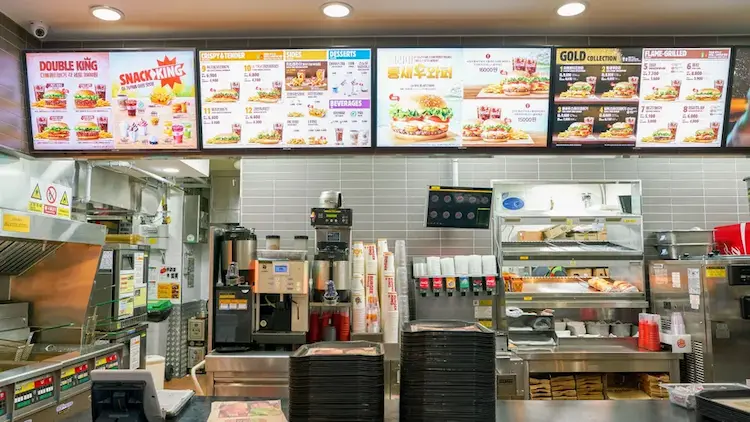 Brand Recognition and Name Authority
One significant advantage of investing in this type of enterprise is that you get to associate your branch with an already established and recognized brand. Most fast-food enterprises have a strong brand reputation, which attracts a steady stream of customers.
These brands have global recognition and established loyal customer bases, making building instant customer loyalty easier for establishment keepers.
For instance, Subway is a global corporation that has managed to stay ahead of its competitors by offering customizable, healthy food options. Customers worldwide recognize the brand's quality and associate it with healthy eating.
Being a Subway owner gives you access to a well-established brand and training, which can help your operation succeed.
Proven Business Model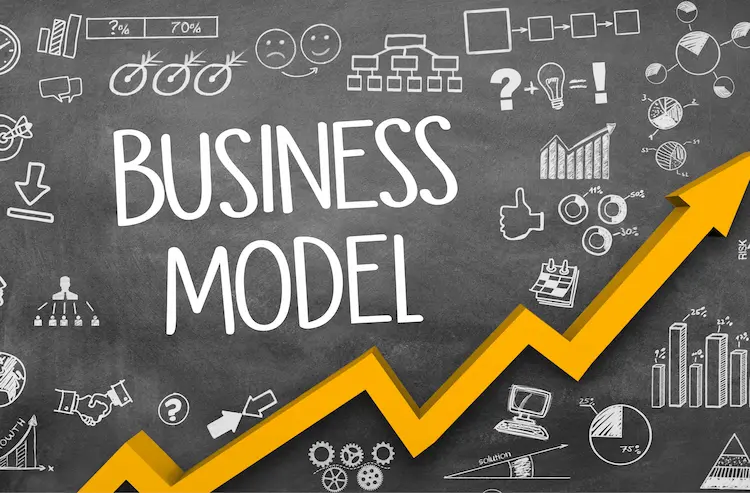 Starting a casual food restaurant from scratch can be challenging, especially when you have yet to gain prior experience. However, you benefit from already established strategies and processes in this sector.
Most fast-food establishments have a proven business model, so you do not have to start from scratch. The companies have already tested and refined their strategies, making it easy for new owners to jump in.
For example, McDonald's has a proven account that has helped it become one of the world's most profitable culinary chains.
The company has a set standard of procedures, which every enterprise buyer must follow when running their store.
Related Post: How To Optimise Your Restaurant Operations Using Customisable Checklists
Training, Development, and Support
Food franchise opportunities provide you with access to training and support from the parent company. 
Before opening the store, franchisees undergo an extensive training program to learn how to operate the restaurant and follow standard procedures.
Additionally, the parent company offers ongoing support to management, such as marketing and advertising, personnel management, and financial support. This support helps them operate smoothly and grow their operation.
Also Read: Most Common Challenges in Training and Development and How to Overcome Them
Offering Flexibility and Freedom!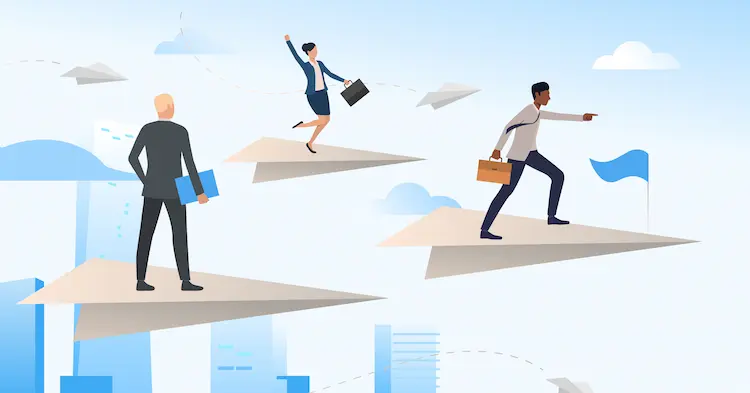 Buying into a fast-food company offers flexibility in terms of ownership. You can operate as a hands-on owner/operator or manage the company from afar. Depending on your interests, financial or personal goals, you can choose how involved you want to be in the company's day-to-day running.
If you want to be involved in the business, you can run the operations independently, hire and train employees and manage the finances.
Alternatively, hire an experienced manager to run the kitchen, sales department, and operations to be more hands-off. This flexibility allows you to balance your personal and professional life.
This Operation is Easier to Run
Simplicity is brought to the front when evaluating the operational needs of this kind of store. Convenience food stores are an accessible option for entrepreneurs starting a business.
The setup can be done quickly, and the products don't require much maintenance. Even though they may not profit as much as other companies, convenience stores can still be highly profitable if operated correctly.
People tend to choose convenience over anything else more than ever, which makes this type of business popular for those who want to remain successful in the industry.
With some hard work and dedication, running a convenience store could be an excellent move for motivated entrepreneurs in the modern world.
The Job is Fulfilling
Any trade that deals one on one with clients is an industry where you feel great at the end of the day because you can visibly see the satisfaction on the faces of the buyers.
Running a quick-service restaurant can be both fulfilling and rewarding. Not only do you get to meet new customers, but you also get the chance to build strong relationships by bringing your creative ideas to life.
Additionally, you get to see the enjoyment and satisfaction on people's faces when they enjoy the food or services you provide. At the same time, operating a restaurant requires extensive knowledge, hard work, and effort.
But with persistence, dedication, and the right attitude, anyone can succeed in this industry if willing to put their heart into it. As such, if you're looking for a challenging yet rewarding career journey, starting a business as a quick-service restaurant may be right up your alley.
Final Thoughts and Summary
Investing in a convenience meal store is a great way to tap into an ever-growing market and remain competitive. With the right location, you can have a stream of customers coming through your doors and profit from inside sales and foot traffic outside.
Moreover, you don't need to worry about recouping your investment as the relatively low cost of entry means that you won't have to wait long before seeing a great return on your investment. Additionally, now more than ever is the perfect time to invest in the convenience food sector due to its continued growth over the past few years.
It will offer financial stability, but owning a quick-service food establishment also provides excellent job security for yourself and others in your trade.
So if you're looking for an attractive business opportunity this year, consider investing in a convenience food establishment; it could be just what you need to kickstart or expand your portfolio!