Fixed Deposits are lifelines for most of the Indian population. They rely on it for future savings and investments. These are completely safe, risk-free, and secure. They do not get affected by sudden market movements, ensuring seamless savings accumulation. You can invest in them for your selected duration and get a fixed interest rate.
The FD interest rates remain fixed throughout the investment duration, despite market fluctuations. They do not link to market volatility. Moreover, compounding interest lets you accumulate a sizeable corpus at maturity if you choose not to take regular interest payouts. You can earn income monthly, quarterly, or yearly based on your financial goals.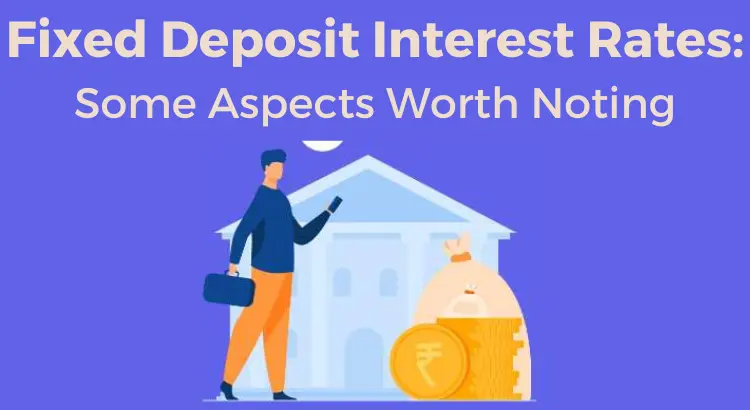 Also Read: Customer Experience in Digital Banking (5 Top Trends 2023)
Some Aspects Worth Noting
If you have a savings account in a bank, you can easily set up FDs by visiting the branch or downloading the app. After maturity, you can renew or get the maturity amount credited to your account. Here are some aspects worth noting:
FD Interest Rate Calculation
You can calculate the interest rate on FD using the deposit calculator, which considers several factors, such as deposit type, tenure, account opening date, interest, and investment amount.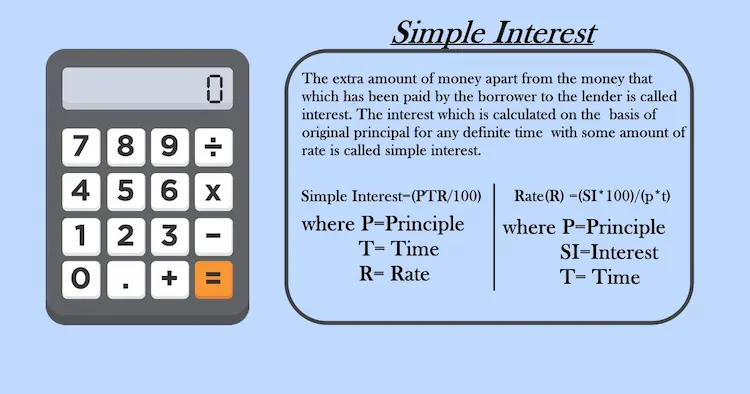 Parameters
The interest rate you earn on your deposit relies on several parameters, including tenure, investment amount, frequency of interest computing, and taxation. The Tax Deduction at Source for FDs is currently 10%. If the total interest earned in a financial year exceeds Rs. 40,000 for regular depositors and Rs. 50,000 for senior citizens, you pay a 10% tax.
Deposit Term
Remember, the shorter your investment term, the lower your interest on Fixed Deposit. You can use the online deposit calculator to determine your investment amount and tenure. You can hold the deposit for seven days to 10 years.
Higher Interest for Senior Citizens
Senior citizens usually get FD interest higher than their regular counterparts. The difference may lie between 0.25% to 0.5% per annum. You can also invest in Tax-Saving FDs for five years and get deductions under Section 80 C of the Income Tax Act.
Comparison
Before opening an FD Account, it is ideal to check and compare the interest rates, tenures, and benefits by downloading the Banking app. The higher the interest, the higher your savings corpus. You can also select the interest outgo between several frequencies suiting your financial requirements.
While you check out the best FD returns, remember that they are subject to periodic changes. Hence, visit the respective banks' apps or Online Banking portals for the latest updates. You can also open Recurring Deposits, which involve monthly payments and offer interest earnings accordingly.
Final Words on FD Interest Rates
Invest as per your future goals. Since FDs are secure, they should naturally make up a major part of your investment portfolio. However, you should not put all your eggs in one basket. Instead, include other investment types with varying risk levels to diversify your portfolio.