Creating and maintaining a distinctive brand identity is essential in today's fast-paced, competitive marketplace. Your brand is more than just a logo or slogan; it represents everything your business stands for.
However, the risk of brand abuse and infringement has become more widespread with the rise of digital platforms and global connections. In this piece, we'll explore the field of online brand protection and discuss methods that have successfully reduced brand misuse.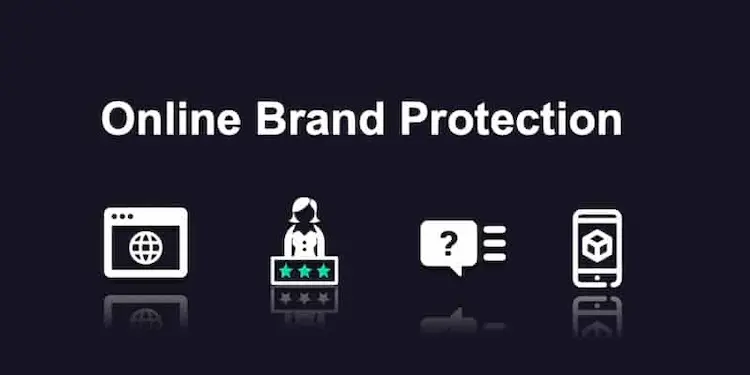 Brand Abuse
It encompasses any illegal or harmful action that uses a well-known brand without approval. It goes to a company's reputation and can take many forms. This includes distributing fake goods, dishonest advertising, and even online attacks.
Misuse of any brand name can have serious issues. It affects consumer trust, and businesses may lose money if their customers buy fake or low-quality goods. So, a damaged reputation can put off coming clients and entrepreneurs.
Brand Protection
Protecting your brand name effectively is crucial to the long-term health of your company. It ensures that clients have faith in the genuineness of your services and products, increasing customer retention and satisfaction.
Building a Comprehensive Brand Protection Strategy
Conducting Brand Audits Regularly
Brands can be more secure and less prone to exploitation if they undergo regular audits. You can avoid potential brand abuse by keeping tabs on how your name is used online and offline.
Trademark Registration and Monitoring
Registering your trademark gives you legal protection and a foundation for enforcement. You can quickly spot any suspicious activity and stop it from spreading by keeping a close eye.
Monitoring Online Presence
There are advantages and disadvantages to using online platforms. Brand abuse can be detected by consistently monitoring social media, e-commerce websites, and domain registrations.
Establishing Guidelines for Third-party Usage
Make it easy for distributors and partners to utilize your brand's assets by outlining the terms and conditions for doing so. This reduces the potential for accidental abuse.
Swift Enforcement of Violations
It is critical to take swift and firm action in response to infractions. Legal action, including takedown requests and cease-and-desist letters, may be necessary.
Technology in Brand Protection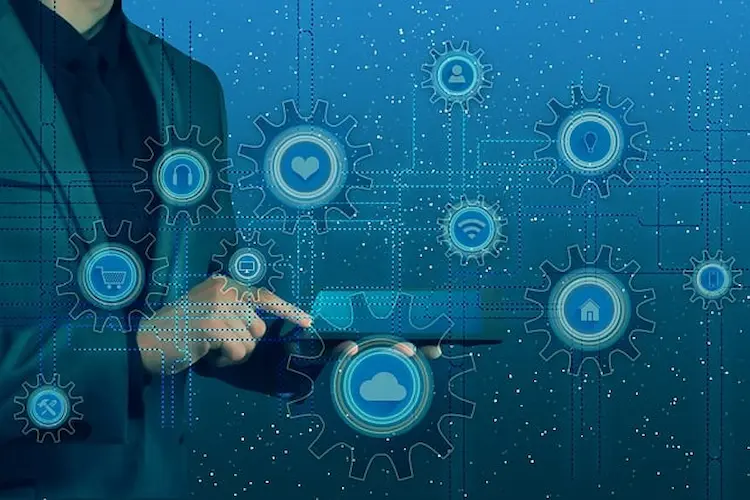 Brand usage monitoring can be automated with the help of several available online solutions. Using these online brand protection methods, you may immediately find out if someone uses your brand without permission. Several marketplaces facilitate the legitimate exchange of intellectual property.
Using these kinds of sites can help you track down instances of counterfeiting and other sorts of brand infringement. Digital rights management (DRM) systems safeguard against the copying and sharing of digital goods.
Educating Stakeholders about Brand Protection
You should train your staff to recognize brand abuse and to report it to the appropriate authorities. Ensure your wholesalers and retailers are on the same page concerning how your brand should be represented in the marketplace. Real-world examples of brand abuse and its effects highlight the need for stringent brand protection measures.
Conclusion on Online Brand Protection
Online brand protection is essential in today's world of constant online interaction. Protecting your brand from malicious usage is an investment in your company's future as well as its present and past reputation.