Content marketing has become an important offshoot of marketing strategies adopted in recent decades. It is now a critical element of the marketing mix for 70% and 73% of B2C and B2B marketers, respectively.
Content development is no longer about writing a press release or an attention-grabbing ad headline. Copywriters have a far more complex role that demands technical skills, expertise, and know-how.
Professional copywriting can support your company in increasing sales and expanding business. In this article, we discuss how.
6 Ways Professional Copywriting Can Help Your Business Grow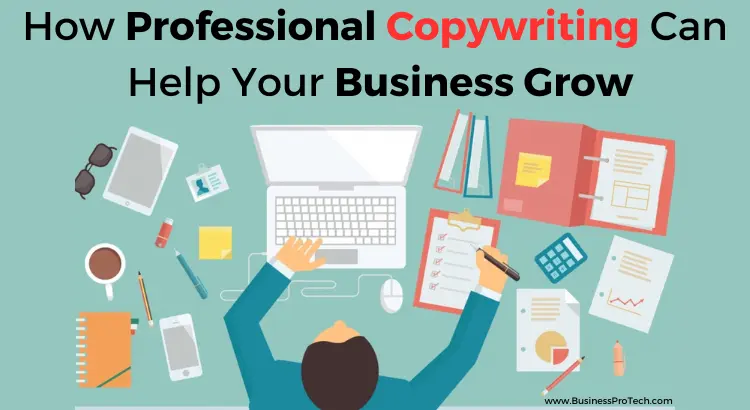 By understanding how an experienced writer can contribute to business success, you can better leverage their skills and make them an essential part of your marketing team.
Over the years, a writer's role has broadened significantly to accommodate the evolving marketing demands of the cyber age.
Here are six ways professional copywriting can add value to your organization.
Create copy aligned with your brand identity
Your brand's identity is not just about the name, logo, or brand colors. Apart from these visual elements, content and messaging play a significant role in creating a unique brand in your customer's eyes.
The writing tone or style represents your brand voice. This is why many marketers include it in their brand guidelines to maintain consistency in content across different mediums and communications. Any mismatches could signal conflicting brand personalities, creating confusion and doubt among customers.
An experienced copywriter will help your copy remain on-brand to ensure what your audience reads projects an identity consistent with the visual elements.
Another advantage of establishing a unique brand voice is that it helps distinguish your product from your competitors.
A generic writing style is more than just stale; it falls flat when getting noticed. You can avoid this pitfall with a unique and identifiable brand tone. For instance, depending on your brand personality, your content can have a fun and dynamic or easy-going and laid-back voice.
Also Read: 4 Tips For Hiring The Best Content Marketing Agency in 2023
Articulate your unique selling points
Your product USPs can include quality, service, price, design, and other factors. These are the compelling reasons why customers should purchase from you.
But having them is not enough. You need to communicate them effectively to potential customers to convert them into tangible sales. For this, you must articulate USPs in the best way the audience can understand.
A professional copywriter will research your customers, identify their needs, and present your product as the ideal solution to their problems using persuasive language.
Customize brand messages for each channel
Unlike in the old days, today's businesses must create a brand presence across multiple channels, from billboards, television, and radio to networking sites, websites, emails, and digital news media. Customizing your communications for each of these is critical for gaining optimum results.
Take social media, for instance. To be effective, you must create video content for YouTube, bite-size tweets for X, long-form articles for LinkedIn, and image-based material for Pinterest.
Social media users have different expectations on each of these platforms. Understanding them and customizing your communications without losing brand relevance and consistency demands knowledge and expertise only an experienced copywriter would possess.
Optimize for search engines
More than developing informative content is required to build awareness and generate leads. You must ensure your potential audience can easily find your product information online. But how can you make your content stand out in a highly cluttered digital space? The most effective solution is search engine optimization.
A professional writer will create brand material optimized to get noticed by search engine algorithms. They will follow SEO principles and adopt techniques such as keyword research, internal and external links, and readability metrics to improve the likelihood of your content appearing on the top of search engine result pages.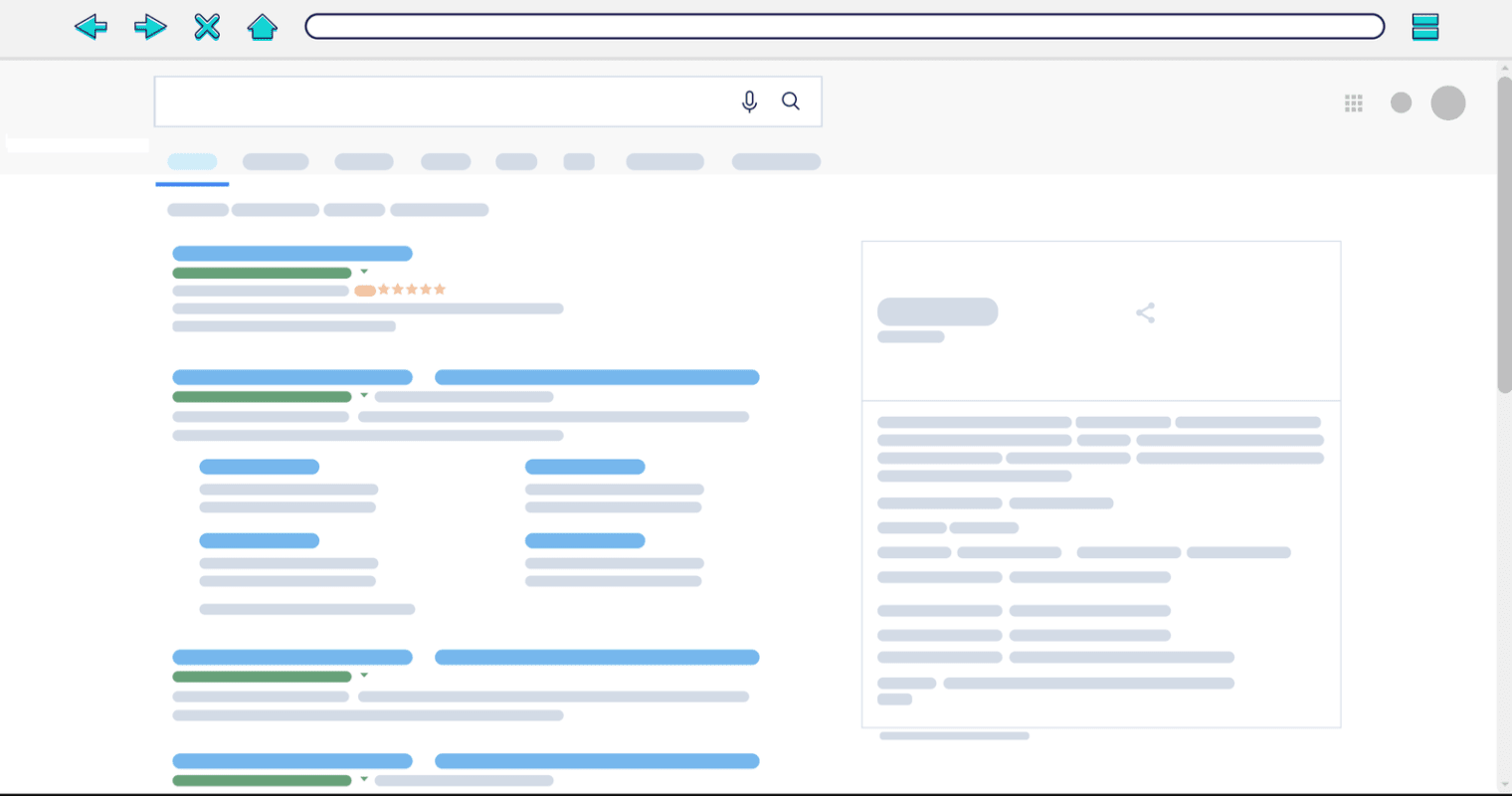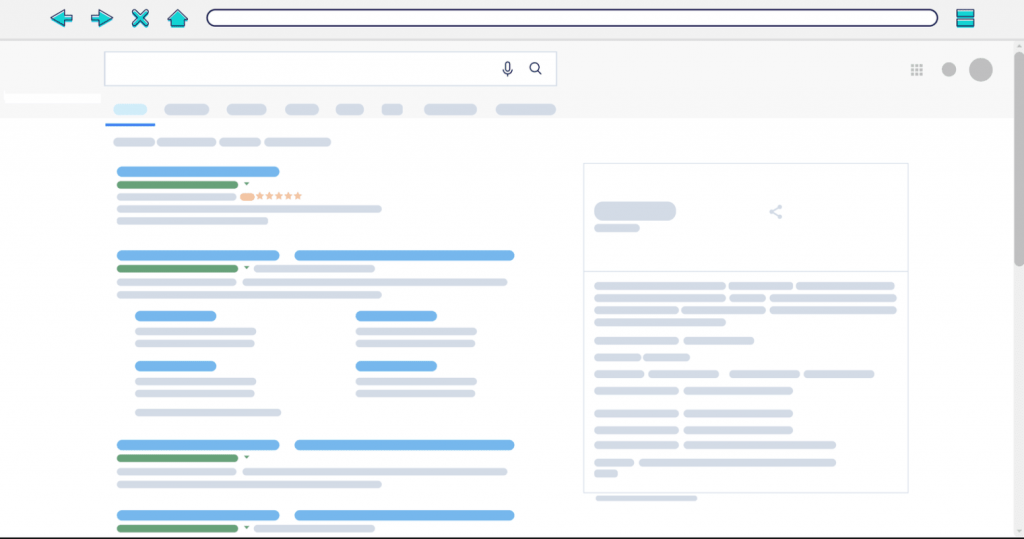 Support your sales efforts
Expert copywriters know how to engage audiences and build relationships that could convert into sales. They can design result-focused copy to guide customers through the sales funnel to improve conversions and sales.
For example, a well-crafted email sequence can grab a site visitor's attention, nudge them to inquire, address their most pressing concerns, persuade them to purchase, and convince them to buy again.
To create this type of sales copy, writers will conduct exhaustive research, design several calls to action, A/B test the content, and monitor data insights to refine the messages further.
Save your time and money
Without an experienced writer, you can waste substantial money and time designing communications that fail to engage your audience and deliver tangible results. Remember, some opportunities are hard to seize once you miss them the first time around. And certain communications can even lead to irreparable damage when you miss the mark.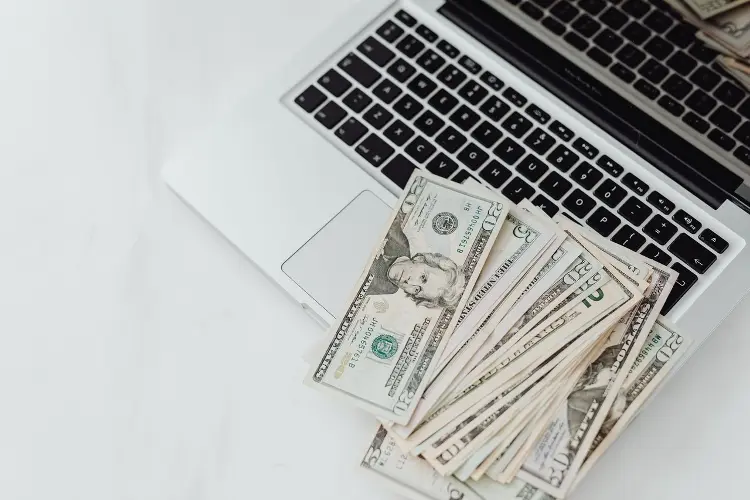 Finding an Experienced Writer for Your Business
Writers come with different experience levels and domain and industry expertise. So, before hiring one, assess your business requirements.
What type of content do you require for your product or service?
What is the profile of the audience you want to engage?
Are there specific industry-related requirements for communications?
Do you want a full-time or part-time professional?
You don't always need to hire a permanent writer when you have limited budgets. Experienced writers are available on a project and hourly basis, too.
To find a copywriter for your business:
Speak to your connections on social media networks and ask for a few recommendations.
Advertise on social media and job boards.
Use LinkedIn to browse profiles of qualified professionals.
Search for writers on Leadar using industry, location, skill, and education criteria.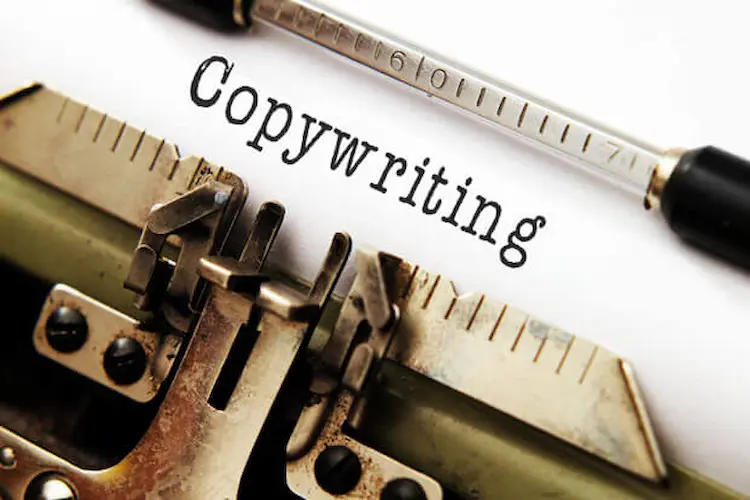 Post a job on a freelancing platform.
Once you receive a few applications, review the applicants' work profiles and references to verify their experience and expertise. Conduct an in-person or Zoom interview before hiring. Most candidates may also agree to do a test job to demonstrate their skills.
To Conclude
Given the complex nature of customer engagement in today's digital environment, developing content in-house without the support of an experienced writer will often prove ineffective and, sometimes, may even lead to damaging outcomes.
Professional copywriting follows your brand identity, articulates your USPs, carries customized brand messages for each channel, and is optimized to rank higher on search engines. It can also support your sales efforts and save you time and money. Ultimately, its contribution to business growth far outweighs the cost of hiring a writer.