When starting a new business, there are lots of things that you will need to think about. From coming up with a name for your business to setting up your website and considering how you are going to get products sent out to customers, launching a new business venture takes a lot of planning, work, and organization.
One of the main things you will need to consider is how you are going to take payments from your customers. Today, customers expect businesses to offer them a range of payment method options to choose from, including the option to pay with credit and debit cards.
To accept credit and debit card payments for your business, you will need to choose the right credit card processor. Keep reading to find out more about how to choose the ideal credit card processor for your company.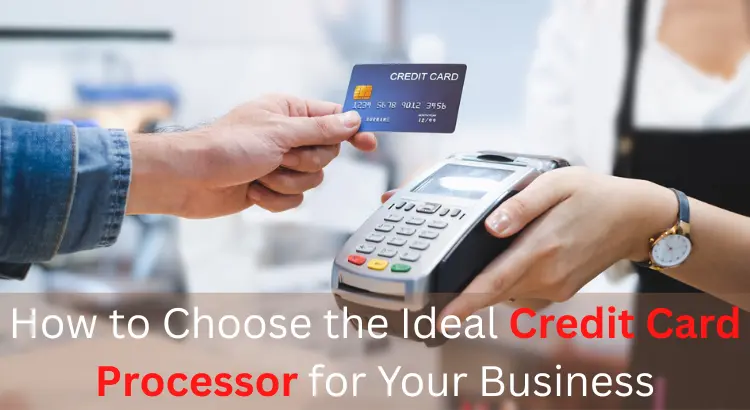 Cost
Cost is one of the most important considerations to make when selecting the right credit card processor. Credit card processing fees can vary a lot depending on the provider that you choose, so it's worth looking around for the lowest credit card processing fees, coupled with a provider that you can trust.
Don't just go for the lowest credit card processing fees that you can find, though, as this could mean that you are stuck with a provider that offers terrible customer service and often has problems. Instead, look out for the best service at the lowest credit card processing fees.
Some providers charge a monthly flat fee, while others charge per transaction. Which one you go for will depend on the number of credit card transactions you expect to take. If you expect a lot of credit card payments, then a monthly flat fee might be a cheaper option.
Also Read: How to Get a Retail Business Loan with Bad Credit (8 Steps)
Security
When choosing the right credit card processor for your business, security is another crucial factor to think about. While credit card fraud has thankfully reduced in recent years, there has still been a lot of money stolen from people through credit cards.
Take some time to look at the various security measures that each company has implemented when you are comparing different potential providers. Remember that if you take a fraudulent credit card payment, then you will be liable to repay the stolen cash rather than the bank or the card issuer.
You should look for a credit card processor that allows you to determine if purchases are genuine using CVV2 verification and supports SSL encryption.
Customer Support
It's important to look for a credit card processor that has a good reputation for customer service and support. Working with a company that offers a high level of customer support will ensure that any issues that arise can be resolved easily and quickly without a lot of disruption to your business.
When you run into problems with credit card processing, this can easily result in your business ending up in a sticky situation where you are unable to take payments from customers, and therefore unable to make any money.
Choose a credit card processor that has a good response rate and an excellent technical support team to help you ensure that any problems are dealt with swiftly with little to no repercussions for your company.
Credit Card Issuers
Today, the majority of credit card processors have no problem with allowing your business to take payments from all major credit card providers including American Express, Visa, and Mastercard.
However, it's worth bearing in mind that there are still a few credit card issuers out there that some payment processors might have issues with. Make sure that when you choose a credit card processor, it will easily accept payments that are made with credit cards issued by all companies and not just a select few, as you simply don't know what kind of cards your customers will be paying with.
Contactless Payments
Another option to consider when choosing a credit card processor for your business is if they will accept contactless payments and mobile wallets. If you expect to be accepting payments from your customers in a store environment, then you can expect at least a few to be using a contactless card.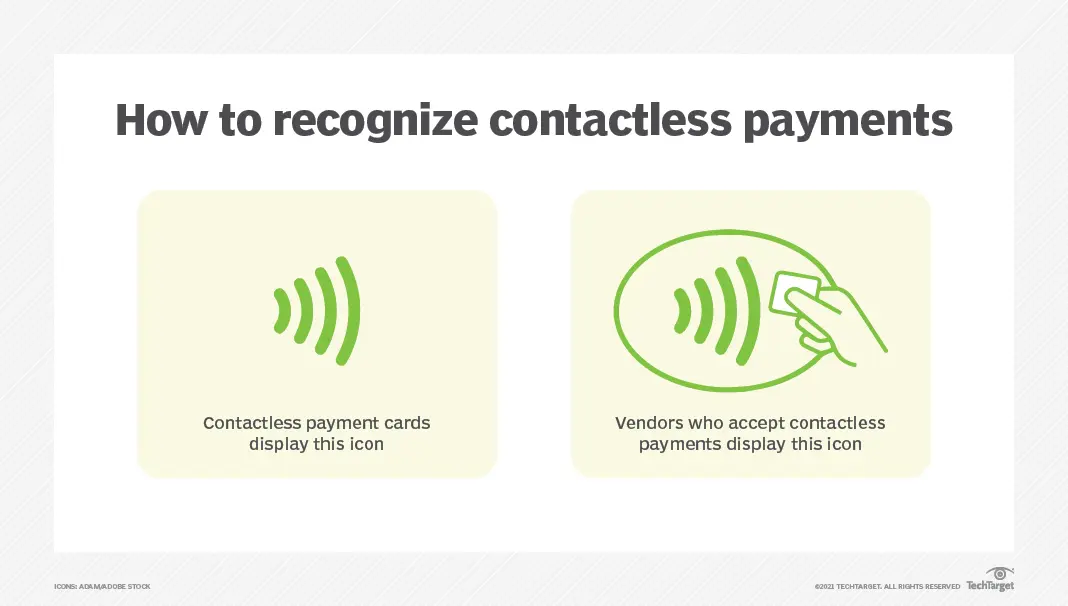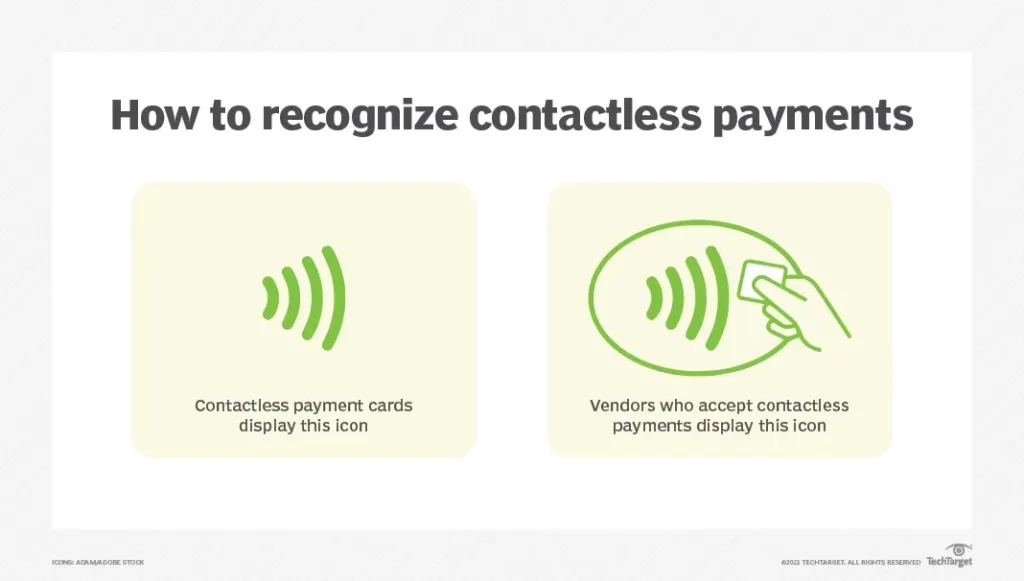 Mobile wallets such as Apple Pay can be used either in-store or online, so it's worth looking into a provider that offers the option to accept this, as it has become much more popular in the past few years.
Making sure that your payment processor allows you to accept payments using high-tech methods such as Apple Pay will ensure that your business can accept payment from as many customers as possible while future-proofing your company.
Conclusion!
Choosing a good credit card processor is one of the most important parts of accepting payments from customers to your business. When looking for the right credit card payment processor for your company, these are some of the main factors you will need to consider.