In today's digital age, Search Engine Optimisation (SEO) is crucial in enhancing businesses' online visibility and success. However, choosing the right package deal for your business can be challenging. With multiple options available and massive disparity in the price of SEO packages, it is vital to understand the key aspects to consider when selecting the best package.
This listicle will explore valuable tips to help you find the ideal Search Engine Optimization pricing package that aligns with your business goals and budget.
Defining Goals: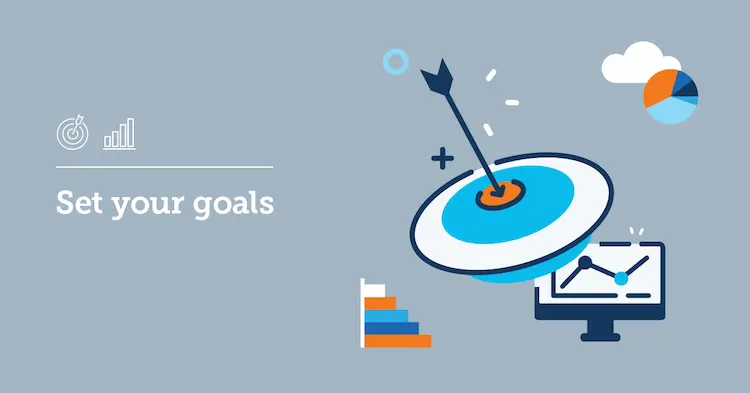 Before searching for the best pricing package, it is vital to define your SEO goals. Consider what you want to achieve through Search Engine Optimisation, such as increasing organic traffic, improving search engine rankings, or boosting conversions. With clear objectives, you can evaluate packages catering to your business requirements.
Assessing Budget:
Determining your budget is crucial when searching for the right SEO pricing package. Consider your business's financial capabilities and allocate a realistic amount for Search Engine Optimization. Remember that SEO is continuous, and investing in a whole package might have lasting advantages. Examine the pricing options on the market, then choose the one that assures the best value for the money.
Evaluating Package Inclusions:
Each Search Engine Optimisation pricing package has a set of inclusions that determine the scope of services. Carefully assess the components of each price deal to understand what you will receive in terms of on-page optimization, off-page optimization, keyword research, content creation, link building, and other crucial activities. Look for packages that offer a balanced combination of these elements to ensure comprehensive SEO coverage for your business.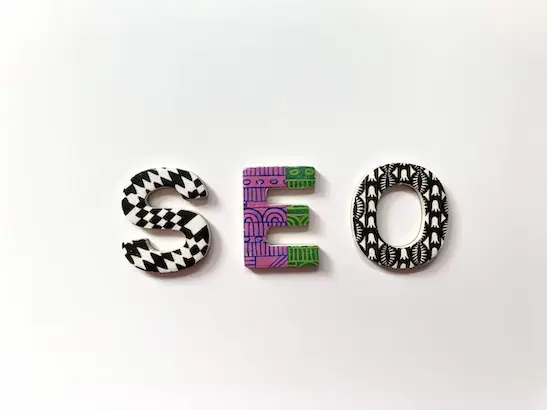 Considering the Level of Customization:
Corporations have unique requirements when it comes to SEO. Look for a Search Engine Optimization pricing package that allows a certain level of customization to tailor the services according to one's specific needs. This flexibility ensures the package effectively addresses one's business goals and target audience.
Checking for Transparent Reporting:
Transparency is key when it comes to evaluating the price of an SEO package. Look for a pricing package that provides regular, detailed reports on the progress and results achieved. Transparent reporting lets you track the impact of the SEO strategies implemented and make informed decisions to optimize your online presence.
Researching the Company's Reputation:
The credibility and experience of the SEO service provider play a significant role in the success of your SEO campaign. Research the reputation of the agency offering the pricing packages. Look for reviews, recommendations, and case studies to judge their performance history and level of industry knowledge. A respectable business with a solid track record will produce excellent outcomes.
Seeking Value, Not the Lowest Price:
While cost is a crucial factor, it is essential to prioritize value over the lowest price. A cheap Search Engine Optimization pricing package may offer limited services or use questionable tactics that can harm your website's reputation in the long run.
Focus on finding a price deal that provides comprehensive services, transparency, and expertise, even if it requires a slightly higher investment.
Conclusion:
Selecting the best SEO pricing package for your business is a decision that requires careful consideration. Remember, investing in a reliable and effective SEO service can bring long-term success and growth to your business. So, take the time to investigate and choose a price that matches your goals and provides value for your money.