SEO allows businesses to magnetize prospects via online queries, thereby augmenting their visibility and likelihood of being chosen amidst a sea of competitors. SEO is vital as it helps position your content on SERPs for related search terms.
Today, many agencies work as search engine optimization service providers. Considering its ever-changing nature, they are well informed about the latest trends in SEO that can help businesses thrive in the digital landscape.
SEO trends improve your website's visibility and enable you to offer valuable content to a global audience. Search engine optimization service providers state that the website's growth, profitability, and sustainability hinge upon dynamic strategies that keep pace with evolving algorithms.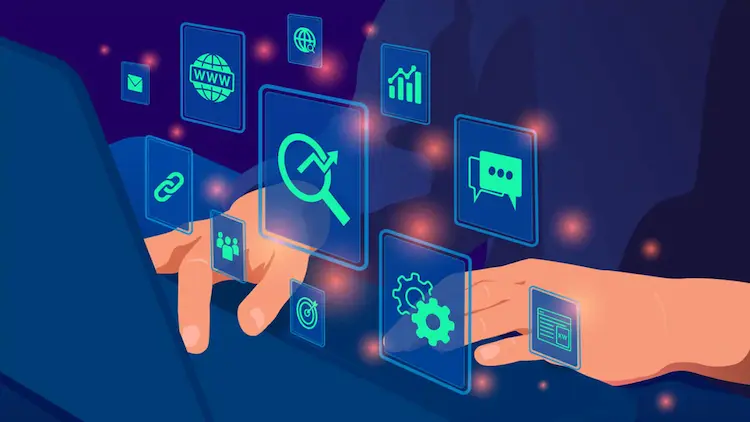 What Will the Future Hold for SEO?
SEO algorithms are changing continuously; hence, the future of SEO will be influenced by advancements in technology and the evolution of search engine algorithms. Search engine optimization service providers claim that SEO may focus on conversational keywords and natural language.
To ace the SEO game, marketers will need to cross-collaborate with each other and develop a new way of thinking for designing sustainable SEO strategies.
We all are no strangers to the fact that SEO is transforming, and any person working in the online space should rack their brains and think about how to increase user engagement.
A digital marketer should consider what the target audience will search for. They should also know what compels them to interact with a brand. Many search engine optimization service providers have predicted that SEO will boost the world economy in the coming years.
Following Will be The Emerging Trends in SEO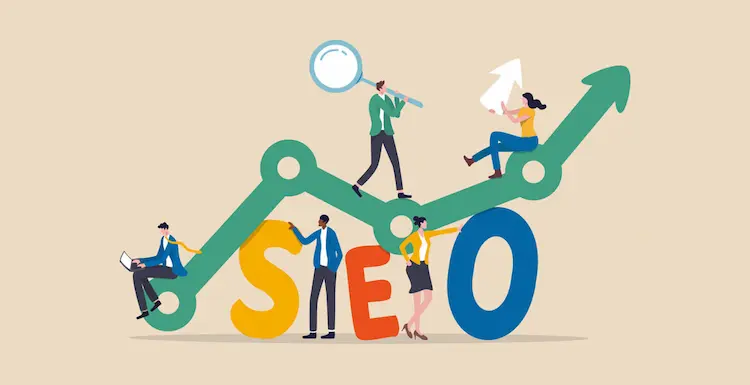 Voice Search Optimization
Voice search optimization is a set of SEO techniques that make your content much more likely to appear in the voice search results. The main goal of voice search optimization is to properly and strategically address all the common verbal queries in your content so that the virtual assistants and voice search technologies present your page to the users in voice search results.
In this process, a user initiates a search with a particular phrase, which is ultimately followed by a question. The device responds to that specific question.
Related Post: How to Optimize Your Website for Voice Search (8 Ways)
AI-driven Content
The AI-driven content helps deliver the enterprise data, adjust the content according to consumer behavior, and customize the descriptions well. AI tends to identify all the trending topics in your field.
Moreover, it also spots the competitive gaps in the market to help you get a winning edge. If you create hyper-specific content, you can use AI to personalize it by filtering the delivery to the targeted customers solely based on their interests.
Evolving Search Engine Algorithms
We are all well aware that search engine algorithms are constantly evolving. A search engine algorithm is a collection of formulas determining a particular webpage or ad's overall quality and relevance to the user's query.
Search engines change their algorithms many times. No matter how accustomed you get to the old algorithm, there is always a new update that you need to stay updated.
Hence, it would be best if you kept yourself posted. If you avail yourself of a good search engine optimization service provider, you will get an insight into the ever-evolving algorithms.