You're considering expanding your business: congratulations! This is an exciting time, but there are many things you'll need to take into account to avoid falling foul of the many traps and pitfalls that line the path of business growth!
Use the guide below to check you've got all the bases covered before taking the next step and to ensure you have everything in place ready for this next stage of your business's life.
From the importance of prior planning to why it may be a good idea to deploy automation tools, here's what you need to consider to help everything run as smoothly as possible.
In-Depth Planning
Inadequate planning is one of the main reasons that a business's attempt to scale up isn't successful. Unless you have the right infrastructure in place to cope with the potential increased demand and strain on your business – this covers everything from your warehousing capacity to sales staff to office systems such as your email app and HR processes – you could find yourself overwhelmed.
As part of the initial planning stage, ensuring your business finances are in place and ready to support your expansion plans is critical. Secure any funding required before taking steps to grow your company, and have a backup and contingency plan, too – just in case.
Consider sustainability, too: can your operational capacity cope long-term with your expansion plans, for example? Check every element of your growth strategy, thinking if every single component is in place to support it.
Consider a Restructure
As part of this planning process, you should be able to assess whether a restructuring is required to enable your business to expand successfully and properly. This could take the form of increasing staff numbers across the board or introducing specific new departments to manage the expanded business.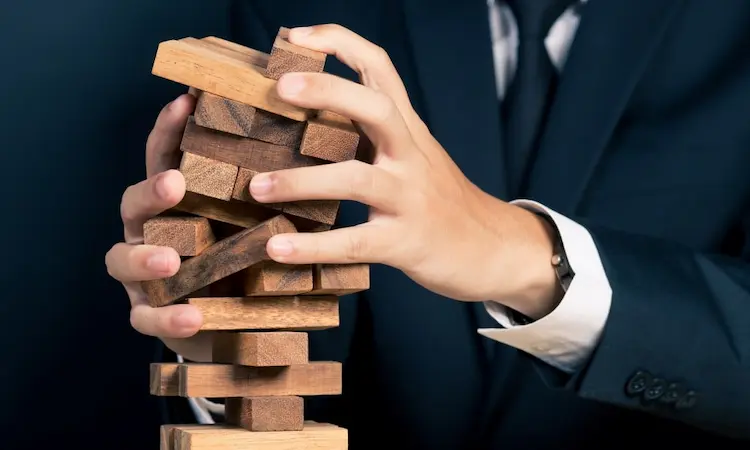 Perhaps you'll need a brand-new office to deal with marketing in a new region, or maybe the increase in your workforce requires an HR department, whereas previously, you had managed this side of the enterprise.
Planning for a restructure ahead of time, rather than employing new staff on an ad-hoc basis, can help the whole expansion process run more smoothly – and will allow you to hit the ground running with the plans for growth!
Standardizing Quality
Another factor of expansion that businesses may fall foul of is the need to standardize a product or service in preparation for offering it in a new location. This will help to ensure consistent high-quality and help you develop a great brand reputation.
However, while the quality level should remain as high as possible, no matter into which new territories you expand, it's also vital to maintain an awareness of cultural and geographical differences and cultural sensitivities.
This is particularly important in your marketing, slogan, and other branding efforts, and getting it right means your offerings will be relevant to your new audience – and you avoid inadvertently causing offense or confusion.
Get Networking!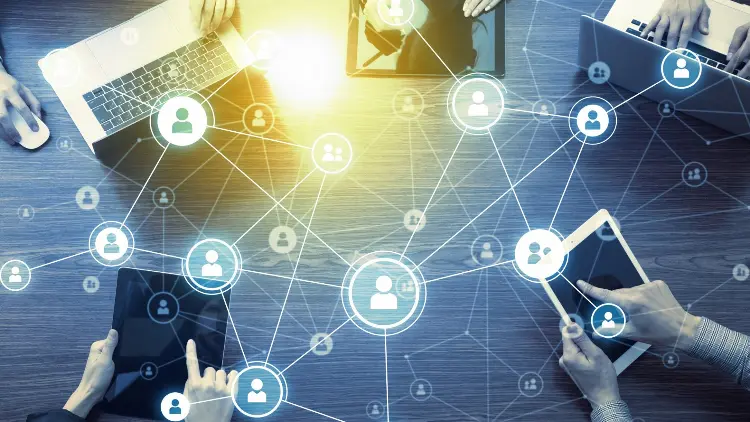 Leveraging your network is a great way to help your expansion plans go off without a hitch and as successfully as possible. Preparing to grow by nurturing your existing contacts and developing a new network of collaborators, partners, potential suppliers, and fellow business managers will serve you well in every element of your business's growth, from introducing new clients to cost-effective sourcing solutions.
Take it Steady
The biggest threat to your business expansion is going too far, too fast. It can be easy to focus on short-term growth and only realize – too late – that you are maybe sacrificing your long-term business goals.
Always check back, at every stage, that the actions being taken to support growth remain aligned with your business's values, ethos, and wider plans for the future.
Taking things slow and steady is also vital in allowing you to get a handle on the reactions of your new audience, or market sector, to your products or services – this means that you can tweak things as needed quickly, rather than risking having, for example, a warehouse full of stock that's not ideal.
Use Automation to Streamline Processes
Expansion can be a costly business. You likely have to fork out a significant amount of funds for stock, staffing, equipment, and perhaps even new premises. This strain on the budget is often enough to stymie a business's growth plans before they've even gotten properly off the ground.
Digital automation solutions can save the day. Innovation platforms and apps can streamline many aspects of an enterprise, from marketing to recruitment to HR processes, helping you to save time and money, and stay compliant.
Using automation tools can be vital in your attempt to scale up efficiently and negate the risk of missing a marketing opportunity, a tax deadline, or even an important meeting.
Also Read: How To Use Automation to Improve Your Efficiency as A Small Business
Final Thoughts: Effective, Sustainable Expansion
For your business to expand successfully, proper planning and continual assessment of how things are going are absolutely crucial. Thinking about your reasons for expansion and how you want your business to look a year, five years, and ten years down the road is vital.
Rather than knee-jerk reactions, such as recruiting new members of staff or adopting new systems on an as-and-when basis, plan out exactly what your growth plans will require if they're to run smoothly and avoid some of the most common pitfalls of business expansion.
Use the tips above to help you navigate this exciting time with ease and begin the next stage of your business adventure!