The old-world concept of an office has drastically shifted. The rise of remote work alone has made the traditional office setup practically defunct. City planners are now working to transform their many downtown office spaces into mixed-used alternatives if the trend continues. While shifting away from this model is undoubtedly a shake-up, it is far from a doomsday prediction.
Businesses can save big by moving their operations outside downtown central areas. They can also downsize their offices and adopt a hybrid working approach, or you can even manage a larger team remotely.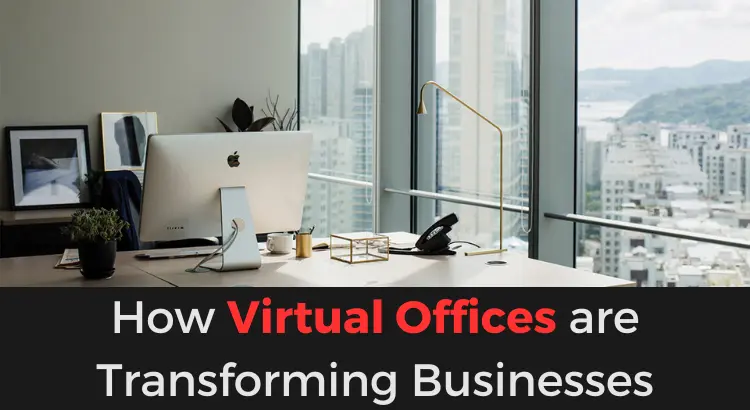 This will help smaller communities revitalize since all the pressure doesn't have to sit solely on the major cities. It can allow businesses to redistribute funds and still have access to top talent.
The best part is that relocating, downsizing, or shaking up your business office situation doesn't have to mean you're cut out from business opportunities in the downtown core at all. Virtual offices are still available and have begun to transform business outright. This applies to those operating only in their birth country and those looking to expand their network to include customers or business opportunities beyond borders.
What is a Virtual Office?
Virtual offices differ from co-working spaces. The office is a real place, and you just won't usually be there. Instead, consider it a modern workspace solution that lets you attach your business' front-facing address to a central location while operating outside that downtown core.
You can sign up to use that office's address phone answering services and even use their meeting rooms on an ad hoc basis. In short, you can digitally put your business' footprint on that office. Since these virtual offices use technology to seamlessly provide all three essential services, you and your business can work flexibly and efficiently anywhere in the world.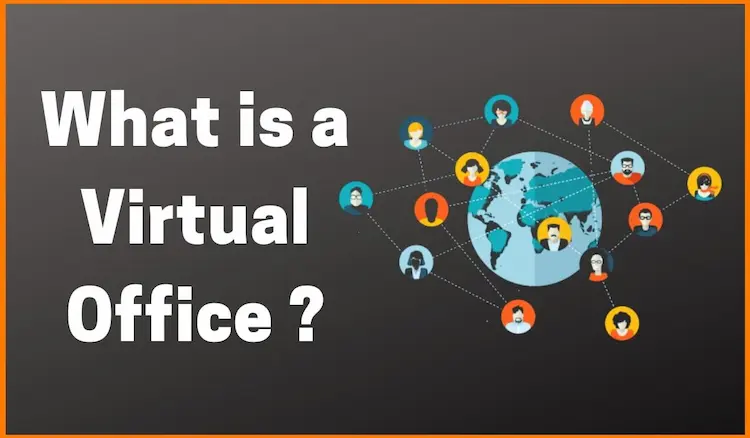 Why Invest in Virtual Office Services?
With a virtual yourcityoffice.com location (or several), you can set your business location up in multiple countries without establishing a new headquarters. It's a kickstart, an easy way to give your company a solid presence in those key areas.
Having such a presence will then provide you with multiple benefits: 
Greater Flexibility
When you have a virtual office, the public will assume your location is central, but you can be based wherever suits your business best. This gives you the ultimate flexibility regarding your location and the price you pay. You can use this flexibility to enhance your work/life balance or use it to take advantage of the global talent pool through remote hiring.
Budget-Friendly
The best part is that you can hire these virtual office services for a great price. You can also choose which services you use, which means you get all the benefits in this list for less. How else can you get a central London location for less than an arm and a leg? The same applies to virtual offices in New York, Paris, etc.
Never Miss a Lead
If you invest in the 24/7 call concierge services, you will always take advantage of every lead. You also won't need to pay heavy redirect call fees if someone calls you from another country. Instead, you can rest easy knowing that any call that comes for you at the virtual office will be taken down and passed on to you so you can make the connection yourself.
Build Up an International Presence
You can have a virtual office internationally for a great price. This means you can operate out of a small town and then have "offices" in New York, London, and Paris. Since you can have a call concierge, you can even serve those customers in those areas without dealing with long-distance charges.
You Have Access to Key Support Services
Like any managed office, you'll have access to a few critical support services, from call concierges to IT and security specialists. If you have any issues with your service, get in touch. Those offices have a duty of care to you as a client, giving you peace of mind.
Related Post: Remote vs. On-Site IT Support: Which is Better for Your Business?
Boost Your Professional Image
A business that operates in a prestigious location looks good. By using a virtual office, you can then use that significant boost to your image without the high cost. Don't worry; you can also book meeting rooms at the physical location when you need to set up an in-person meeting. This way, you can get the best of both worlds, and your clients get the full fanfare.
The Importance of Technology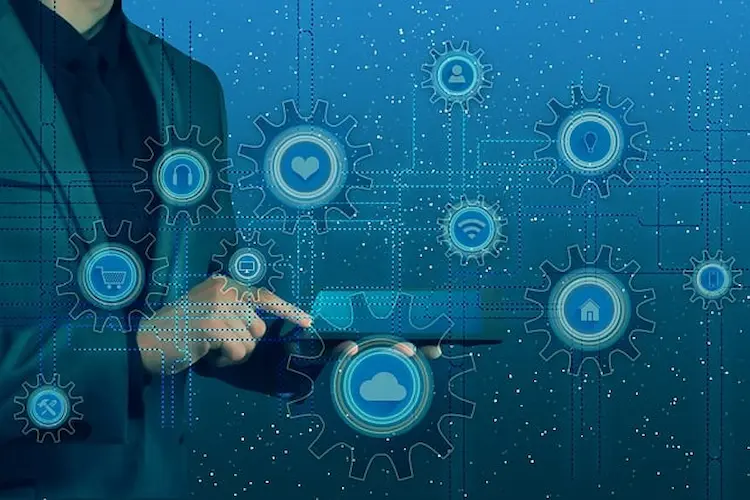 Virtual offices demand effective and established tech tools to work effectively. This doesn't mean that the virtual office itself has to be high-tech. Instead, having a seamless and efficient remote work setup would be best to get the best benefits. Without that, you won't be able to relocate or downsize effectively; therefore, it may harm your business if you try to move away from your workforce.
Always establish an effective digital platform for yourself that uses cloud-based tools, video conferencing platforms, communication apps, and more. Having these tools effectively set up, and all your staff trained on them will help you get the utmost when using a virtual office to transform your business.