Running both a startup and an already established business can be challenging. There are so many management tasks that it can easily become overwhelming.
Sadly, around 39% of U.S. employee stress comes from workload, and it's no wonder why. We're still used to doing most of the job manually. This doesn't have to be the case for you. You can now handle various responsibilities and stay on top of your projects without drowning in tasks.
This is when business management software comes into the picture. These tools are designed so that you can finally take a breather. With such software on your side, you can automate everyday tasks and streamline your overall business management process.
That said, we've singled out eleven top-rated business management software so that you can easily find one that suits your needs and preferences.
Let's dive in!
Discovering Project Management Software
When organizing your projects, it doesn't get better than project management software. Project management software is your weapon for planning, organizing, and allocating resources for managing projects.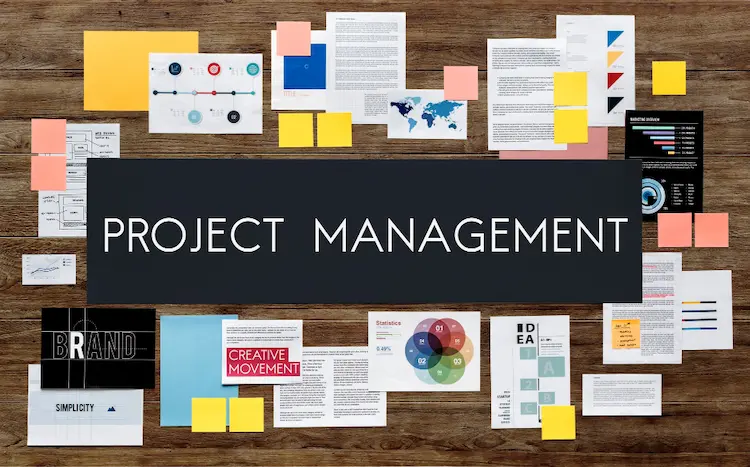 There's no better way than bringing your team together. The project management software is capable of outlining tasks and letting everyone know what they're responsible for. Not only that but it also makes it easy for you to keep track of attendance and deadlines.
Enough said, let's have a look at the top project management software.
Wrike
With Wrike you can assign tasks, manage your team and communicate with them – all at once. No matter if you supervise a team of fifty or a hundred employees, Wrike has got you covered. They offer a wide array of capabilities – from basic lists and status fields to advanced features like proofing, approvals, resource management, or budgeting.
When your team has a hard time handling multiple tasks simultaneously, Wrike comes to the rescue. You can rest assured that your tasks are tracked, progress is monitored, and deadlines are met. You can try their free plan if you're a novice or you can explore their premium plans for more advanced features.
ClickUp
What's interesting about ClickUp is that even with the free-forever plan you can still get a taste of many of its wide range of features. And guess what – it has all the necessary tools for managing your team and business projects.
ClickUp is all about collaboration. Its focus on teamwork and streamlined communication really puts it at an advantage. Through real-time editing, commenting, and tagging, communicating within your team has never been easier.
Monday.com
There's probably nothing that monday.com can't do for your team and business. No other business management software will improve your workflow and boost your productivity like monday.com.
From sales and marketing campaigns to HR processes and event planning, monday.com allows you to adapt to different workflows and meet specific business needs. Monday.com is indeed popular. Over 180,000 customers worldwide rely on the software to streamline their business operations, among which Coca-Cola, Hulu, and Canva.
Find the Best Risk Management Software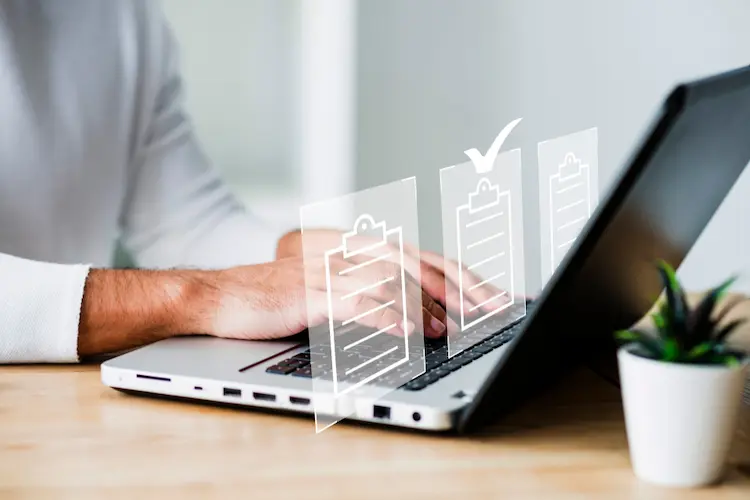 Remember – there's no such thing as an overprotected business. Find out more about what happens behind the scenes, and make sure to safeguard your organization from potential threats and vulnerabilities. That's what risk management software will do for you.
It equips your organization with the necessary tools to mitigate risks in different areas of your business. By implementing these tools, you'll better understand all potential threats and will be able to timely address them.
Top Budget Management Software
At the end of the day, what we expect from our hard work is financial stability. So, how would you expect to succeed if your budget isn't well-managed?
That's why budget management software tools exist in the first place. To guide you through your spending, investing, and saving decisions. If you don't know where your money is going and how well you're handling them, you'll never be able to make smart financial decisions.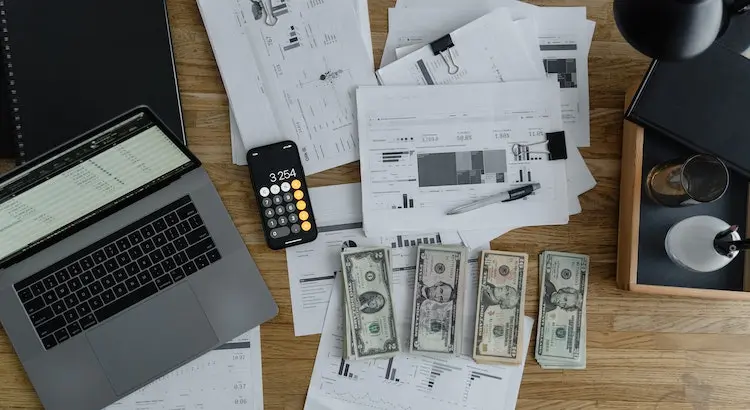 Starting today, find the budget management software that suits your needs best and take control of your finances.
Mint
Mint allows you to create personalized budgets that match your lifestyle. Plus, their interface is user-friendly, meaning you won't have any problems using it. Not only that but Mint also sends you reminders to keep you on top of your bills.
Some people find it hard to create financial habits but with Mint by their side, that should be a piece of cake. It's like having a financial advisor that's guiding you through the whole financial journey.
EveryDollar
EveryDollar budget management software is specially designed for easy and straightforward use. They even keep things simple when it comes to pricing, offering only a free and premium plan.
EveryDollar allows you to customize budgets to work toward reaching your financial goals. That way you'll know your financial plan is tailored to your specific needs and goals and helps you track your progress effectively.
Quicken
Quicken is one of the most popular choices when it comes to managing your finances. It has been successfully helping businesses track their budget ever since 1983. With its simple interface, Quicken makes it easy to track your banking, spending, and net worth.
One of its best abilities is to split receipts across multiple spending categories. For example, if you made both personal and business purchases on your trip, Quicken allows you to separate and categorize them easily.
Last But Not Least – Time Management Software
If there's anything we can't afford to waste, it's time. This is especially important when you're running a business and need to find a balance between everyday life and work life.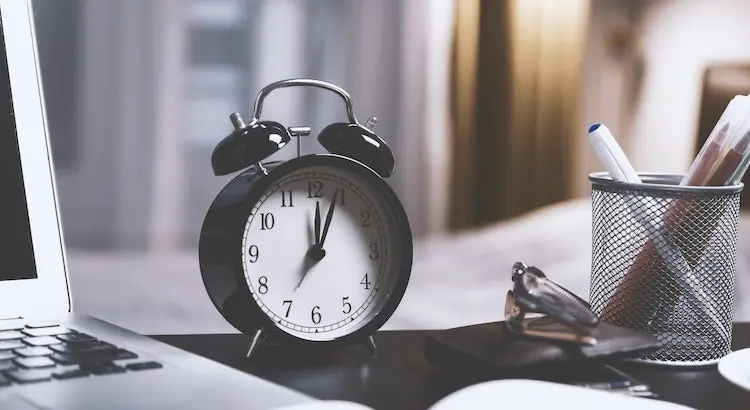 By implementing time management software you can always make the most out of your precious hours. You can track and prioritize tasks, set deadlines and reminders, and allocate resources efficiently.
That said, let's take a look at the top three time management software tools out there.
Todoist
It's no surprise that Todoist is on top of the list. For many years now it has always taken a part among the top-ranked time management software on the market. Nowadays, it is used by more than 30 million people.
With Todoist's templates, you can easily get started to effectively track your tasks and projects. Additionally, it allows you to collaborate with others by assigning tasks, adding comments, and attaching files.
ActiveCollab
As the name suggests, ActiveCollab tribes with its collaboration features. It provides a platform that makes it easy to communicate with your team in real-time. This isn't just a simple collaboration though. Every team member has the option to set a custom theme for their platform and make it more interesting.
With a starting price of $25 per month for five users, ActiveCollab offers an affordable opportunity for enhancing team collaboration, as well as planning and tracking creative projects.
Toggle
Last but not least, Toggle is known for its user-friendly interface and simplicity. In fact, the software easily integrates with tens of different project management systems. You can use it as an add-on to your existing project management tools.
With Toggle's feature to customize your time management setup, you can finally organize your time and be more productive throughout the day.
Streamline your Business with the Best Management Software
Hopefully, this guide will help you to find the right business management software for your needs. By considering the above-mentioned options you can finally take a step toward improving your overall business processes.
Remember to take your needs and preferences into account in order to choose a software that works for you. Managing your team, tasks, and projects is crucial for the overall success of your business. That said, it's time you stop doing everything manually and discover the world of automation.