Running and owning any business can often be extremely daunting and overwhelming, especially if you're a first-time owner or new to a specific industry or sector.
This is why so many enterprises fail within the first few years. The owners must be adequately equipped, informed, and knowledgeable about the best operating practices or guidelines they should follow.
Luckily, there are multiple tips and tricks that you can learn when embarking on this exciting new business venture. From focusing on your facility, ensuring your customers are satisfied and happy with your service, and using the best strategies to ensure success and growth.
This article will give a few essential tips to help you take your business to the next level.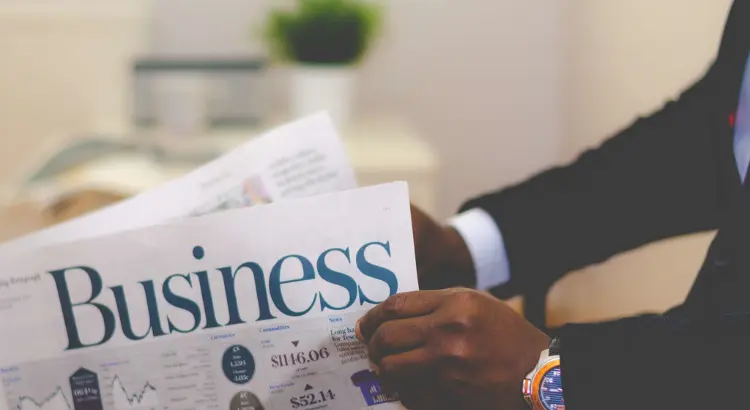 Set Clear Goals and Objectives
For your operation to flourish and grow from strength to strength, you must establish a solid business plan and guidelines to help you stay on track and operate efficiently.
This means you'll need to draft a business plan that highlights your goals carefully, how you want to grow your enterprise, and how long you're expected to reach these specific goals.
This boils down to carefully and strategically focusing on any financial constraints, expenses, and income that will come into your business.
Make use of a 5-10-year plan and project how you'll be able to reach these set goals within the landscape.
Remember that when you're just starting, it would be better to focus on reaching smaller, more attainable wins and on the more difficult tasks when you're ready and have the means to do so.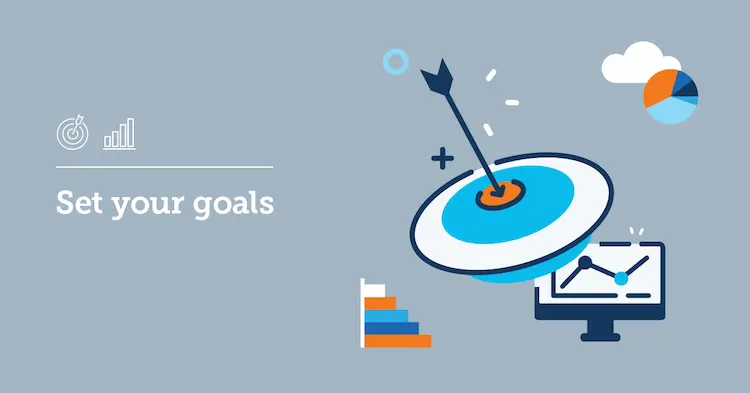 Do The Necessary Market Research Required
Before you step out into this competitive corporate landscape, you need to do solid research and analyze the specific market you're operating in.
This means that you will need to take an in-depth look at any competitors, key players, and similar businesses located within a close radius of your establishment or operating within the same field.
When looking at your competitors, focus on how you can offer clients a unique, specialized selling point. How are they using the services and products they provide consumers, and how will you offer something unique and different?
Are they using social media tactics, marketing or advertising insights, or simply identifying new and exciting ways of engaging with their target audience?
For instance, if you're running an urgent care walk-in clinic, what latest medical or healthcare strategies or systems are your competitors implementing to ensure customer satisfaction, or how can they build trust and reliability with their patients?
By paying attention to what you could do differently, you'll open yourself up to a greater audience and be able to attract new supporters to your business.
Focus On Your Facility
The fundamental way you can stand out from the rest is to pay careful attention to your specific store, facility, or building.
This means you should regularly clean, maintain, and repair your space. If any elements or problems in your area need special attention, you must ensure they're handled and handled.
Remember that first impressions last; when your client walks through the door, they should walk into a welcoming, clean, and efficient environment. This will boost their overall view of your business and keep them returning.
It would be wise to be in contact with an emergency lighting and power equipment supply business. This will ensure that you're prepared for any power outages or that if you need lighting solutions, lighting fixtures, or electrical repair, you've got a trusted supplier that you can reach out to.
The Importance of A Marketing Strategy
For any establishment to thrive and flourish in this ever-changing landscape, owners need to be able to establish a carefully drafted marketing and advertising plan to attract new clients into the business while at the same time retaining their existing clientele and keeping them engaged and happy.
Marketing is a vital component of any successful business because it's how you'll keep your buyers interested in the products and services you're offering and inform them of any changes within your services. It enables you to communicate new promotions sales, or highlight the key advancements within the organization.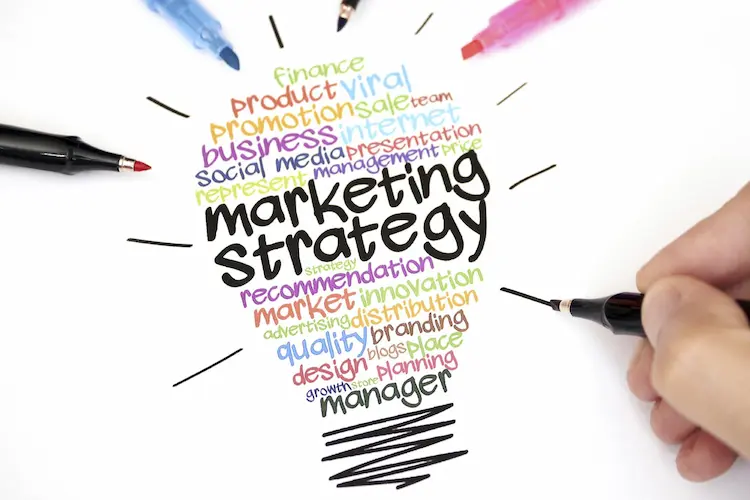 Your strategy should focus on implementing new and exciting digital marketing strategies, the best SEO principles that should be used, and using social media platforms to keep your audience engaged and entertained.
By carefully developing new strategies and platforms, you can keep the lines of communication open with your supporters. They'll be able to speak to you about any queries, problems, or thoughts they have while also receiving valuable feedback and their thoughts.
It's essential that you consistently answer any requests, questions, or thoughts that they have. This will keep you engaged and show that you honestly care about their thoughts, experiences, and concerns.
Final Thoughts
In conclusion, owning your own business is no walk in the park and takes patience, hard work, and a lot of dedication.
Regardless of the sector you're operating in, you must be able to market your business, have clear goals and objectives, and focus on maintaining a clean, pleasurable environment. At the same time, research your market and strive to grow and evolve as time goes on!
With the proper resources, materials, and assistance, You can make tangible changes to uplift your corporation and learn how to thrive and flourish within the economic landscape.