Blogging is becoming increasingly popular as a career option for many people, even at a young age. Many people have left their daily employment to seek a lucrative career in blogging. These Pro bloggers have encouraged many young people all over the world to pursue blogging as a profession.
But let me tell you something: blogging is not for everybody. When every blogger on the planet is considered, bloggers' performance ratio is abysmal compared to failures.
Blogging may seem simple on the surface, but due to the competition and ingenuity that goes into the art of blogging, not everyone is victorious in this note-worthy career choice.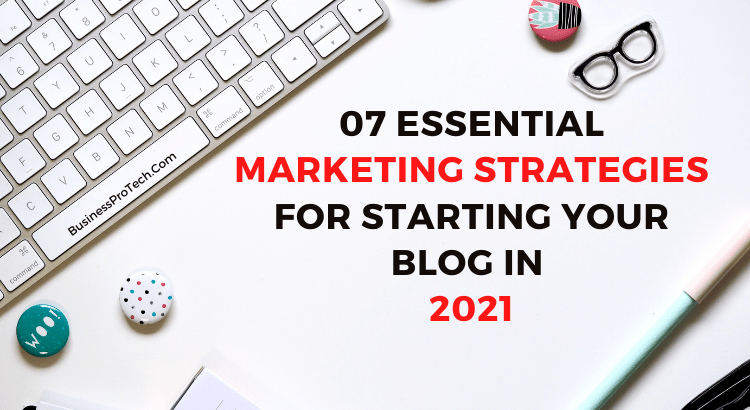 However, I don't want to discourage you as a blogger. I mean that blogging, like any other profession, takes a lot of hard work, concentration, dedication, and a positive attitude. Please don't join the blogging industry expecting it to be a simple career path.
Pro Tip: Some of these tasks can be repetitive and can be delegated to any virtual assistant. In this way, you can palm off some of your work and concentrate on designing and building.
What do you Need to Know to Promote your Blog?
With competition at an all-time high, it is never easy to achieve success in blogging, but by using the right tactics, hard work, and a little luck on your side, you, too, might reach your goal. The blogging success mantra has evolved significantly over time.
To be successful in this competitive world of bloggers, you must follow all the below-mentioned blog promotion techniques to promote your blog in 2022.
Content Syndication is Essential in Blogging
The term content syndication refers to the practice of re-sharing your valuable produced content on other platforms so more people could read it. You can re-share it on another blog, network, or an established media house.
As per our observation, we believe that Medium and LinkedIn are two great platforms for this purpose.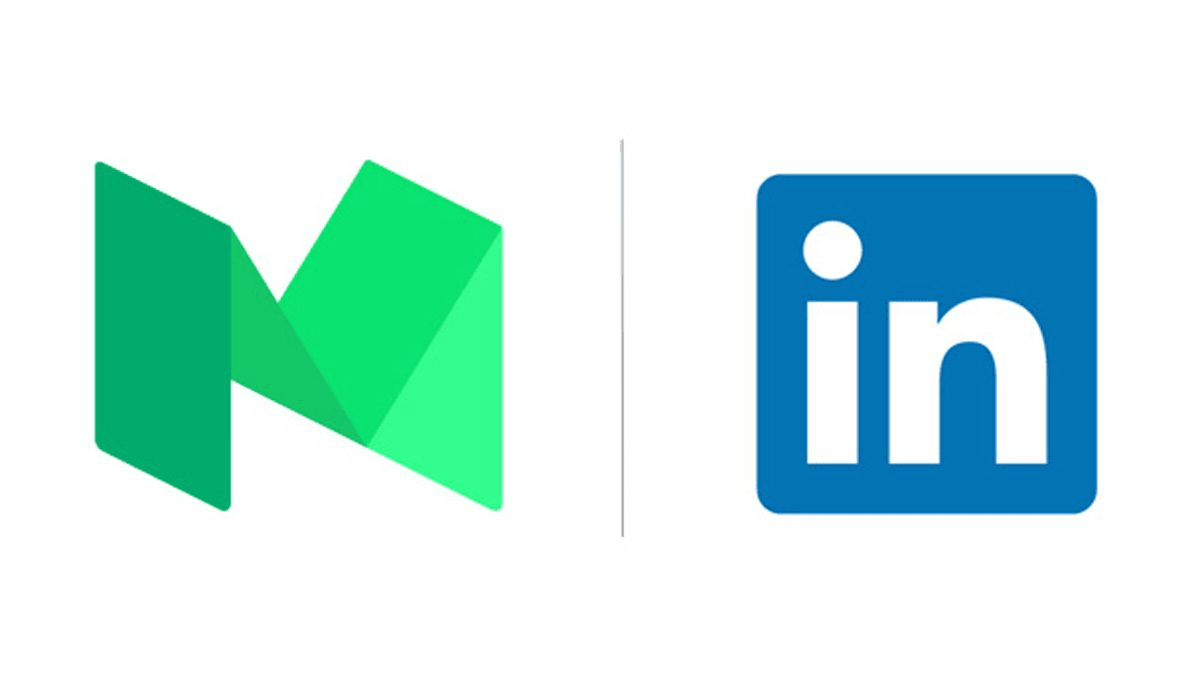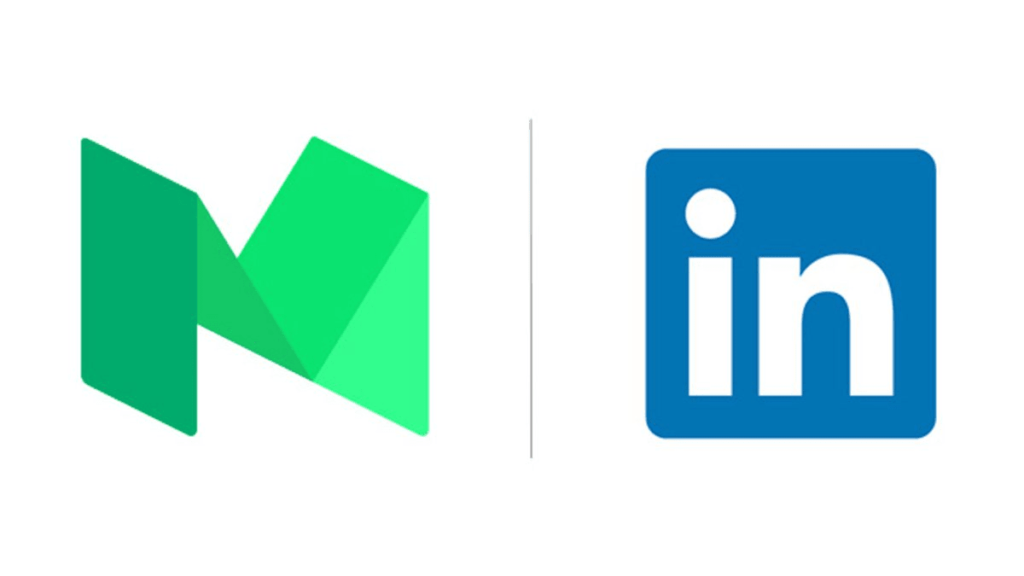 It's totally up to you how many posts you want to syndicate on any of the platforms. Apart from driving more traffic to your blogging site, it will improve your SEO rankings too.
Connect with Fellow Bloggers
Yes, we know you want to stand out and defeat every single blogger, but connecting with fellow bloggers won't cause any harm.
In the blogging industry, the phrase 'Sharing is Caring' is firmly believed and followed. Without interacting with the other bloggers, you cannot achieve ultimate success. To stay relevant and influential, especially on social media, it's necessary that others must share your created content on their social profiles too.
You can connect with them by following or adding them on Twitter or Facebook and regularly engaging them on their posts with your feedback.
Don't forget to sugarcoat it a little bit. This way, you can bring your blog to their notice, and they might consider including it in their following list of famous blogs. If you're fortunate, these bloggers will follow your tweets and post them on their social profiles too.
Moreover, when you read their work, you'll be able to broaden your horizons, plus when you share their published work, you can ask them to do the same in return.
Networking with other bloggers can also result in the generation of high-quality links for you. We don't mean pinging them on their IMs regularly when I say "interaction."
Send Guest Posts on Popular Blogging Sites
Guest blogging has grown in popularity over the last few years. However, many inexperienced bloggers either misunderstand or misapply with this strategy.
Guest blogging is also an essential tool for link building, but it should not be viewed solely as an inbound marketing technique. It's a lot more than that.
If your posts get published on high-quality blogs like BusinessProTech ?, you can generate traffic through referral marketing.
Blog Optimization is Necessary for 2022
Before you begin writing a blog post on a specific subject, conduct a detailed keyword review using various keyword resources available on the internet.
Find the right keywords that can attract a lot of traffic while still being simple to rank on multiple search engines. Create your content using these possible keywords, but don't overdo it with keyword stuffing.
Next, use SEO plugins to generate accurate Meta Titles as well as Meta Descriptions for every article. Don't forget to add proper heading tags inside the post and alt tags over photos for greater SEO benefit before hitting the publish button.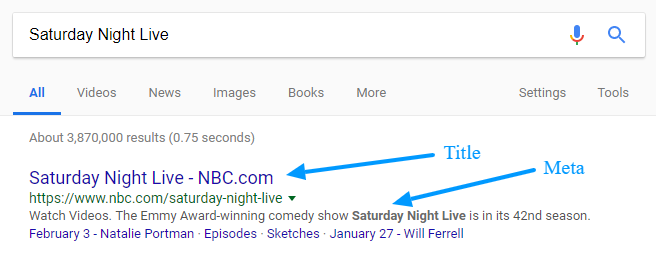 Socialize on Popular Platforms
One of the best ways to become a professional blogger is to emulate viral and successful Pro bloggers.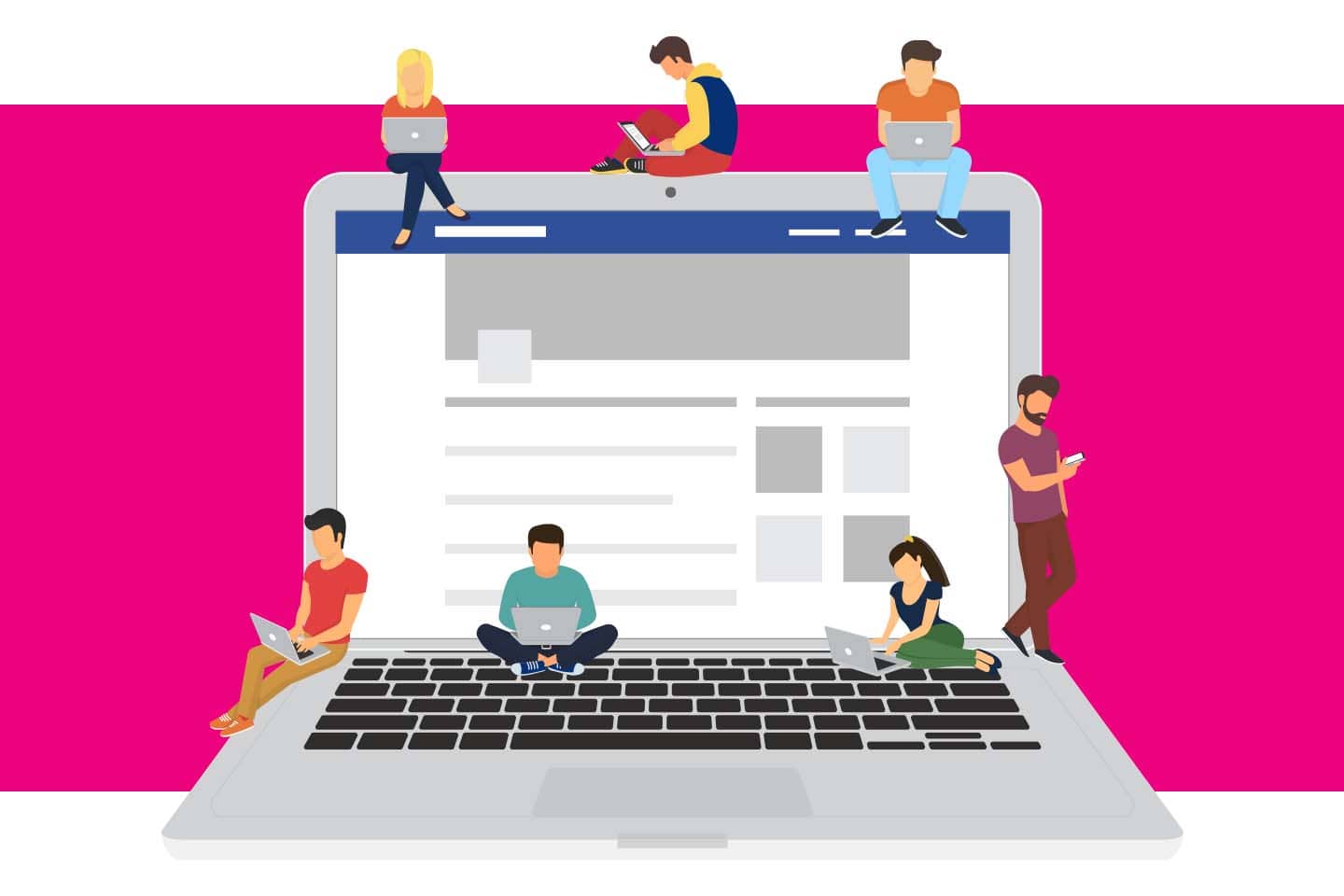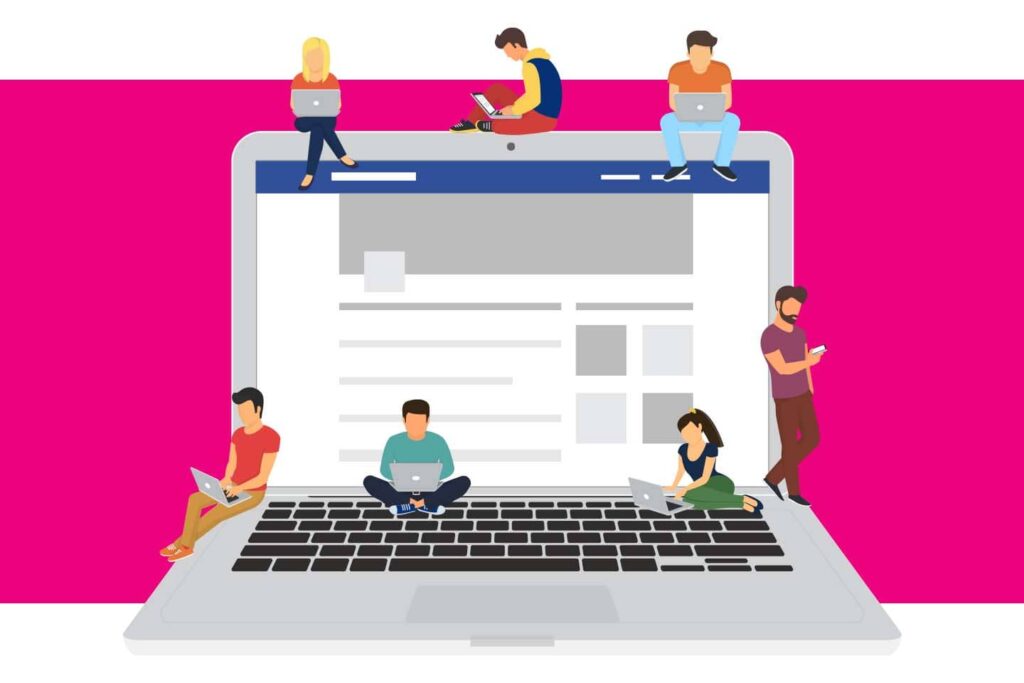 Isn't that right? No, it doesn't!
First, it took several years for these Pro bloggers to reach the pinnacle of their blogging careers because you have no idea what they went through and what tactics they used to become such good bloggers.
Second, methods or techniques that were useful in the past can no longer be effective today. As a result, you must carve your future. However, you can get their advice on innovative marketing tactics by reading their recent blog posts or meeting them personally.
We believe a community group or forum is the perfect venue for such interaction.
If done correctly, being involved in forums will help you gain information, network with like-minded individuals, create connections to your site, and generate a decent amount of traffic to your blog.
Don't Forget to Attract Readers
A blog is popular not because of the volume of traffic it receives daily but also because it attracts many subscribers or followers. 
According to us, a blog with 1000 subscriptions is much preferable to a blog with 1000 views a day because subscribers are forever, while traffic rises and falls over time.
Examine other popular blogs in your region. Any of them is highly influential not only because of the volume of traffic it produces. They are popular because of their brand image, which is determined by subscribers to the site.
Make a Name for Yourself as a Blogger
Finally, in addition to your blog, you should advertise yourself. Take a look at the top bloggers in your area. You might also know them personally from their blog, even though you have never met them in person.
Since they promoted themselves when advertising their websites, these top-tier bloggers became extremely popular in the industry. Such popularity helps gain followers and friends on Twitter, Facebook, and other social networking platforms and their other influential blog profiles.
Also, we've never understood the logic of posting as "Admin" when you produce high-quality posts and therefore should be incredibly proud of your performance as a blogger or writer.
These bloggers don't appreciate the value of self-promotion to support other people's blogs, whether they might benefit significantly from it.
And that's what matters in the end.
Final Thoughts on How to Promote your Blog in 2022
There are several SEO techniques available in the blogging industry that will potentially help you drive high-quality traffic. However, creating SEO traffic alone would not be sufficient to build a profitable blog in 2022.
Decide if you wish to be incredibly good at blogging and use the blog promotion techniques listed above to build a robust and successful identity around your blog.