It goes without saying that businesses need the traffic to their websites.
However, not all traffic is created equal. If you're looking to drive the most valuable traffic possible to your website, then you'll need to use some top SEO techniques.
As the online competition is growing, so is the importance of having a well-optimized website.
Whether you are getting started or already doing business for a while, it's important to focus on SEO tactics and tips to drive valuable traffic to your website.
And for that, you can hire some SEO companies that can help you with the same. On this note, let's look at some valuable tips to gain a competitive edge.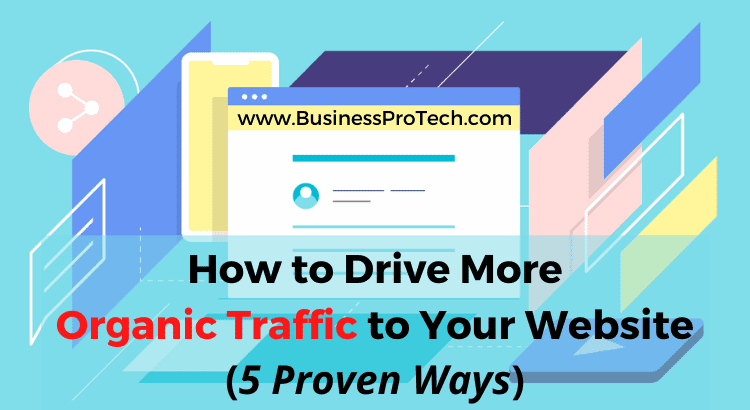 Focus on Creating Quality Content
This is one of the most important SEO tactics that you can focus on. A website with high-quality and valuable content will naturally rank higher in search engine results pages (SERPs) than a website with low-quality content.
Not only that, but you'll also likely see more returning visitors and higher conversion rates if your website has great content.
In addition, it's important to optimize your website for mobile devices as a majority of internet users now access websites via their mobile devices, so it's important to make sure your site is optimized for these devices.
If your site isn't optimized for mobile devices, you're likely losing out on a lot of potential traffic.
Related Topic: Focus on Extra Bits to Create SEO Friendly Content
Improve your Website's Loading Speed
Another factor that Google considers when ranking websites is their loading speed. If your website takes too long to load, you'll likely see a drop in your rankings.
To improve your website's loading speed, you just need to do the following;
Compress images
Use a content delivery network (CDN)
Minify JavaScript and CSS files.
Moreover, using social media to increase traffic as social media is a great way to drive traffic to your website.
In fact, social media can be used to not only generate traffic but also create backlinks and improve SEO.
By sharing your content on social media, you can reach a larger audience and get more people interested in what you have to offer.
Use Keyword Research
Keyword research is another essential SEO tactic that you'll want to focus on.
By finding the right keywords to target, you can improve your chances of ranking higher in SERPs for those terms.
You can use a variety of tools to help you find the right keywords, such as Google Keyword Planner, KW Finder, and Ahrefs.
Once you've found a handful of keywords that you want to target, it's important to include them throughout your website.
You can include them in the title tags, meta descriptions, header tags, and throughout the content on your website.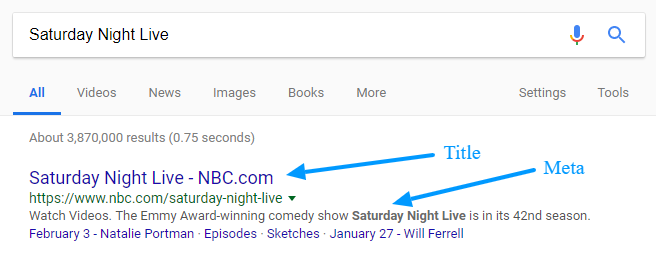 Optimize your Website for Local Search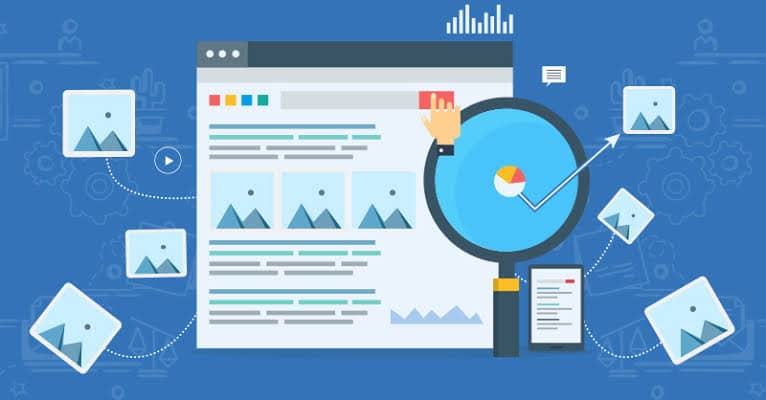 If you're a business that focuses on local customers, it's important to focus on optimizing your website for local search.
You can do this by including your city and state in the title tags and meta descriptions of your website, as well as adding schema markup to your website.
By doing this, you'll make it easier for local customers to find your website on search engine results pages.
Monitor your SEO Progress
SEO is an ongoing process, and it's important to continually monitor your progress to ensure you're making the right changes and achieving the desired results.
You can use a variety of SEO tools to help you track your progress, such as Google Analytics and Moz Pro. And all these processes come under affordable SEO packages given by a reputed firm.
When tracking your progress, it's important to look at different metrics, such as organic search traffic, and keyword rankings.
If you notice any major drops in any of these metrics, it could be an indication that something is wrong and you need to take corrective action.
Wrapping up!
SEO is an ongoing process that requires continual effort if you want to see results.
By following the tips in this article, you can start optimizing your website for better search engine visibility and increased traffic.
If you don't have an in-house team, it's better to outsource to some professional SEO services.
Outsourcing to a professional SEO company can be a great way to get the help you need to improve your website's search engine rankings.
By working with an experienced company, you can be sure that your website is being optimized using the latest SEO techniques and algorithms.
Additionally, by tracking your website's progress, you can ensure that your investment in SEO is paying off.
SEO is one of the most important aspects of online marketing. By optimizing your website for search engines, you can improve your business visibility and drive more traffic to your site.
In this article, we've discussed some of the best SEO techniques for driving more valuable traffic to your website.