A business that has just started up, needs, to be present on the internet and make its presence validate there. For that, you need to know a little magic spell! That magic spell is called SEO (Search Engine Optimization). There are many free SEO tools available for small businesses that are very effective and can amplify the game for a business that is on an initial stage to creating massive hype.
In SEO, there are multiple activities like competitor research, rank tracking, on-page, and off-page optimization, etc. These things need to be done on a daily basis to keep up the website on the top of the search engine. In this article, we are going to discuss some SEO marketing tools for businesses that can help you to put your website on the top of the search engine. Below mentioned best SEO tools for small businesses are select as per our preference that you can choose from among these. Without any further delay, let's dive into some of the fantastic tools for search engine optimization for businesses.
Top SEO Tools that Every Small Business Should Be Using
1- Google Search Console:

Google Search Console is free to use, and it can be a great help when we talk about the best SEO tools for small businesses. It is provided by Google that can help the website owners to monitor the track and data, and anyone can quickly analyze the data, which can help in future ventures. Also, it allows you to find the appropriate keywords to top the search engine. It recommended keywords can bring a drastic change in the ranking of the website.
2- Google My Business:

Image by: revgenapps.com
Google My Business also a free tool offered by Google, and what it does is depicted by its name. Be at any level; one should apply for this fantastic tool. It's free, and the bingo part is that it's pretty easy to use. It is capable of managing the details without even a hassle, and it also involves Google Maps. Anyone can know how the website is working and appearing bases on the locations on Google. It makes the customers easy to find your office or the physical setup. It is a highly recommended DIY SEO tool.
3- Yoast WordPress SEO Plugin:

This platform also has a paid and unpaid version. It is an on-page SEO analysis plugin tool for websites that are WordPress base. It can be a great help for those particular websites. You have to frame your content first within WordPress, then with the use of Yoast; you can check how far the content is performing and what needs to be improved. The optimization needs to be done on the focused keyword. Along with that, it provides reliability analysis to the admin that how easy to understand your content is for the masses.
4- OnPage Champ:

If you want to rank yourself on the top of the Google search engine, then OnPage Champ can be an excellent option to dig into it. You will get to know that suggested little keywords can amplify the game. It is one of the good SEO tools for small businesses.  The platform is unpaid, but some features can be unlocked once paid. Although this works wonders even with the free version, anyone can always go for a premium one if needed, but for smaller businesses, it might not be possible.
5- UberSuggest: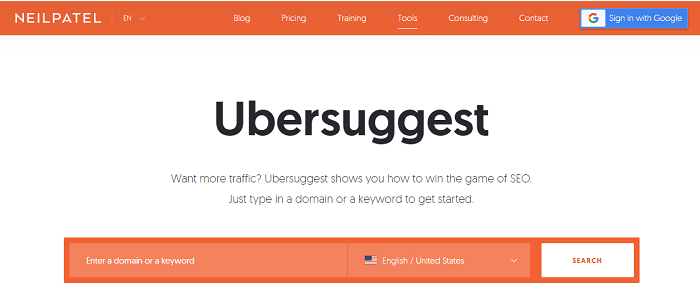 Ubersuggest is a free multilingual keyword search engine and a little different platform than the rest of the others, and it also suggests the content ideas through those keywords. It makes the work a lot more east and effortless when it comes to the construction of the content. All one needs to do is to type the keyword and location, and the suggestions will pop up. It is one amazing among low-cost SEO tools for small businesses.
6- Answer the Public: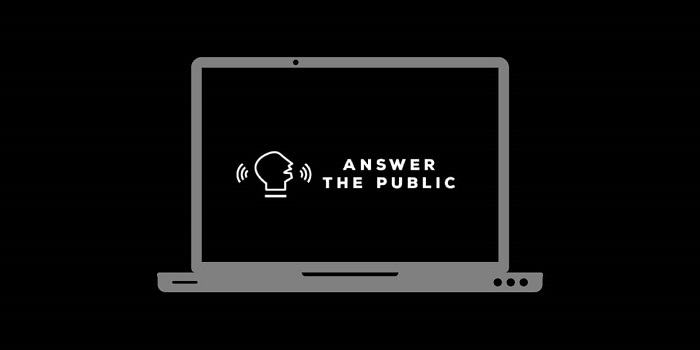 Answer the public is a small web-based content marketing tool that can lead you to a whole bunch of creative ideas that can lift your business. This tool fetches results-related search queries from different search engines and categorized the data in a sequence.  To be precise, it tells you how do people search keywords and what are the tilts and patterns of people getting a particular sector on the internet.  In this regard, you will be able to produce the content masses' demands.
7- Long Tail Pro: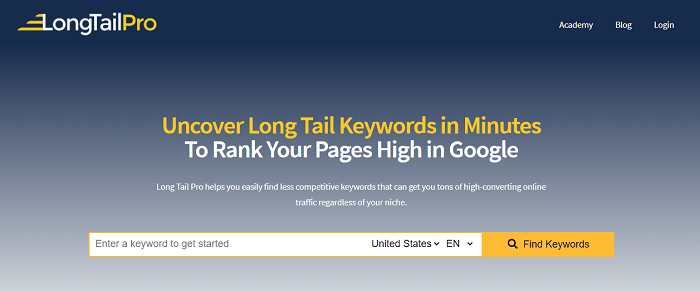 It is also among the best cheap SEO tools, and it has a paid and unpaid version of it as well. Also, once you grow from Ubersuggest, you no longer have to stick to it. You can switch to a Long Tail Pro, which can help you flourish more. It is highly recommended for users who are targeting a highly developed or competent niche. This tool helps you find low competence competitions, makes him one of the best SEO tools.
8- WMS Everywhere: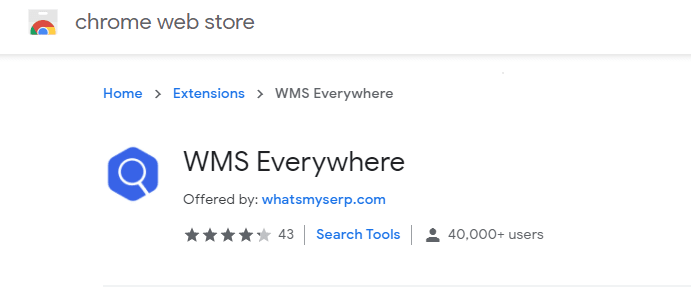 This tool is a free chrome plugin that provides related keywords and search volume. It gives you a sense of what word has what potential when you search it on the internet. WMS Everywhere gives you instant mileage and helps improves your content. It enables you to grab those hidden, unknown opportunities to reach the masses that you can maybe miss out on. When we talk about the best SEO platform, we cannot skip this one due to its unique features.
9- Pingdom:

Pingdom last but never least! This tool also has a free and paid version as well. It comes with a lot of features. Most of them are using for teaching records and monitoring. There are multiple features available on this tool that can use to reach the top of the search engine. It can help you check out the speed of the page that you own so to improve the reach and content of the website. You can quickly get an analysis of the web loading time of your website and how to take action to improve the overall speed of the website.
 Conclusion:
Let's be real, this journey is critical, and anyone has to work hard to get the desired results, but such phenomenal tools can help a small startup business in reaching the audience or target audience. However, some old businesses still are making their way in there, but some small initiatives are doing wonders when weakening help with these best SEO tools for small businesses that we have discussed above. Anyone might pick a tool according to their preferences and need. Also, these search engine optimization tools can be used in a combination or so to get the desired results.
We hope this list helps you flourish your small-scale business into a significant venture as little steps that you take and minor tweaks here. They can create a magnificent difference in the overall outcome and progress of the business. Most of the business is still struggling with the idea of making their spaces on the internet. I hope this article helps you in great ways! Reaching the top is not that difficult in comparison to reaching the top and staying there for a longer run. Regular checkups with these expert tools can hit the goal one wants to achieve.