Living in this tech-savvy world is a relief because we are exposed to so many types of technologies that have made our lives luxurious to a great extent.
Be it a millionaire or a working-class person, most of us have the access to the internet which is a huge thing. Internet encompasses a wide range of knowledge that is incalculable.
No one would ever know how much information a small computer can provide a human being because it contains different types of websites, tools, and many other things.
In this digital world, business owners need to work on their digital marketing strategies which help to boost business online.
For digital marketing, content is quite important because it is the key that opens doors to infinite possibilities.
In this article, we have discussed the five best SEO tools for bloggers that will help you to optimize your blog content effectively.
1. Google Keyword Planner Tool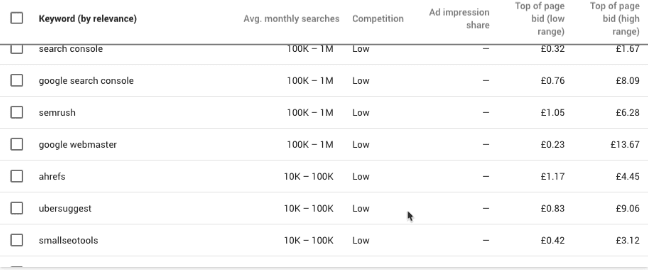 When writing content for a website or a blog page, one needs to add targeted keywords that target the audience that they are searching for.
Keywords are short words that define your content and help people Google's algorithms to catch your website through it.
Keywords are short words that people search on search engines and it helps customers to find the best website for the products and services they are looking for on the internet.
Google keyword planner helps people to explore targeted keywords that they want to add to the website.
It provides them with a list of keywords that have a high or low range of searching. It is a free keyword research tool and provides people with a list of keywords that are suitable for adding to the website.
This tool is quite safe and easy to use and saves a lot of time. One who does not have many ideas about keywords can use this keyword planner tool which will save. A lot of time and effort.
2. Article Rewriter Tool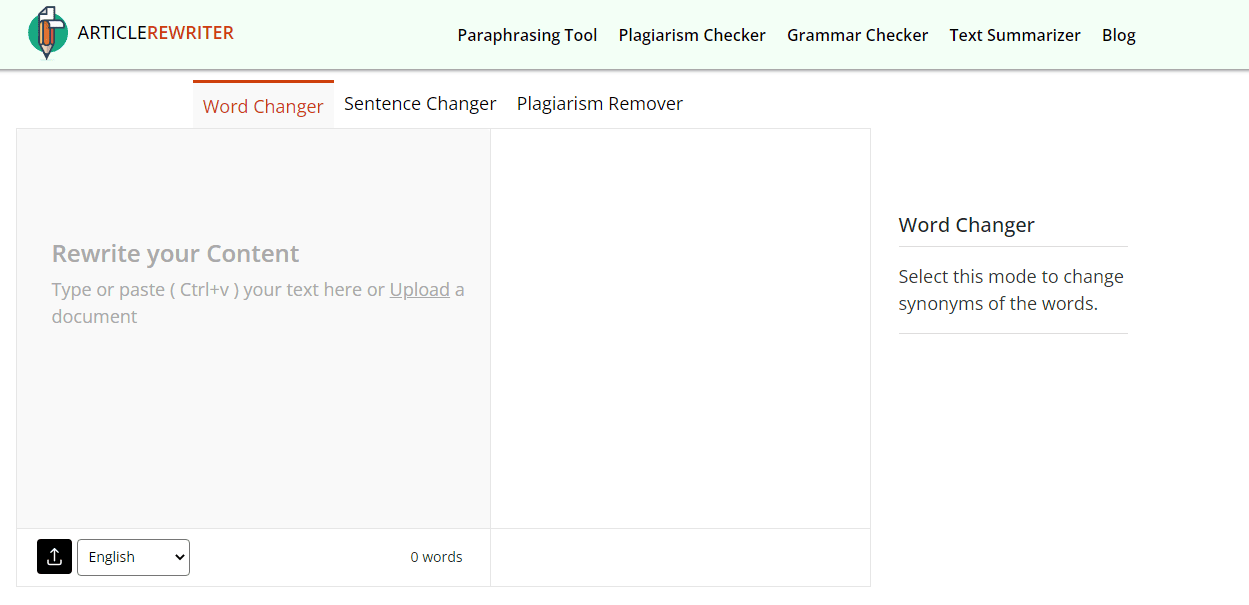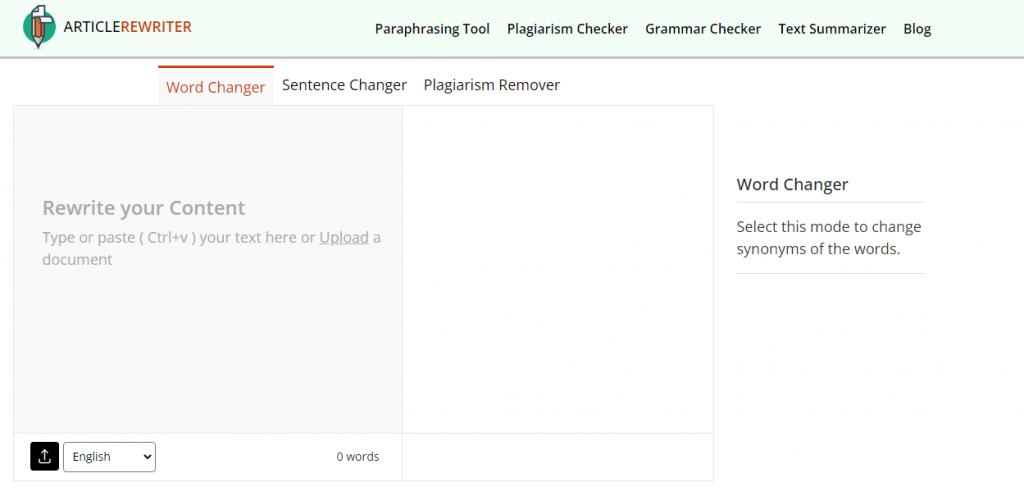 Writing content cannot be a hassle for some people but writing plagiarism-free content can be a difficult task.
To avoid adding duplicate content to a website you can simply use the online article rewriter which is one of the convenient and easiest ways to rewrite content.
The internet is filled with duplicate/spammy content and publishing duplicate content can be an inappropriate thing.
If one does not like to buy copied items then how can Google's search engines allow duplication? If you want to rank higher on the search engines then your content needs to be free from all types of duplication.
Using a rewriter tool is an effective idea because it saves time, money, and effort which will complete your task quickly.
3. Plagiarism Checker Tool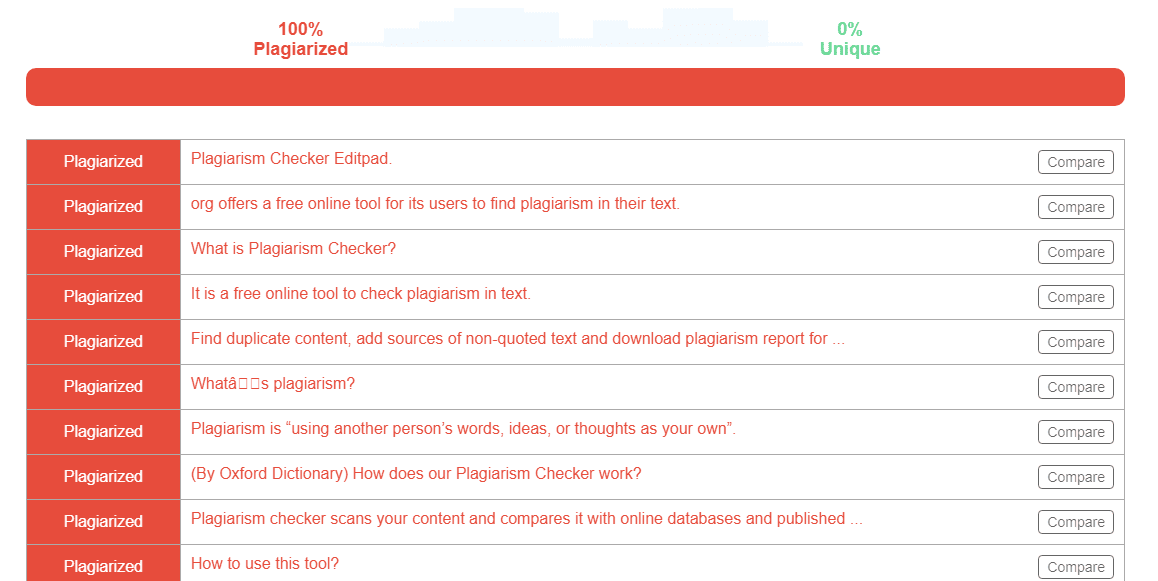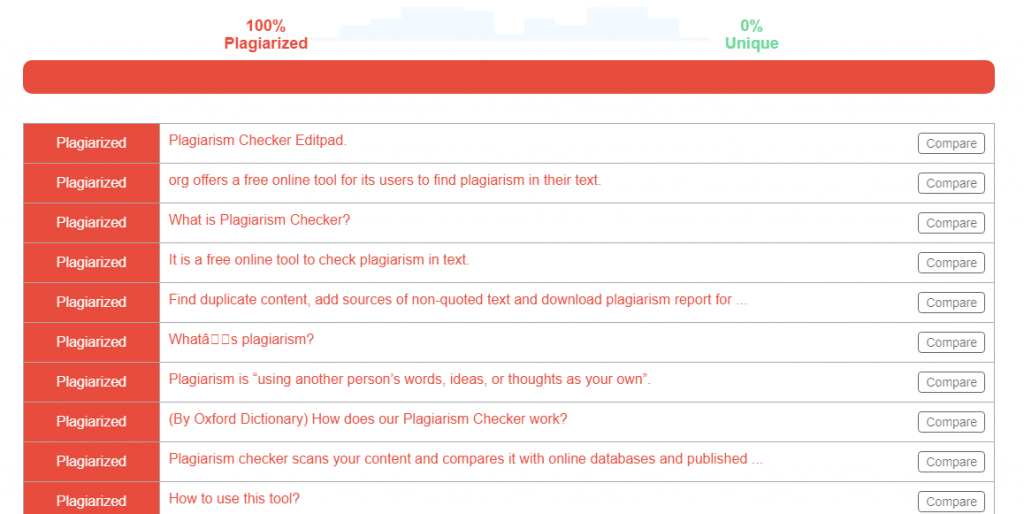 When it comes to writing, unique and SEO-friendly content is the only thing that you should keep in your mind.
Writing copied content does not have that essence that your readers are finding in your content. Every writer has their ways and styles of composing which cannot be imitated.
If you want your content to be free from plagiarism then you can use the free plagiarism checker tool that will help you find imitated content in your write-up.
Scanning content on your own can consume a lot of time whereas an online tool can do this task in a minute.
Then why not use them and finish the task speedily? Plagiarism checking tools are built with advanced algorithms that scan your articles and compare them with millions of web pages present on the internet (check here) which helps to detect plagiarism in your article.
4. Grammar Checker Tool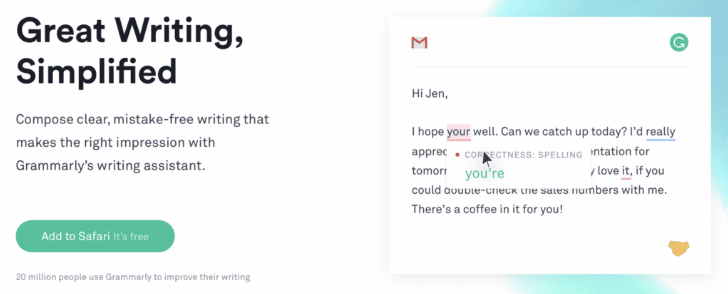 While composing content it is important to write grammatically correct content. It often happens that people just write without checking appropriate grammar and submit it further to be published online.
While writing, one needs to take care of grammar because it is the essence of writing and without accurate grammar an article is meaningless.
If you want to attract potential customers who are from an elite class then you need to check your grammar before sending it further to your client.
There are a number of grammar-checking tools that help to check grammatical errors. Some tools also rectify grammatical mistakes or underline errors that people need to change in their write-ups.
These types of tools are easily accessible on the internet and some of them are available for free as well.
5. Readability Checker Tool
Automatic readability checkers are quite feasible tools that check a number of sentences, and words and count different types of things in an article.
This tool takes a readability test of your write-up and asses it completely to check whether the document is readable or not for people.
Wrap up on SEO Tools for Bloggers
Being digitally present on the web is not only important but you have to work on improving your website's presence.
There are many steps of SEO that one needs to follow and using the SEO blogging tools mentioned above will surely speed up the process of SEO.
Some people are not aware of these tools but once you dig into the internet you will find a range of free and appropriate tools that help to complete the process of search engine optimization. If you haven't started using these tools then do it now.
For more targeted articles on tools for small businesses in the digital marketing industry, check out our articles on SEO tools for small businesses, digital marketing tools for small businesses, and social media marketing tools for small businesses.