With the holidays now behind us, it's time to think about your corporate gifting plans for the new year. It can be tough to come up with new and affordable bulk gift ideas year after year, so, to help you out, we've compiled a list of 14 items that make for memorable corporate gift ideas in 2023.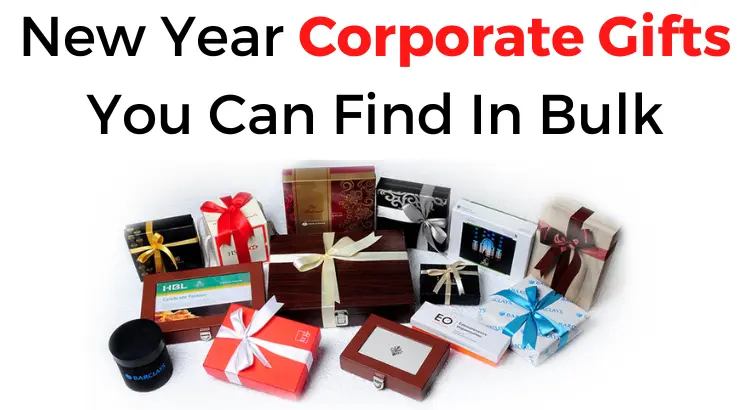 High-Quality Notebooks
If you are looking for a versatile corporate giveaway for the new year, you can't go wrong with a custom notebook. Choose from affordable non-branded options or upgrade to a beloved retail brand with a custom Moleskine notebook. Give it to clients, employees, customers, and pretty much everyone on your corporate gifting wishlist.
Personalized Pens
Speaking of notebooks, we love to pair them with a custom pen for a complete corporate bulk gift. In fact, lots of custom notebooks already come in a set that includes a branded pen as well! There are plenty of budget-friendly options that cost only a dollar or two a unit, but you can also get custom executive pens that make a great gift for important clients.
Also Read: What Makes Funny Personalised Mugs Great Promotional Items?
Fidget Toys
Whether you are looking to connect with actual kids or just kids at heart, you can't go wrong with a fidget toy. These little devices come in many different designs, including the traditional fidget spinner and the ever-popular push-pop silicone bubble mat. This is the perfect bulk corporate gift for playful, laid-back companies looking for a fun giveaway.
Reusable Tote
Pretty much everyone could use another reusable tote, even if they own multiple ones, making it another one of our top corporate gifts for the new year. Select from many different styles ranging from sturdy canvas totes to recycled polyester grocery bags.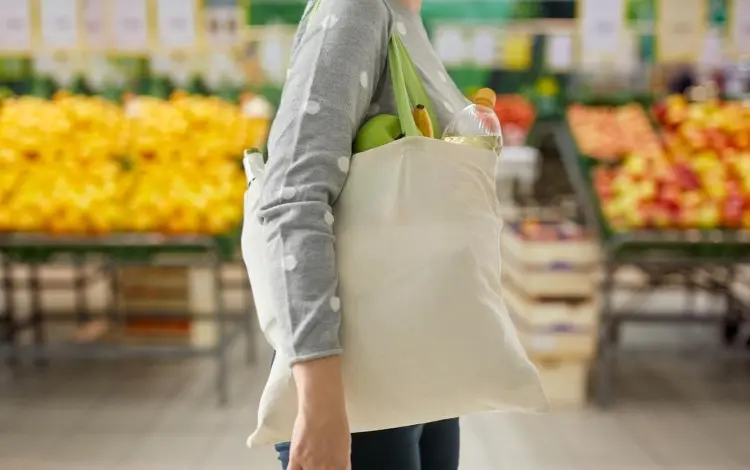 Most reusable bags come in many different colors so you can select the one that matches your company branding the best!
Wireless Charger
With more and more smartphones adding wireless charging capabilities, wireless chargers are rapidly becoming one of the most popular smartphone accessory giveaways. Wide varieties of designs are available, including travel-friendly puck designs and wireless charging stands that juice up all your devices at once.
Wireless Earbuds
Speaking of tech giveaways, other popular corporate bulk gifts are wireless earbuds. You can customize headphones from major audio brands including Apple, Bose, Sony, JBL, Beats by Dr. Dre, and more. However, there are also plenty of non-branded options to meet every corporate gifting budget.
AirTag Case
Apple AirTags are some of the hottest giveaways for the new year, so if you haven't used those as a corporate gift yet, we suggest that you strongly consider them. While you're at it, be sure to look at custom AirTag cases, which are necessary for attaching the AirTag to the items your recipients wish to track.
Custom Travel Tumblers
Personalized travel tumblers and water bottles never go out of style, which is why they're some of our favorite bulk corporate gifts for the new year. There are lots of name-brand options to consider — everything from a custom Yeti travel tumbler to a Brumate mug with a custom logo.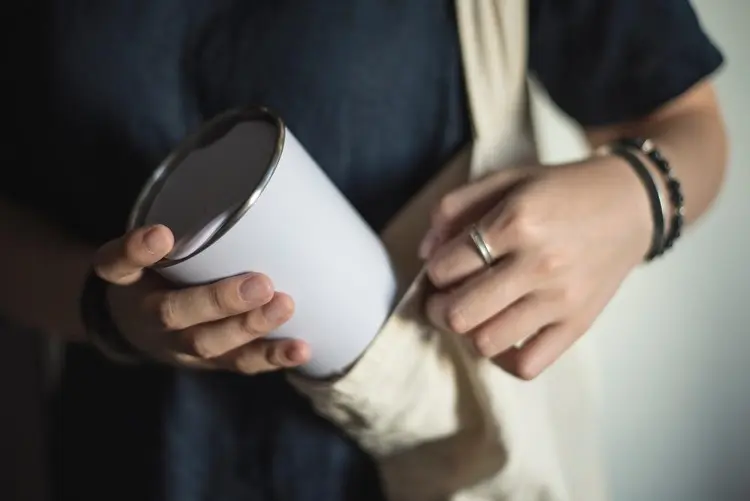 You can also find less expensive non-retail options if you need to buy lots of corporate gifts on a budget.
Self-Care Kits
We could all use a little more pampering in the new year, which is why your recipients are sure to appreciate a self-care kit full of at-home spa essentials like soap, lotion, and loofahs. If you're looking for an upgrade pick, consider a matching bathrobe and slipper set that is embroidered with your company logo for a truly luxurious corporate gift.
Custom Socks
Looking for an apparel gift, but tired of choosing t-shirts year after year? Some of our favorite apparel giveaway items are custom socks that feature a 360-degree knit-it design for a truly memorable corporate gift in bulk. Due to the stretchy nature of socks, many are also one size fits all, meaning that you don't have to mess with guessing recipients' sizes.
Cold Weather Accessories
If socks aren't quite what you're looking for, but you like the idea of branded accessories, then consider cold-weather items like beanies, hats, scarves, and gloves. These versatile items go with many different outfits and offer a great opportunity to show off your logo. They are an especially good choice if your recipients live somewhere with a long winter season.
Personalized Candles
Custom candles are a fantastic giveaway any time of year, which is why they're one of our favorite corporate gifts in bulk. Branded candles are available in a wide variety of scents, colors, and containers so that you can choose the one that matches your branding. Pair it with a custom lighter for a complete corporate gift!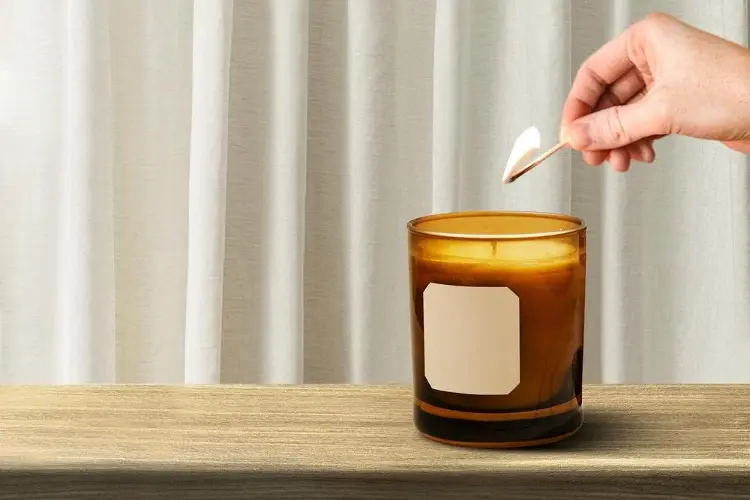 Fitness Towel
Many people resolve to be more active in the new year, which is why fitness and wellness-related gifts are never a bad idea, especially during the first quarter. We personally like fitness towels, given their versatility, since they can be used during any type of workout or sport.
They also offer a large branding area to prominently show off your logo — always a plus for a corporate gift.
Food and Beverage Gifts
Consumables like food and beverages are always a fantastic option for corporate gifts in bulk. While you can always go with an old standby, such as a chocolate gift basket, there are lots of other snack gift baskets featuring boutique artisan brands that will impress your recipients. If you're worried about food allergies, you can't miss a nice tea or coffee set!
Wrap Up!
What are your other go-to corporate bulk gift ideas? Are you sticking with your old standbys or branching out in 2023? Let us know in the comments below!