If you haven't used a digital printing service before, you might wonder what to expect from them. You may have used printers at home before, either your own or a friend or family member's, but don't think that the prints produced by domestic printers will be similar to those from a professional service.
Digital printing businesses have access to high-tech equipment and professional knowledge, meaning that the service they can provide has several benefits over domestic-style printers.
Let's take a look at what you should expect from digital printing services.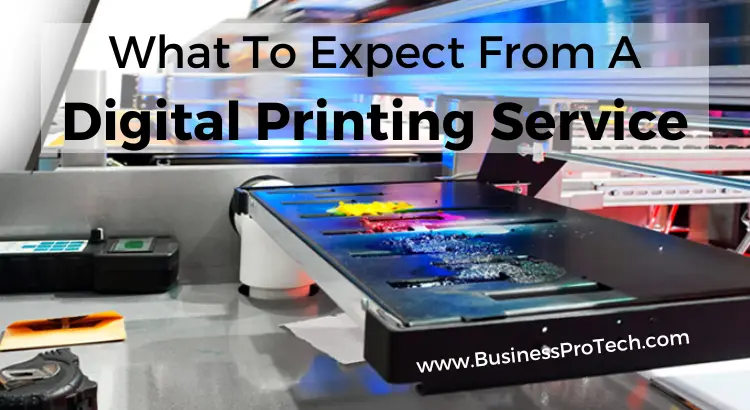 Quality
This is perhaps the main thing you can expect from digital printing services – incredibly high-quality prints. As they have access to commercial printers, the quality of prints that they can produce is literally as good as it gets.
While you won't always need the highest quality prints, it means you can choose an option that suits your requirements perfectly without being constrained by limited technologies.
Related Post: Digital Foiling – 5 Professional Tips for Exceptional Printing
Increased Convenience
Increased convenience is the other main reason that people use digital printing services. Using the right service should be an easy experience; you can be involved as you want to be – if all you want is for your things to be printed, then you can leave the entire process with the service.
With online digital printing services like Plan Printing 24, things are even more convenient. You just send over your file in a high-quality format, and the finished prints can be delivered to an address of your choosing by courier. This leads us to our next point – it can save you a significant amount of time.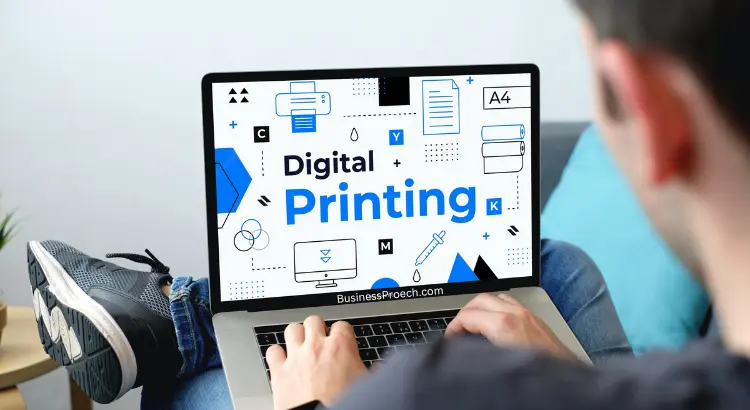 Saved Time
If time is tight, a digital printing service can potentially save you a lot of time. You just need to send over your digital file and printing specifications, and the next thing you know, your prints will be ready.
If the prints need to be of a specific quality, you can ask for tests and be involved in the process. Otherwise, you can defer to the professional judgment of the experts who work at the service, trusting that they'll provide you with the best prints possible.
Affordability
Finally, you should expect to receive an exceptionally cost-effective solution from your digital printing service. This is especially the case in comparison to traditional offset lithographic printing, which has high set-up costs both in terms of labour and materials.
While lithographic printing can be cost-effective, it only becomes affordable with medium-length print runs, above 500 prints or so.
Final Thoughts!
Digital prints are cost-effective from the very get-go – there's essentially no set-up involved in the printing process, you simply send the digital file to the printer and it does its stuff.
Purchasing a higher number of prints can work out at less per print, but only because it requires less time per print in terms of customer service and than delivering the prints.