The business and economic landscape keeps shifting and changing each year, and entrepreneurs are constantly looking for new and exciting opportunities to grow and take hold of their financial futures.
An exciting journey that's been gaining traction and awareness in the business scene is the idea of investing in a franchise business. These unique corporate journeys have attracted corporate-savvy individuals and provided them with exciting advantages and benefits. 
This blog article will break down a few franchise industries that are changing the economic landscape. Ready? Let's dive right in.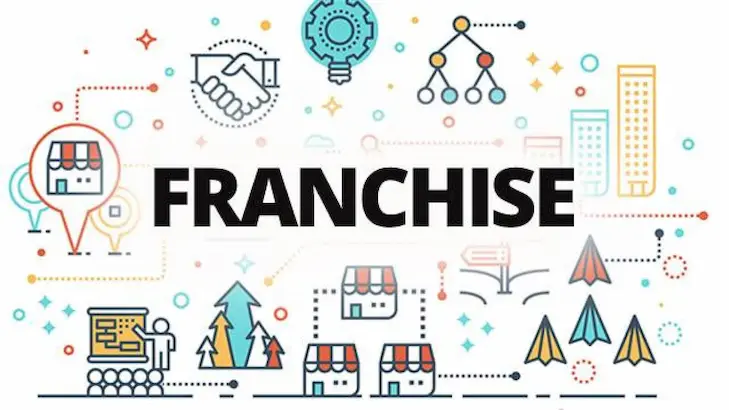 Fast Casual Chains
Everybody loves a good slice of pizza or a juicy bit from their favorite burger joint. This is why fast food businesses have always been great investment opportunities and have remained sustainable, prosperous, and growing establishments that have allowed entrepreneurs to grow and experience success and economic freedom.
These industries have remained competitive and highly successful because they give owners an established loyal customer base.
This means that there's a sense of loyalty and a trust factor that comes with a high demand for delicious, fast-casual meals. Customers know what they want to eat and where they will find that perfect bite!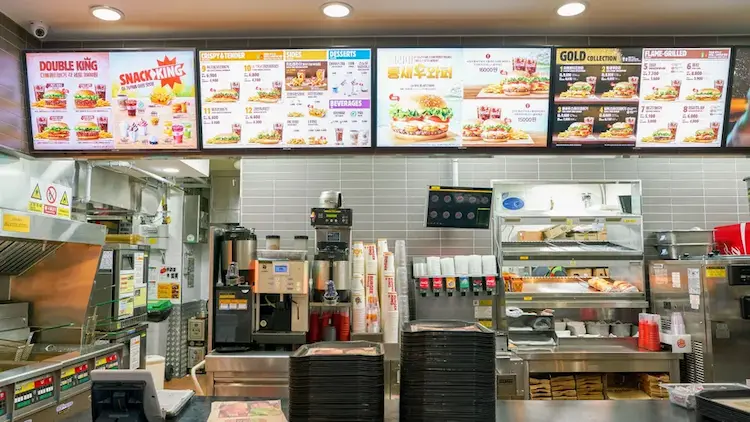 Ultimately, the biggest perk of owning a fast food chain is that there'll always be a demand for it, and you know that loyal customers will support your establishment.
Moving And Removal Franchises
As the population grows, more individuals move to different homes and purchase properties. This opens up the space for junk removal and moving franchises to flourish.
Running the best junk removal franchise can come with many challenges and hurdles. However, there are multiple benefits to owning a trademarked establishment and starting to embark on this exciting journey.
As an investor, you can gain access to specialized training and assistance to take your company to the next level and allow you to reach your highest financial potential.
The help and assistance will come from your franchisor or the leadership. This will include training your workforce to ensure they're adequately prepared to deal with consumer complaints and feedback.
Properly perform daily tasks like moving heavy objects using the best moving processes. At the same time, inform them of the latest industry changes and shifts so the company can operate efficiently.
Also Read: The Role of Franchising in Economic Development and Job Creation
Rental Property Management Businesses
From office blocks to real estate to other rental options, investing in a short-term rental property management company has many perks that make this business journey worthwhile and allow you to flourish and thrive in this economy!
This exciting business allows you to manage and work remotely using state-of-the-art programs and software to help you manage properties from a distance.
You'll also be getting an established brand name, which means the franchisor has already built a solid reputation within the sector. This means that customers know these services, trust the establishment, and know when they'll receive them.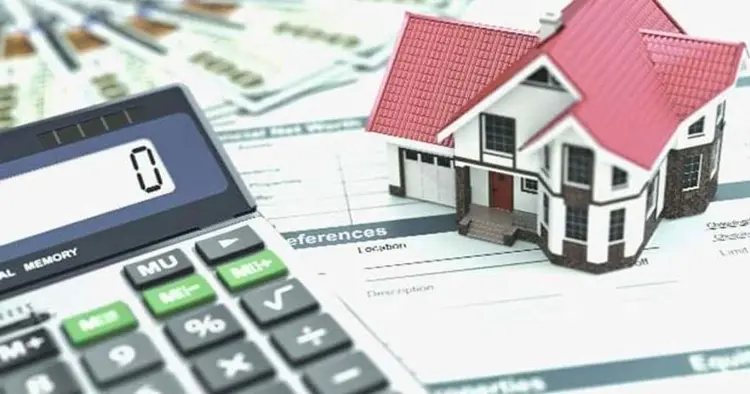 Healthcare Businesses
Healthcare establishments have been taking over the investment scene, which is no surprise. These businesses offer individuals the necessary help and assistance.
In the modern world, more individuals understand the importance of quality healthcare. People are also paying more attention to their vitality and health.
This is why more trademarked establishments are coming up and becoming lucrative business opportunities for investors.
The beauty of the franchise sector is that, as an owner, you'll get the best assistance and guidance that will guide you to success and profitability. Investing means you'll have access to an established business model that the franchisor has tested and perfected. This could have taken months, if not years, to perfect.
That said, as an investor, you can focus your time and energy on running your daily tasks instead of trying to create and draft your structure, operating processes, and strategies that need to be put in place.
Closing Thoughts
The business world keeps shifting, and investors are introduced to new industry trends, challenges, and changes each year.
This is where the franchising world changes the spectrum of owning a business. You're gaining an established business model, access to a brand name and customer base, and the best training and support to flourish and grow!
You can make your corporate dreams a reality through hard work, persistence, and the ability to grow and evolve.