Having a successful salon business requires more than just great customer service. You also need to create a brand that stands out from the rest and attracts customers to you.
Here are some tips on how to increase brand awareness for your salon to help you reach a wider audience and ultimately make more money.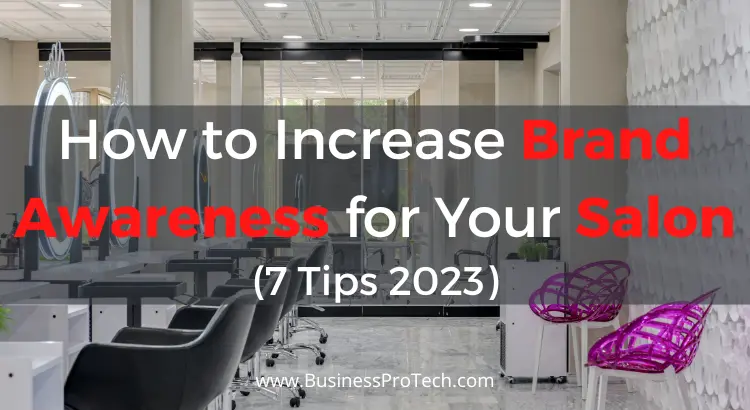 Who is your Target Audience?
The first step in increasing your brand awareness is understanding who your target audience is. Knowing who you are trying to appeal to will help you create content that resonates with them, as well as tailor your services and products towards them.
Once you have identified the type of customer you would like to attract, it'll be easier for you to market and advertise effectively.
Find Your Unique Selling Point
What makes your salon stand out from the rest? What do you offer that other salons don't? This unique selling point should be at the forefront of all of your branding efforts, so make sure it's clear and easy for potential customers to understand.
Consider offering organic chemical-free products or services such as acrylic nail sets, which can help differentiate yourself from competitors who may not offer such specialized treatments.
Utilize Social Media
Social media is one of the best ways to get your name out there, so make sure you create accounts on all major platforms and start posting regularly about different treatments and services available at your salon.
Include pictures of acrylic nail sets or other interesting designs that will catch people's eyes and draw them in. Make sure each post has a link back to your website or booking page, so it's easy for potential customers to find more information or book an appointment with ease.
Sign Up for More Training
Knowing the latest beauty trends will help set you apart from other salons in the area – this is especially true when it comes to things like makeup and nails, where techniques can change year on year.
Keep up with industry trends by signing up for additional training courses or workshops which will ensure that customers come back time and again because they know they can trust you with their beauty needs.
Get To Grips With SEO
The next step in increasing brand awareness is getting familiar with SEO (Search Engine Optimisation). This involves optimizing your website by including relevant keywords related to what people search for when looking for salons, such as "acrylic nail sets" so that Google knows what type of content it should be returning when someone searches those terms.
By doing this, Google recognizes that your website contains valuable information related to what people are searching for – resulting in higher rankings on its search engine results page (SERP).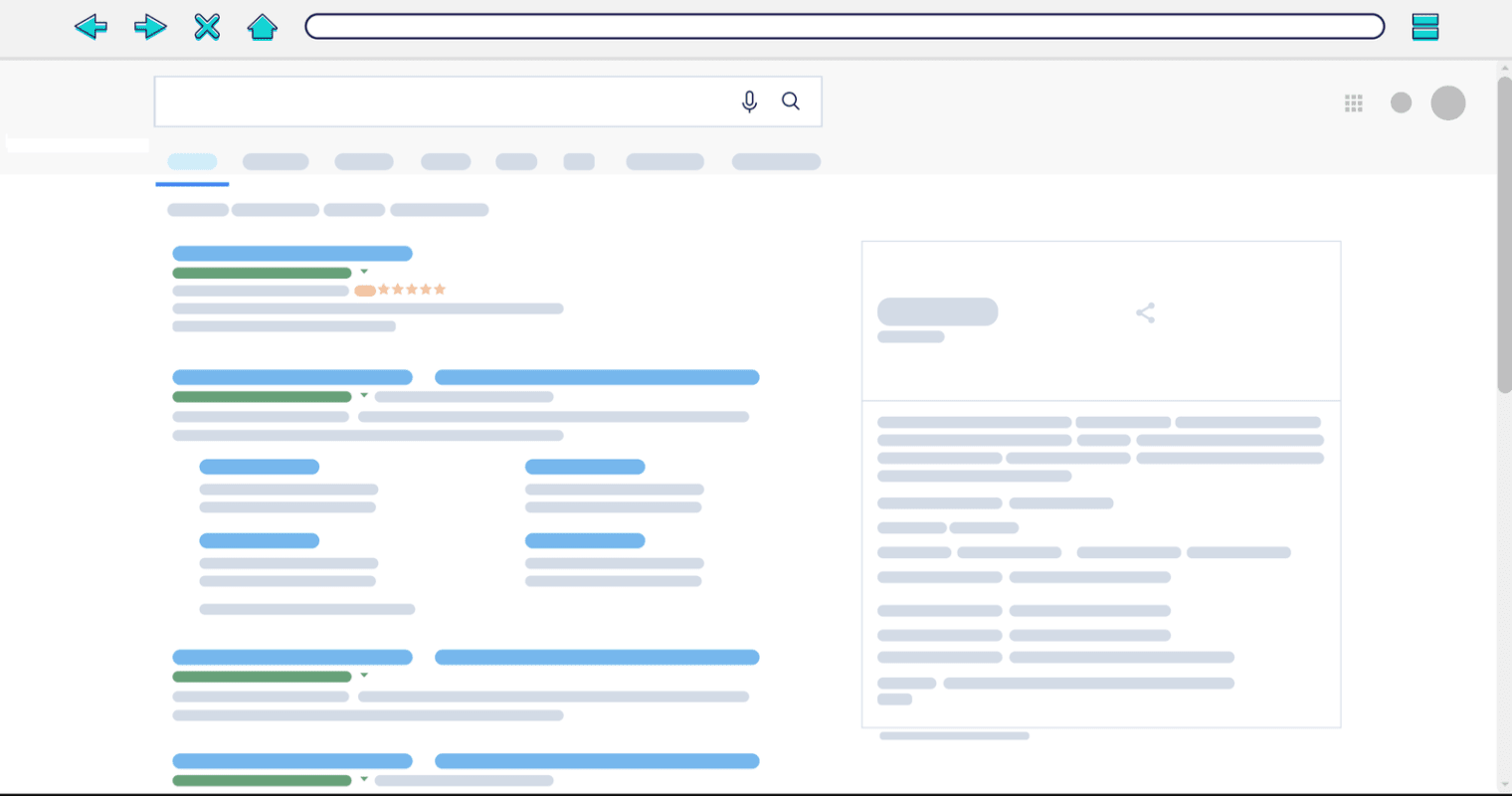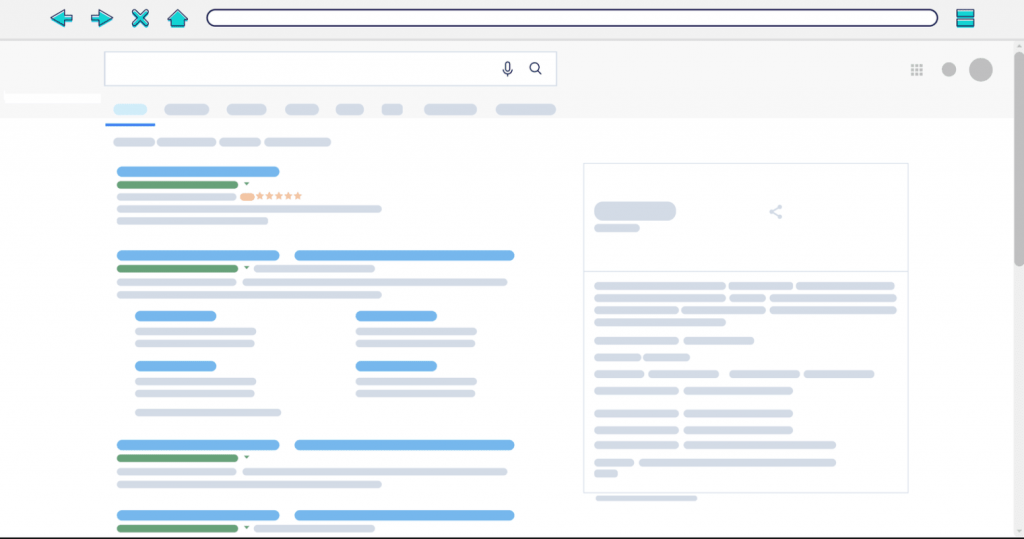 Work With Influencers
Another way of increasing brand awareness is by working with influencers in the beauty industry who have large followings on social media platforms like Instagram or TikTok.
These influencers can promote new treatments available at your salon using their own account – bringing more attention and potential customers into contact with your business.
Stay Up To Date With TikTok Beauty Trends
Finally, staying up-to-date with TikTok beauty trends will help keep customers coming back time after time. As we all know, TikTok is full of makeup tutorials showing off new looks – keeping track of these trends can give you ideas on how best to promote treatments at your salon – whether it's through posts showcasing before/after transformations or simply advertising special offers available throughout different times of year – staying ahead of the curve will give you an edge over competitors.
Conclusion
Increasing brand awareness doesn't have to be complicated – following these simple steps can really help boost the recognition of your salon amongst potential clients.