Retail has experienced massive changes in recent years. As brick-and-mortar stores were necessitated to move online, consumers have also adjusted their buying habits. For one, they decided to buy more products through the internet. This led to an increase in eCommerce growth.
If you have an eCommerce store, you definitely want your business to grow and skyrocket in sales this year. However, you're not the only one who will sell online, so you might be thinking, 'Where to begin?'
There are many ways to achieve more online sales for your eCommerce store. One step to do that is to buy courses related to eCommerce business and learn from the experiences of experts and entrepreneurs. Yet, checking for reviews is vital to ensure you get the best online course possible. If you want to know more details about how to increase eCommerce sales, here are some more tips to help you: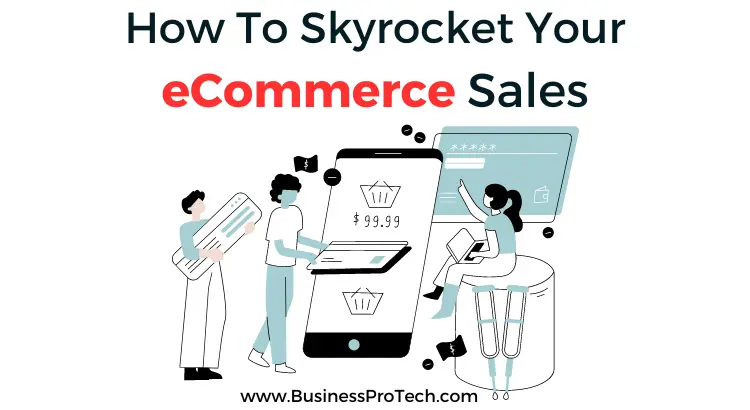 Use Content Marketing To Generate Leads
Lead generation is about gaining prospects' interest to boost future sales. It plays a crucial role in the sales process of many businesses. Likewise, there are many steps to generating leads, such as networking online, using social media, and asking for referrals.
Additionally, you can buy courses that tackle this topic. However, if you ever will purchase a course, it's crucial to go now on multiple reviews to ensure that the one you choose is legitimate.
Another way to generate leads for your eCommerce business is to use content marketing. Many businesses use content marketing. Thus, if you're not yet implementing it as part of your eCommerce marketing, it's vital to do so now.
Below is an example of how to use content marketing for lead generation:
Personalize Your Content Marketing
Posting generic content to cater to all types of audiences is an outdated marketing approach. As such, it's ideal to apply a personalization. Content personalization is a marketing and branding strategy that tailors emails, blogs, webpages, and other types of content based on a user's preferences, characteristics, or behaviors.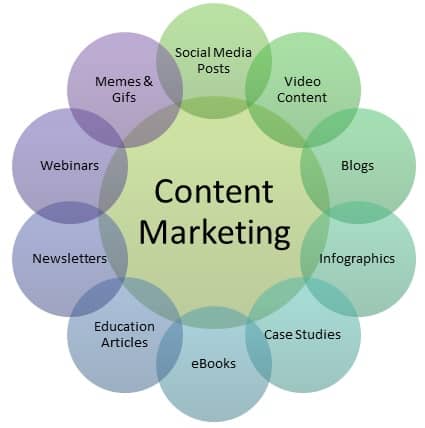 You can take various steps to personalize your content. Some ways that you can do so are to:
Consider the pain points of your potential customers.
Understand your audience's needs.
Adjust your content messages over time.
Other steps to market content for your eCommerce store are encouraging user-generated content (UGC), creating infographics, and featuring positive reviews on your site.
Offer Free Shipping
Free shipping can be a game-changer for eCommerce stores as it has the power to skyrocket their sales. The strategy simply means that the customer does not have to pay any shipping costs when purchasing from a particular store. The shipper absorbs the shipping costs, which can vary depending on the weight and distance of the shipment.
Free shipping has become a crucial factor for customers when making online purchases. A survey conducted by UPS found that 88% of customers are more likely to shop online if they get free shipping.
Offering free shipping has become an expectation from customers, and eCommerce stores that fail to provide it risk losing potential customers to their competitors who do.
Though free shipping can be ideal for generating profits, there's a caveat. For one, it can be expensive. Businesses use warehouse distribution, scale, and logistical prowess to address issues with economics. However, small and medium-sized businesses usually ask whether they can provide free shipping without losing more money.
Luckily, you can still offer free shipping without going broke. These steps will help you with such an end:
Increase product prices to give way for free shipping.
Offer free shipping whenever a customer reaches a minimum price threshold.
Restrict free shipping on particular locations, customers, and products.
In the end, if you lack certainty on whether free shipping is suitable for your eCommerce store, you can start small and test it as part of your promotion.
Optimize Your eCommerce Site For SEO
You must work on your business's online presence if you want more sales to come in. It's useless to have the best eCommerce website with the best products and fantastic prices if people can't find you when they search via the internet.
For this reason, optimizing your eCommerce site for search engine optimization (SEO) is crucial. SEO is the process of optimizing a website to rank higher in search engine results pages (SERP). By optimizing your website and product pages for search engines, your eCommerce store can improve its online visibility, attract more traffic to the website, and eventually, increase sales.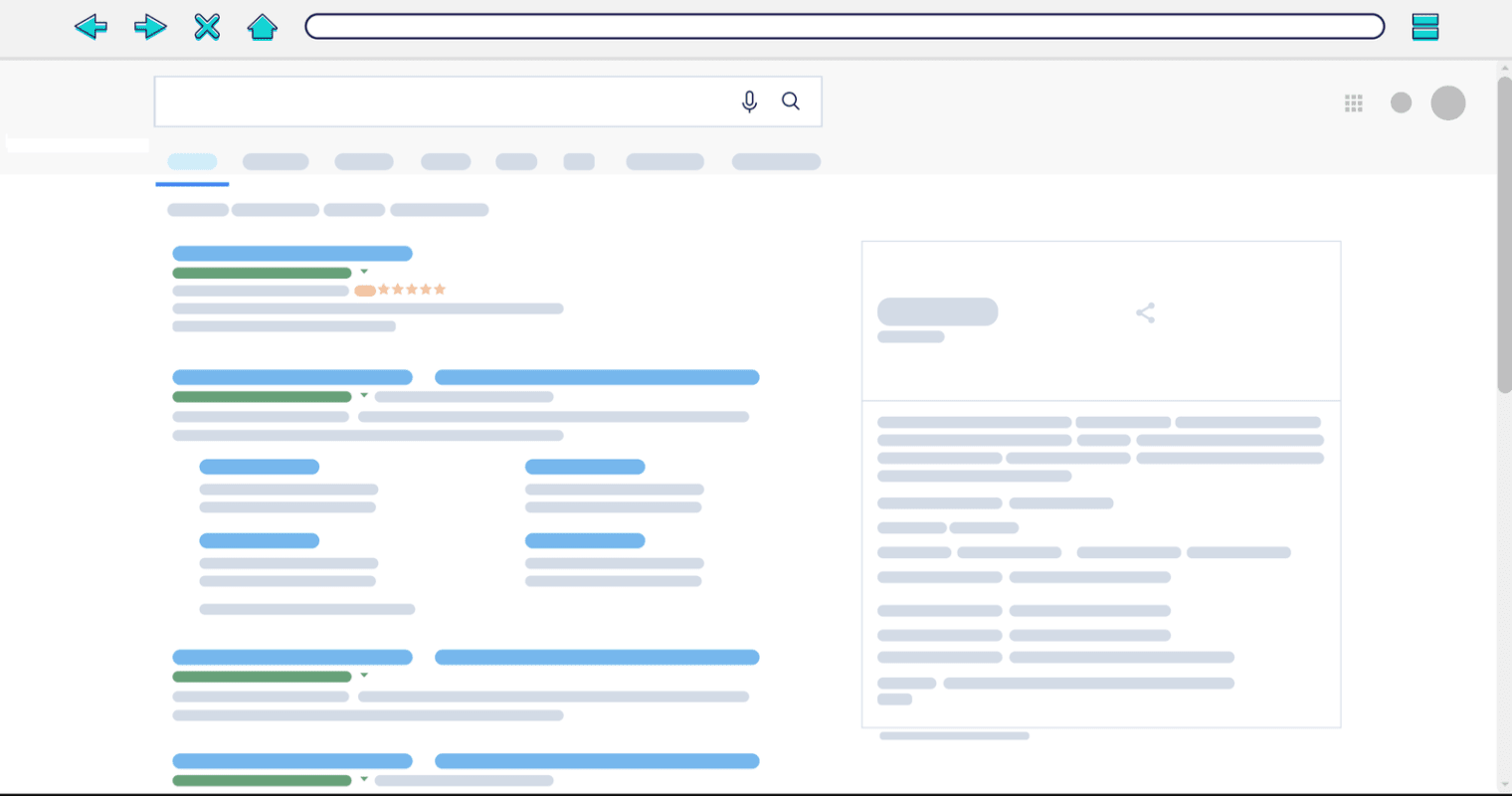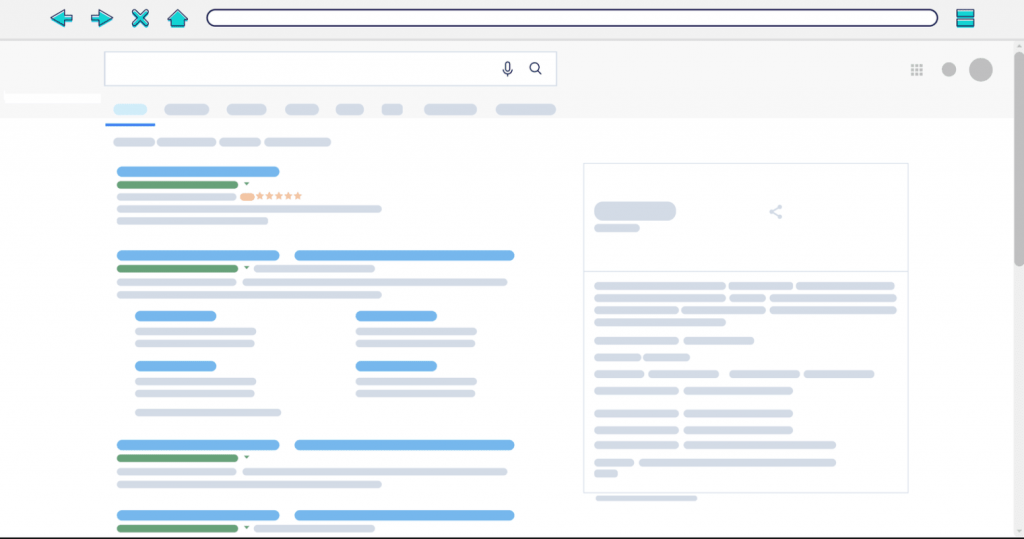 You can apply various steps to optimize your site for SEO, such as the one below:
Conduct Keyword Research
Every SEO optimization practice can differ for every product or site. Yet, some guidelines can be suitable for all online retailers. One of those is to conduct keyword research properly. The goal of keyword research is to understand the language that customers use and how they search for products online. The research process involves looking for keywords with high search volumes, low competition, and high commercial intent.
For example, a customer searching for a 'pizza place near me' is more likely to make an online food purchase than someone searching for 'pizza toppings.' These are called commercial keywords. These keywords have high commercial intent and indicate that the searcher is ready to purchase.
Improve Your eCommerce Site Navigation
An eCommerce store's website will always be the number one go-to place for consumers to search for your products and services. However, even if it has a vast selection of products, if its website navigation is not user-friendly, customers may quickly become frustrated and leave the site without making a purchase.
The good news is that you can take steps to create the ideal site navigation possible. Here are some tips:
Emphasize Your Site's Parent Categories
Ensure your primary navigation bar are visible for your site visitors, along with the parent categories close to the top of the page. Likewise, when choosing parent categories, it's helpful to use keyword tools to determine the typical searchable terms you can apply to select the correct categories. In the end, this helps in your site's ranking in SERPs.
Implement Faceted Navigation
Faceted navigation involves applying features that can refine users' search results, such as filters. The site visitor can go more specific with their searches based on different attributes, such as color, price, newness, size, and availability.
There are some benefits to implementing this kind of navigation. For one, your customers can have more idea of what's inside your inventory as they navigate it on their terms. It also makes things more convenient by quickly finding the specific product they're looking for.
Wrapping Up
eCommerce has grown significantly in recent years. If you want to develop and maintain your eCommerce store, it's ideal to improve your online business space and, eventually, positively impact your sales. Ultimately, you can apply all these tips for your eCommerce store to achieve positive results.