As per Oberlo.com, 2020, there are 582 million entrepreneurs worldwide. In 2021, nearly 5.4 million new businesses were established in the United States (Census, 2022). Of course, not all businesses succeed.
In fact, as per the Small Business Administration (SBA), about 30% of small businesses fail within the first two years. However, many online business ideas for beginners can help you succeed.
Here are just a few things to consider before starting an online business:
Choose the Suitable Business Model
Many online venture models include e-commerce business, content marketing, affiliate marketing, etc. Each has its merits and demerits, so choosing the right one for your business is essential.
For example, if you want to sell physical products on the internet, e-commerce might be the best option. However, if you plan on publishing content related to your niche, content marketing could be a better option.
Find Your Niche
Your startup business should focus on a specific niche or market. This will make it easier to target your ideal customer and build a successful business.
For instance, if you are a makeup artist, your business could focus on providing makeup tips and tutorials for women over 30.
Related Topic: Most Profitable Blog Niches That Make Money
Build your Online Presence
Starting any new online business is not a one-time event. You must continuously work on building your presence if you want it to be successful.
This includes creating a solid website, active social media accounts, and other marketing efforts. In simple words, your startup should be an ongoing project.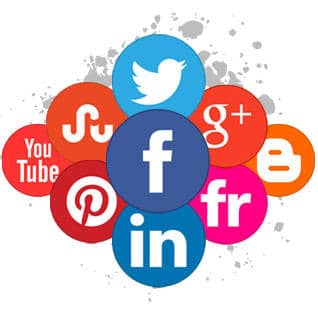 Choose the Right Platform to Start Online Business
Do you know that countless online platforms are available for entrepreneurs looking to start a business? If you're just starting, carefully consider which platform will best suit your occupation needs.
For example, Shopify is an excellent option for companies selling products on the web, while WordPress is ideal for service-based companies.
The following are some crucial factors to consider when selecting a platform:
Choose a platform that is easy to use and designed specifically for startups.
It should provide various features and integrations to support your business growth.
It should be scalable to easily upgrade as your business grows.
Make sure the platform is mobile-friendly so your customers can access your web store from anywhere.
Have a Solid Digital Marketing Strategy.
You must have a solid digital marketing strategy, including SEO, social media marketing, paid online advertising, email marketing, etc.
Research your target audience and determine what marketing tactics will work best for reaching and engaging with your ideal customers.
Advertising and Online Marketing
Advertising is the most crucial aspect of internet marketing. You need to find ways to get your startup in front of your target audience through many advertising platforms, such as Google Ads, Facebook Ads, and Instagram Ads.
You can also use internet marketing like SEO, email marketing, and online PR to help promote your website.
Build Relationships with Online Influencers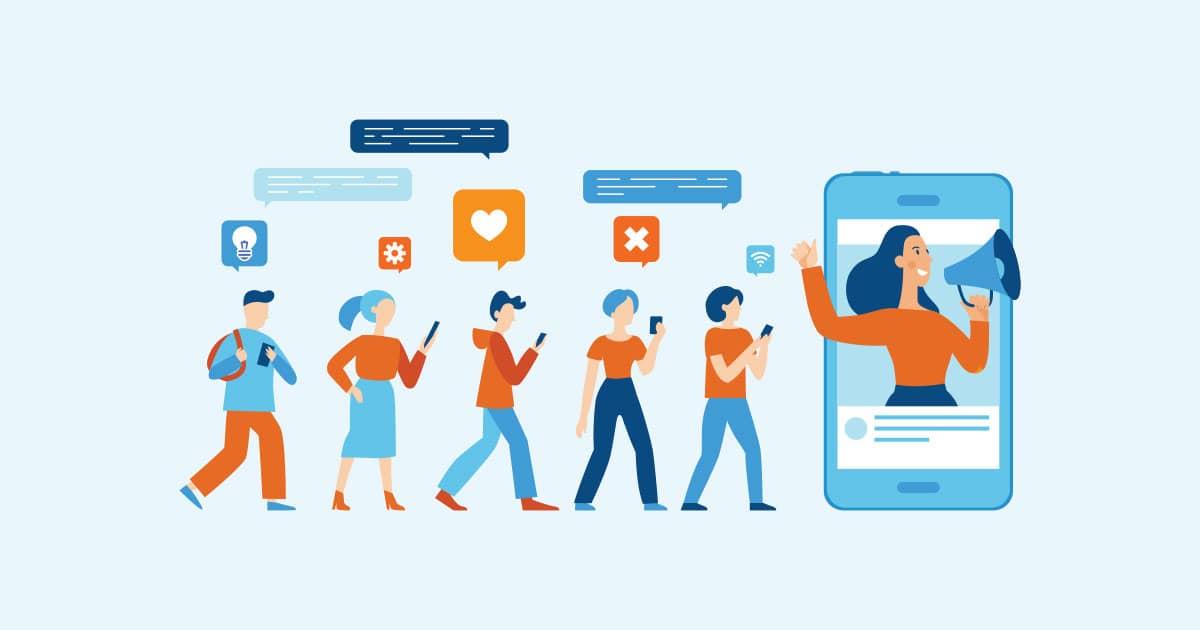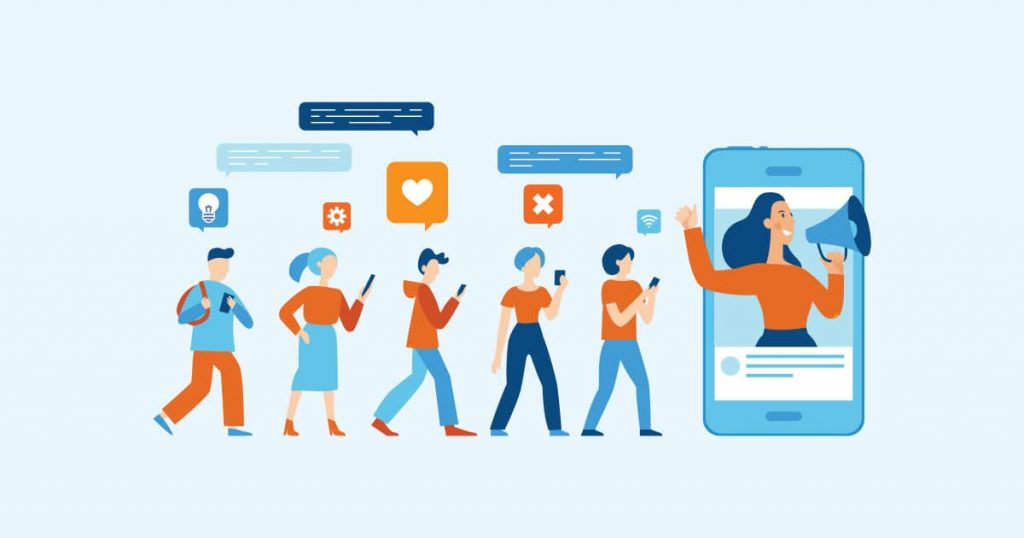 One of the great ways to reach and engage online with your target audience is influencer marketing. Online influencers, such as bloggers, YouTube creators, and social media personalities, already have a large following that can help you promote your business.
By developing relationships with influencers in your niche, you can get your business ahead of a larger audience and improve visibility.
Offer Something Unique
Several online business ideas for beginners have already been done, which means that your startup needs to be ahead of the crowd if you want to succeed.
Consider what makes your work unique and offer something that your target audience will find valuable. This could be a fantastic product, exclusive online content, or outstanding customer service.
Have a Professional Website
What's the first thing your visitors notice when they visit your business on the web? If your store or website doesn't look professional and well-designed, you will likely lose customers.
Invest in a professional website design to help establish your brand and credibility. If you don't have the technical expertise or time to create a website yourself, many professional web designers and agencies can help.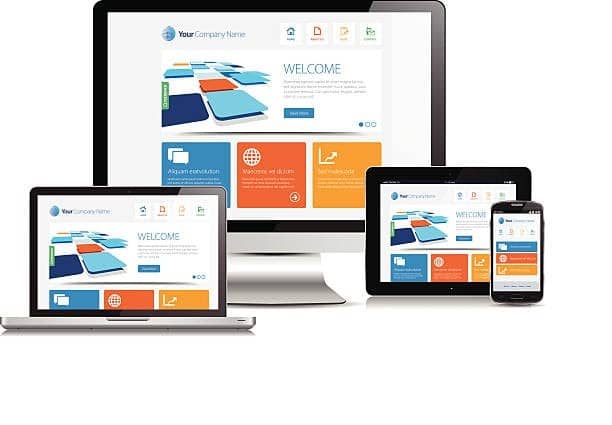 Related Topic: Why Your Small Business Needs a Website
Focus on Customer Service
Last but not least, don't forget about the importance of excellent customer service.
With a web-based business, your customers don't get to see you in person and may not always be able to reach you by phone or email. This means it's crucial to provide excellent customer support that meets your customers' needs.
Related Topic: How to Improve Customer Satisfaction
Wrap Up on Starting an Online Business in 2022
If you still have questions about starting an online business, plenty of resources and guides are available. They can help you take the initiative and answer any questions you have along the way.
At the end of the day, business success is not guaranteed. Establishing a profitable business is not as tricky or expensive of an endeavor when you carefully consider all these factors.