Many small firms, particularly new small enterprises, operate on a tight budget. They only purchase essential things to save money.
As a result, it's easy to see why some small-business owners think that hiring a Web Design Company to create a website for them is an unnecessary expense.
However, having a good online presence, most notably a website, might differ between success and failure when increasing income. This article looks into the necessity of having a website.
Here are 4 Benefits Why Every Small Business Needs a Website
Getting People to Find You on Google
Search engines like Google are the go-to places for most things in today's world of digital information. This is from solutions to queries to nearby items and services.
Businesses' success on the internet is heavily reliant on search engine optimization. If you don't have a website, clients won't locate you when they search online.
It is important to have a single spot where you may keep your address, phone number, contact form, product/service list, and prices so that customers can easily find you online.
Make it Easier to Sell and Promote Your Products/Services
Investing in Charlotte web design to create a website makes marketing and sales much easier.
Instead of having your sales force cold-call potential customers, you can use an internet marketing strategy that gathers leads from individuals searching for products or services similar to yours.
Because of this, your sales team may immediately pitch to customers who are interested in what you have to offer.
In addition, digital marketing enables you to engage with customers who are searching for you, whether through SEO efforts, sponsored search, content marketing, or social media marketing.
Those informed customers will be better able to make an informed purchasing decision if you put some effort into developing high-quality material for your company's online store.
Increase in the Credibility of the Company
An online presence such as a website enhances your company's reputation.
The lack of a company website in today's digital era creates distrust, and you will be unable to convert as many sales as you could have if you had a more consistent digital presence.
If you want your business to be noticed, you need a well-designed website that conveys valuable information to your visitors. People may question your business's validity if you don't have a website.
A company's website is a chance to establish a good first impression and reassure visitors that you are a legitimate company.
Related Article: How to increase your Business Visibility in Search Engines
It's Free Marketing
With a professional site, people searching for you will easily locate you.
However, if your website is optimized correctly, you may appear in search results for individuals who didn't even know they were searching for you.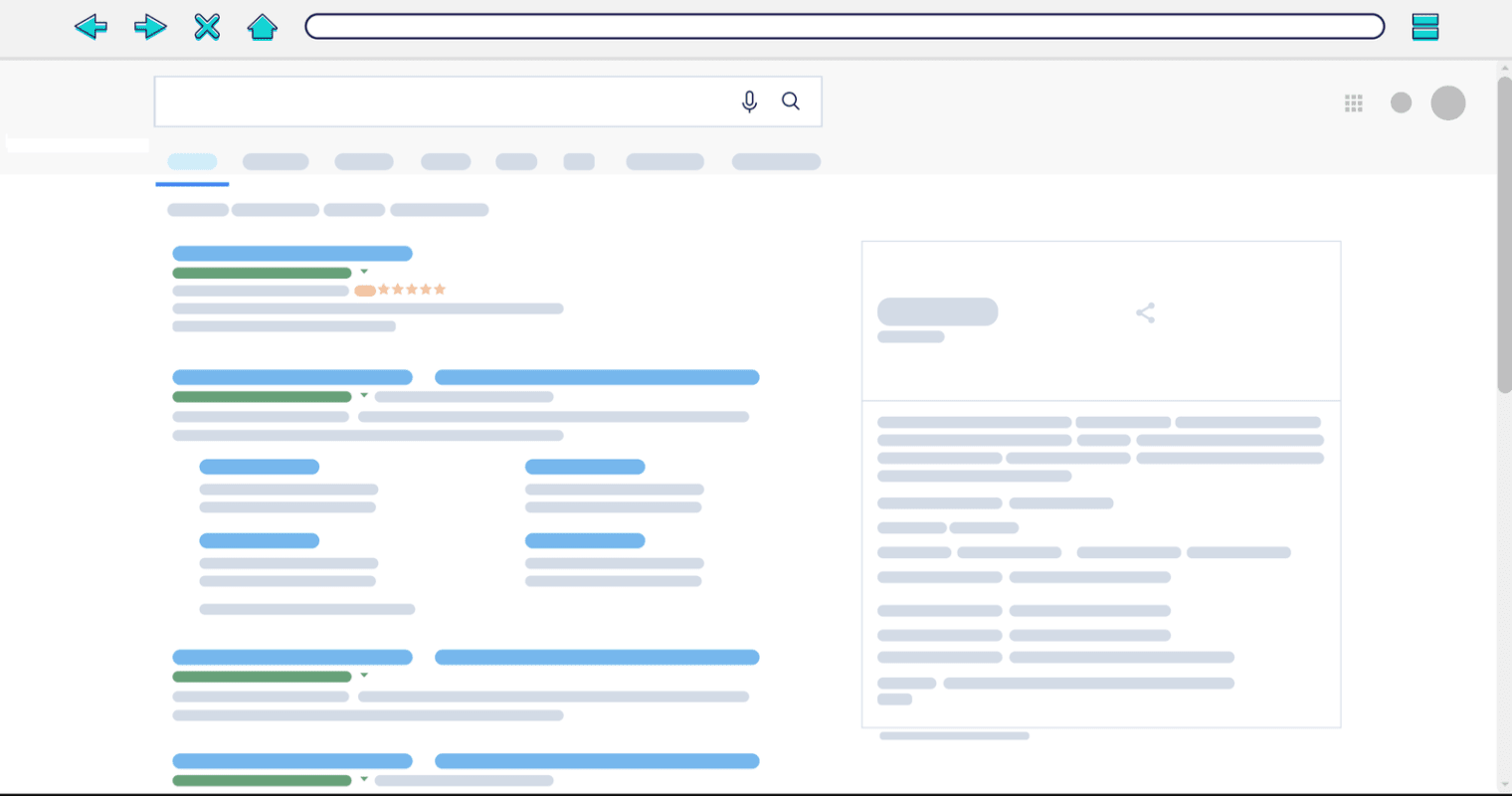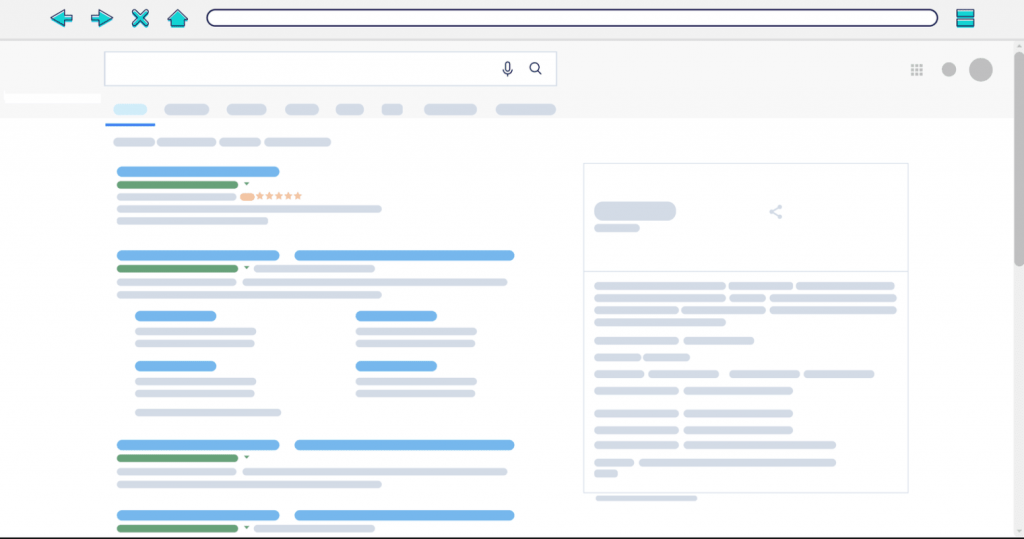 Create pages that describe the services you provide and the locations you provide them.
Alternatively, you might create websites that describe your items or provide instructions for resolving typical issues that people using your products or services face.
Bottom Line on Why Your Business Needs a Website
Make your small business website a reality now that you know why you need one. It's time to get serious about marketing your business!
Don't put off starting your small business website any longer.