If you're passionate about selling your products or services online, you'll need to invest in a quality eCommerce website. Your site will be the first impression potential customers have of your business, so it's important to make sure it's up to par.
Not sure where to start? Check out these best website ideas for eCommerce businesses!
From doing a domain lookup to creating product pages, we'll show you everything you need to get started.
Related Posts to E-commerce Business:
Choosing a Domain Name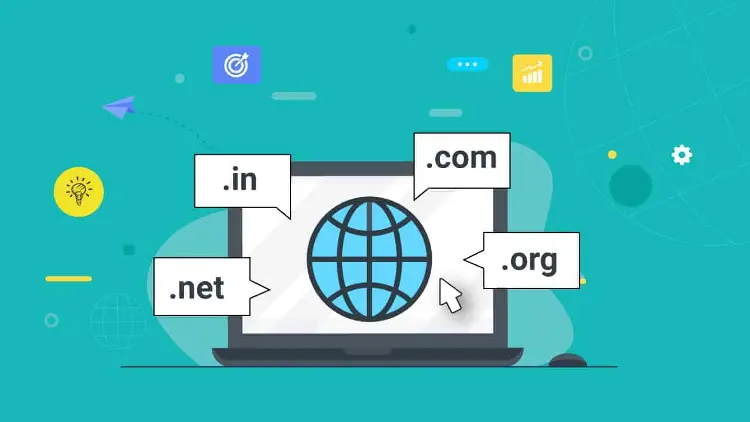 When it comes to building an eCommerce website, there are a few key things you'll need to do in order to set your site up for success. First, you'll need to choose a domain name and web hosting, provider. The average domain name length is 8 characters, although you can have a bit of leeway.
The shorter the domain name, the easier it will be for your customers to remember your website. Namify is an online generator that can help you come up with a unique and memorable domain name for your e-commerce website.
Creating Product Pages
Once you have your domain name and web hosting set up, it's time to start building out your site. One of the most important aspects of any eCommerce website is the product page.
This is where potential customers will go to learn more about the products or services you're selling. It's important to make sure your product pages are well-designed and informative.
Here are a few tips:
Use high-quality images: Product photos are one of the most important elements of a successful product page. Make sure to use clear, professional photos that show off your products.
Have a related domain name: If your domain name is obscure, your products might seem irrelevant or difficult to find. Try to use a domain name that's related to your products or services.
Use keyword-rich titles: Product titles should be clear and concise, and they should include relevant keywords. This will help your products rank higher in search engines, making them more likely to be seen by potential customers.
Include product descriptions: Product descriptions should be detailed and accurate. They should also include relevant keywords to help with search engine optimization.
Also Read: Top 4 Reasons Why Your Small Business Needs a Website in 2022
Add Customer Reviews
Customer reviews can be a powerful tool to convert potential customers into buyers. Around 93% of customers say they depend on reviews before making an online purchase.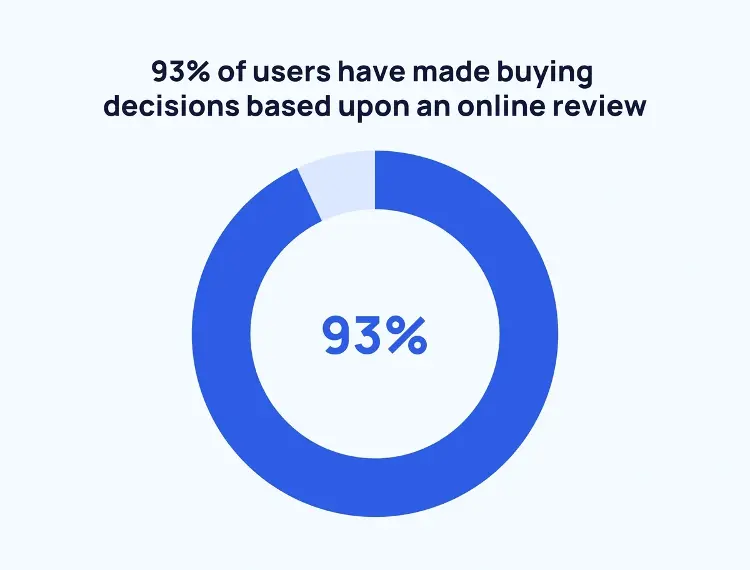 Include positive reviews on your product pages to give visitors confidence in your products. For instance, you can add a widget from Trustpilot that displays customer reviews.
Offer Free Shipping
Free shipping is one of the most popular incentives for online shoppers. In fact, around 90% of shoppers say they're more likely to buy from a store if it offers free shipping.
If you can afford to offer free shipping on your products, be sure to include it in your product page design. You can also offer free shipping on orders over a certain amount.
Include a Call to Action
Every product page should have a call to action (CTA) that encourages visitors to buy your products. Your CTA should be clear, concise, and visible. It should also be placed above the fold, so visitors don't have to scroll down to see it.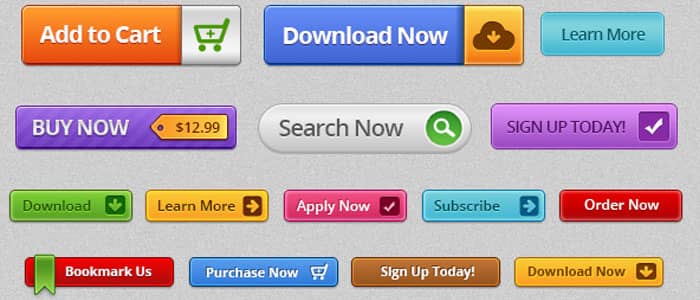 Make sure your CTA is attention-grabbing by using strong verbs like "buy," "order," or "purchase." You can also use color to make your CTA stand out.
The Bottom Lines
Building an eCommerce website doesn't have to be difficult. With these best website ideas for eCommerce businesses, you can get started building a site that's sure to impress potential buyers and boost sales.