Although running your own business can be a fantastic and highly rewarding experience, it can also be an incredibly stressful one too. This can be due to the fact that you are relying on your own abilities to get work in and, in some cases, complete the work to a satisfactory standard. Some people may think that it can be less stressful to hire employees – however, in practice, it can be quite the reverse as you will have all of their livelihoods to think about too.
If you have employees that you trust and rely on that can perform tasks to your standards, then this does become a little easier, especially as there are other factors that you draw on to ease your workload and, therefore, your stress levels too.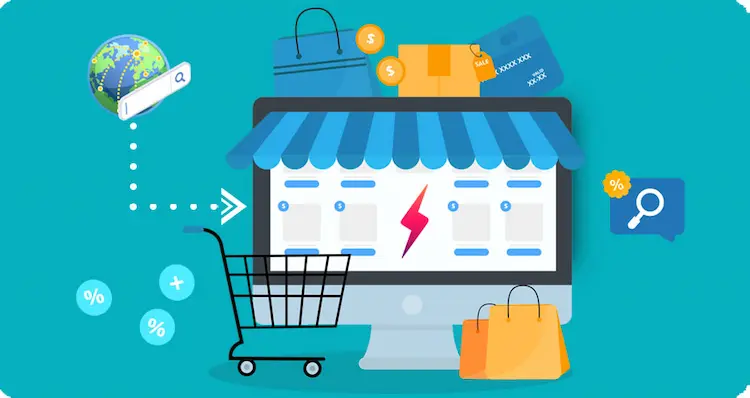 Get Help With Your Marketing Strategies
For instance, you can hire the services of marketing strategists. There are various businesses that offer their SEO services which can help your website become more visible online and help you climb up the search engine rankings.
There are also dedicated marketing specialists that deal with well-known selling platforms such as eBay and Amazon. These specialists will ensure that your products are placed in front of as many interested parties as possible to gain interest in your merchandise and improve your sales.
Each of these can advise you on the right words to use in your listings and adverts to get maximum response, therefore making any investment within this area of your business worthwhile and highly advantageous.
Ensure You Have Room for Stock
Over time, it is likely that your business will start to grow, and if you are starting out running your business from home, you could find that you have outgrown your spare room or garage. Having heaps of merchandise stashed away or pouring out of your office will make it hard to run your business efficiently, and it will also put stress on relationships with other family members.
In order to ensure that this additional stress is not heaped onto your plate, you should have ideas and plans for alternative storage solutions. There are increasing storage options available to you as regards storage facilities. Some self-storage businesses will even supply you with a unit that will sit outside your home, either on your drive, in your yard, or curbside if you want. When you get to a stage where you no longer require this facility, they will simply remove it for you, or if you need to relocate, they will move it to its new residency.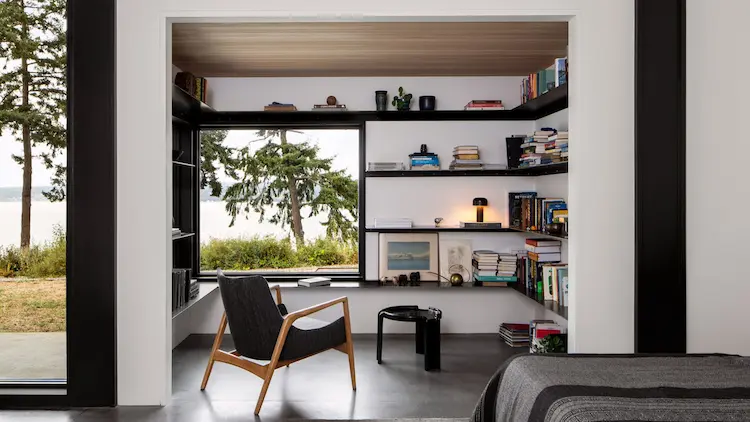 Of course, there is also the option of the usual type of storage unit, which is held on the provider's site for you to use. However, it is crucial that you choose a storage facility that is close to your home or office so that you are not wasting too much time or gas going backward and forward.
You should be aware of the access that you will be granted to your merchandise, as some providers require you to make appointments to enter their sites or provide restricted access. Of course, there are those that are happy to let you come and go as you please; it is a good idea to know which you are looking at before signing any agreement or parting with any money.
Invest in Quality Software
Another area that can release tension and stress is in investing in and installing relevant software that will enable the smooth running of your business and help you manage it through multiple types of technology.
Having software that is compatible with your cell phone, for instance, will mean that you can run your business from virtually anywhere and be in control while out and about.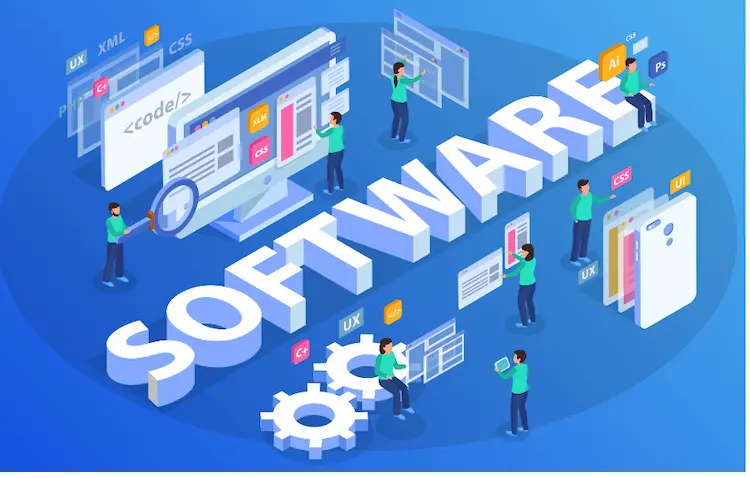 Warehouse Management Software
Although you will not be able to pick and pack personally when you are not in the office, with the addition of warehouse management software, you will be able to see how the orders are progressing under the supervision of your employees. If you do not have any employees just yet, then you will be able to let your customers know when they can expect to have their orders picked, packed, and dispatched from your warehouse and sent on their way for an estimated delivery date. Of course, order management software can do far more than just this.
It can, for instance, help keep control of stock levels and alert when levels are getting low to reduce the chance of stock shortages. It can also hold information on the whereabouts of stock is kept.
This can be vital if you have stock distributed over various locations or have a particularly large warehouse, saving your employees time and effort hunting around for items when picking orders, as well as saving you money. It will also save them unnecessary stress when facing a packing deadline, as well as limit the chances of your customers receiving incomplete or wrong orders.
Customer Relationship Management Software
You will probably need to invest in some customer relationship management software (CRM). This will enable you to keep handy records of your customers so that you can contact them on future occasions to build your relationship and promote additional products.
Of course, for this, you will require their permission which you will be able to obtain by either supplying a pop-up on your website to capture email addresses or by including a tick box on your order form. In order to get as many email addresses as possible from interested parties, you will probably want to do both.
You should endeavor to promote your merchandise to as many of your past and existing customers as possible, as these customers will be the easiest to sell to. This is due to the fact that they have had previous experience with your business and have already sampled the quality of your products. By ignoring and not building the relationship you have with them, you are simply missing out on scores of sales and profits.
Final Thoughts
So, the best method of reducing stress within your eCommerce business is to get specialists involved in areas where they would make the most difference, like in the sales and marketing side of your business. They will undoubtedly be able to supply you with the results that you want, as well as help you with underperforming areas of your business, such as your listings, promotions, and website literature.
You should make sure that you invest in software that can support your business and increase its potential, freeing up your time and your employees so that other important areas of your business can be focused on.
Ensure that you have a plan for when your stock increases and outgrows the area in which you are currently storing it. This can reduce stress and tension with those that share the area while keeping your stock organized and easy to pick and pack for your customer's orders.