Businesses can be successful as much as they implement great marketing automation while also trying flexible marketing strategies that aid in success. Never underestimate the power of marketing solutions.
That is the only way to secure the spot on the top. With marketing automation, less is more. In no time you'll see improvements in your sales, customer relationship, more leads, and more to celebrate. What use do you have from your business if you're not trying to make it grow?
Don't be comfortable in an environment that doesn't streamline your growth. Why?
The more eager you are for success, the more you'll succeed. Being comfortable with what you have means giving up on every opportunity that will make you grow, and glow.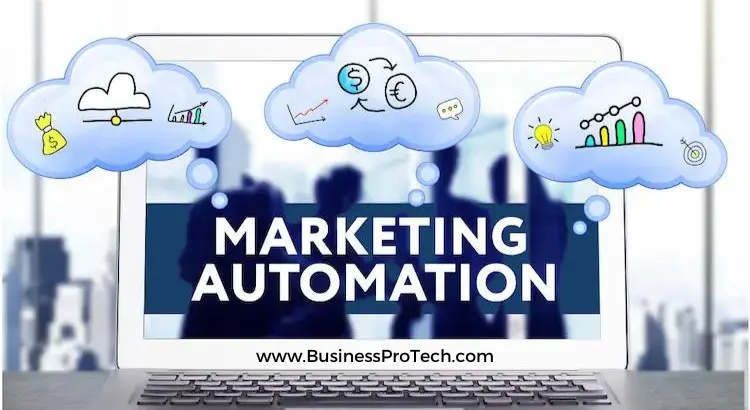 Marketing Automation by Definition
As the name itself, marketing automation is when a task full of marketing activities is completed automatically. It's software that is in charge of doing the given tasks to boost your business in ways that you could not imagine. It helps you achieve more than you have planned, through repetitive tasks that will satisfy you and your customers.
With marketing automation, you're going to refocus on the things that actually matter. You're taking over the power given to you. Many businesses that started employing marketing automation claim that they improved their revenue contribution.
Email Marketing Automation
With email marketing automation you're focusing on the engagement with your clients. You can set up campaigns that can be responsible for sending out emails to your clients such as welcome emails or customized messages that your clients will appreciate.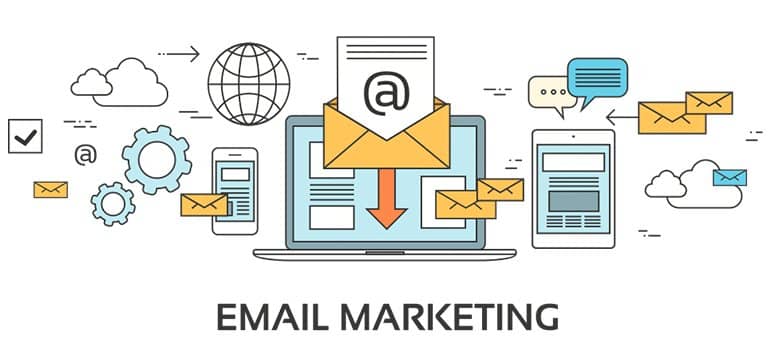 This will allow you to take some time and focus on other tasks while the marketing automation does its job. You set the ground rules, so don't worry about mixing up and sending out the wrong email. You'll know exactly when and what type of email to send to your clients.
Retrieve the Relationship with Your Clients
It can happen to the best of us. Emails get lost, and customer relationships can fade. When you've lost the connection between you and your clients it's time to reinvent it. Even though there are different reasons as to why this can happen, you have now the chance to satisfy and bring back the old customers. Remind them with a new product that you're sure they'll love. With email marketing, you're there to remind them why they purchased from you.
SMS Marketing
SMS marketing is the process of promoting and offering your products or services to your customers via text messages. The best part about this form of marketing is that the messages are much shorter compared to emails, or even some social media posts. The shorter the message, the more likely for people to read them.
You can read Lightspeed's SMS marketing guide which will give you the right direction on how to employ this strategy more effectively.
Marketing Analysis
Marketing analysis will help you determine what your purpose and goals are and what can you expect from the performances that each member of the team is doing. Better understanding, identifying, and solving marketing problems are all possible because of marketing analysis.
Those analyses allow you to create personalized campaigns based on the research that you've gathered. By collecting all that data you're using your efforts towards creating decisions that will affect the success of your business.
Mapping your Lead Flow
Simply mapping your lead flows can help you receive a clear strategic vision of what you can do to make yourself more effective and useful. By lead mapping, you're targeting all the lead routing and their trigger points. This is used for the traffic that you're receiving on your website. Everyone who visits your page can be converted to leads.
Also Read: Best Practices and Techniques For Effective Lead Generation
Your Customers' Journey
Knowing your audience is an important factor when you're designing a certain product. Employing a buyer persona will help you to discover the deepest wishes of your customers. So by knowing the interests, demographic profile, habits, etc. 
That is the only way that you can ensure yourself you know for whom you're creating a product. You can deliver an effective product to the person who is in desperate need of the solution that the product offers him.
Who is your audience and what they want is the foundation of everything.
Creating the Best Content
In daily life, we are all faced with countless pieces of information of every kind. To stand out among that you have to create something presentable and different. Thus, if you really want to catch the attention of the reader. Many studies have shown that through the path of engaging content, the brand succeeds.
You can get inspired by the internet and the countless pages that will give you an idea of ways that you can use to attract your customers. Whether it's through social media posts, live videos, or blog posts, by choosing the right content to present you're halfway to your success.
Creating exquisite content requires your full attention to detail.
The Experience of Your Clients
The success of the content you are creating for your clients merely depends on their reactions. Your content aims toward client satisfaction, and in cases of its absence, you need improvements.
By gathering feedback, and using customer experience mapping you'll get all the information and details you need regarding the clients. This will help you to improve the areas where new change is important. As long as you're seeing and enjoying the benefits of automation, keep going.
Sometimes the solution to a certain problem lies in your mind.
Marketing Sales and CRM
Customer relationship management is responsible for building and maintaining relationships with the customers. Now imagine a CRM for marketing sales. Many studies have shown that using CRM improved the leads and dug deep into the customers' insights.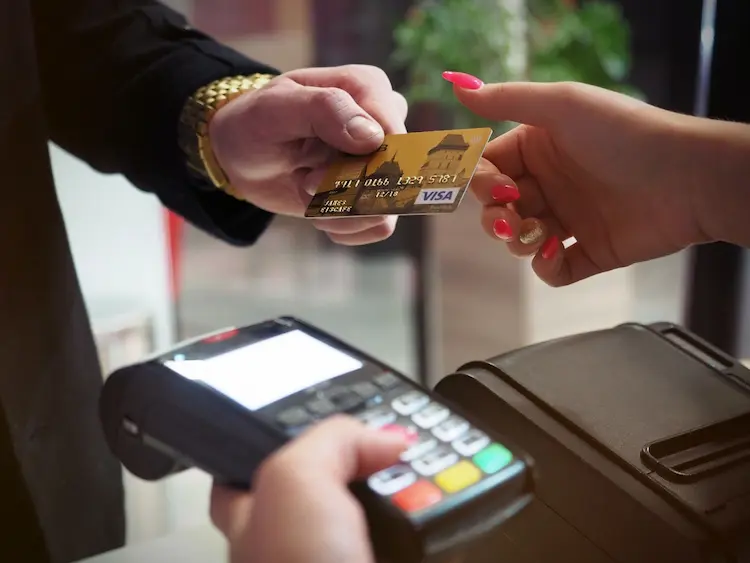 CRM can access the purchase history of the customers, their patterns, and certain behaviors. This is crucial for making customized and personalized offers that the customers will love. Analyzing and tracking data of the lead gives you information on the lead investments.
CRM is all for creating stability, loyalty, and trust among the customers, rather than increasing their number. It's about quality and not quantity. They deeply understand what customers need and aim towards fulfilling their needs and wishes.
The connection between marketing sales and CRM is divine.
A/B Testing
A/B testing is a process or rather a comparison between two different versions of something. When you're creating a solution to an existing problem, there is likely to be more than just one simple solution to the problem. With this kind of method used for testing, you're going to choose the best option there is.
You're allowed to compare the versions of the solution and choose the right one that you know will bring you success. You can even get feedback on a certain product from the users. Once you receive the feedback you'll know what areas of the product need improvements.
This is what A/B testing really looks like:
Acknowledge the problem
Set your goals
Create solutions for the problem (at least two)
Receive feedback on the solution from the future potential customers
Collect the data
Analyze the data
Act based on the information that you've gathered
Improve your Strategies All the Time
Marketing automation can be combined with other tools and marketing strategies. It's best to use the tools where you see the fit. If you want to know when you need to make improvements to your strategies, the answer is easy.
When a strategy no longer shows remarkable results as it did in the beginning, maybe it is time to mix things up a little. Don't be afraid to use different practices as long as you are sure that they're what your business needs. If a strategy doesn't correlate with your goals, move to another one.
It's easy to get stuck on a certain marketing strategy and get no result. That's why it's important to monitor the effectiveness of your strategies and what they bring to the table of success.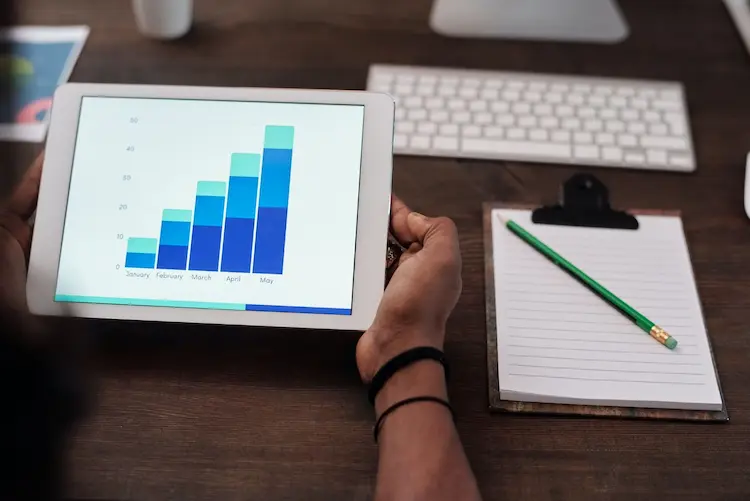 Act, Evaluate, and Achieve
Act on your goals, evaluate your marketing efforts, and achieve the best results. Yes, you've heard it correctly. Doing business nowadays may not be the easiest thing you can do. But this doesn't give you the right to give up and just move on with whatever is easier to do.
There are certain things you can do to achieve the growth you've been dreaming of. If you're reading this, that means you've read through the best practices to streamline your growth. Now it's time to act on them in real life. Don't expect things to change without changing anything first. Success is only on its way when you try to meet it halfway.