While the fundamental concepts of marketing remain the same across most areas of business, different methods can work better in one field or another. Real estate marketing comes with its own set of challenges, fundamentals, and proven successful methods.
But as with all great marketing, it's important to think out of the box to take your campaign to the next level. Your business is unique, so why not make its marketing just as fresh?
And with studies indicating that almost 75% of home buyers stick with one real estate agent the whole way through the house buying process, getting your brand noticed and your message across becomes all the more important.
Here are some great Real Estate Marketing Ideas in 2022 to get you started.
Use Social Media
While any estate agent worth their salt will have a comprehensive website featuring detailed property listings and contact information, social media is by far the best way to easily stay in touch with customers and attract new business.
All platforms are useful, but Instagram lends itself particularly well to real estate – with multiple pictures and videos on a single post, as well as space for text, it's easy to browse and easy to create great-looking content.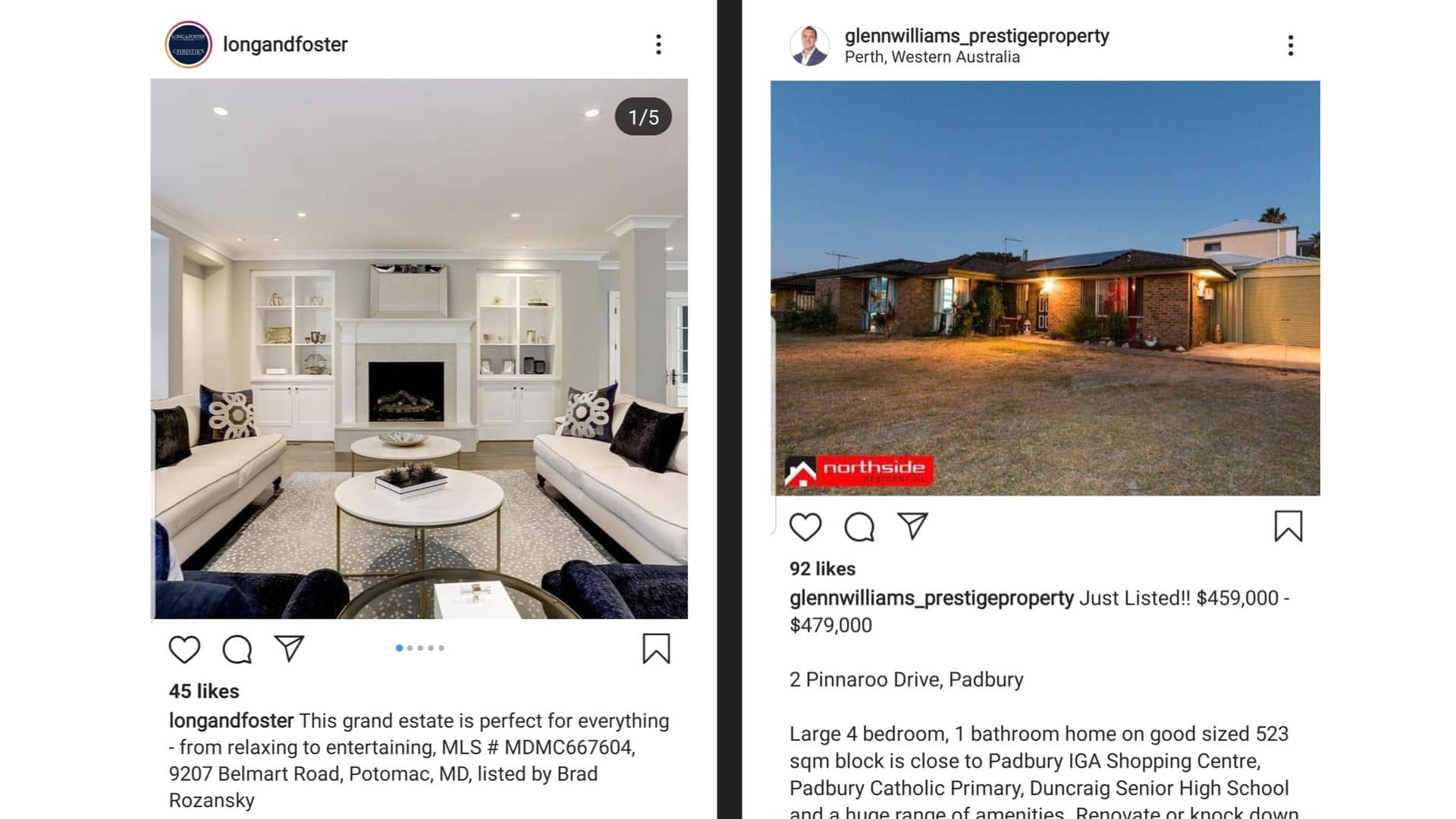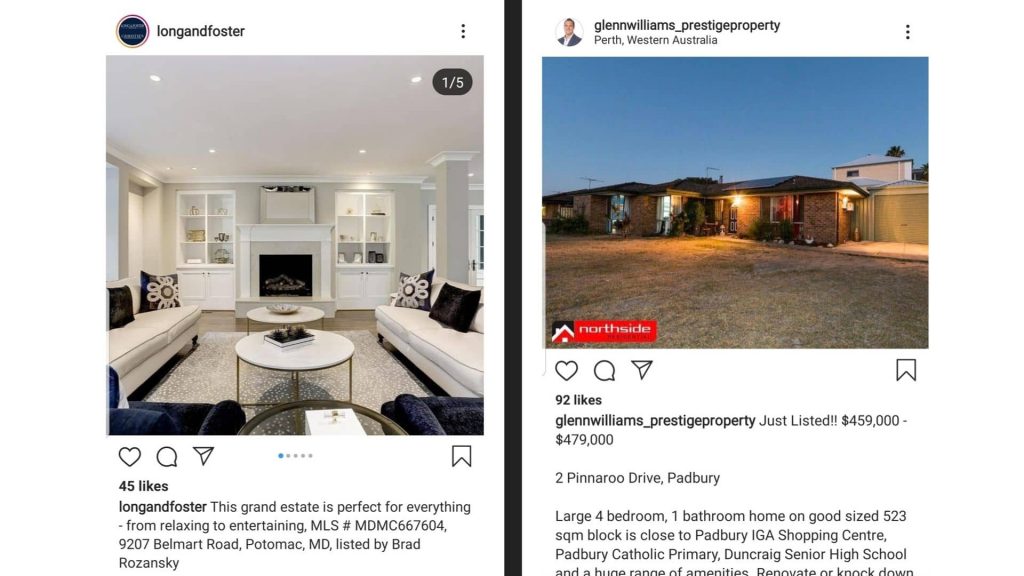 Image via: blog.wishpond.com
You can also pay for promotion on the platform, getting your brand noticed among the millions of other posts.
Drone Photography
A great and innovative way to show off the exteriors of your properties is to get hold of a drone (and someone who knows how to operate it).
We've all seen the dramatic aerial shots on programs and documentaries – why not use them to market your business? Sweeping, cinematic shots and footage add the WOW factor to your brand.
Blogging
A great way to broaden your reach and add individuality to your brand is by building a blog. Whatever content you create should be optimized for Search Engine Optimization – SEO, making sure your posts show up in searches every time.
A blog is also a great way to show a relaxed, less formal side of your business, while also providing strong marketing materials. Posts should be well written and engaging, with interesting pictures, whether they be of properties or other relevant images or graphics.
Mailbox Campaign
We all know that digital marketing channels are the go-to when it comes to modern marketing. But for a business that seeks custom from its locale, old-school techniques can be an integral part of your campaign strategy.
Leaflets through mailboxes are highly effective in raising brand awareness in your local area, especially since snail mail is at a minimum these days. Great-looking leaflets, well designed and printed, are extremely cost-effective and can produce significant results.
Partner Up
Staying on the theme of location, there are plenty of other things you can do to cement your brand in the minds of people in the area. Partnering with local businesses to co-promote your respective services and products is a win-win scenario.
Get them involved in an open house, with products displayed in each room for viewers to discover. Likewise, they can promote your business on their premises.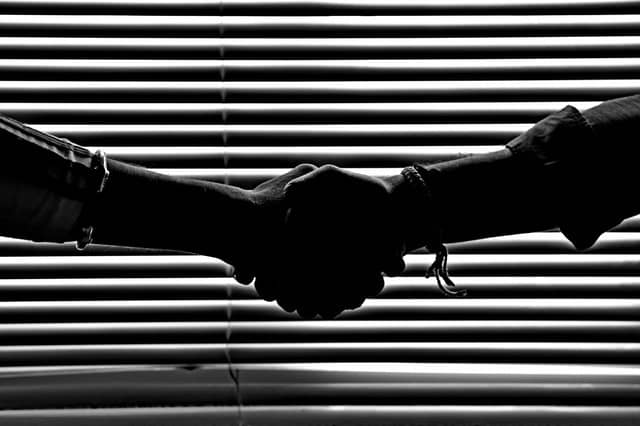 Sponsor an Event
Check out what events are coming up in your area – there may well be sponsorship opportunities. If you can attach your branding to a marathon, fair, or charity event you'll be highly visible, as well as contribute to the community.
Get your logo on the shirt of a local football team, or even stage an event of your own – the chance to get out and meet people in the neighborhood will make them think of your company when they are buying or selling a property.
Referrals
There can be no greater endorsement for your business than word-of-mouth. When friends tell you of the great experience they had with an estate agent, the chances are you'll look them up when you're ready to sell your home.
Don't be afraid to ask clients to recommend your company to others – if you've done your job well they'll be happy to.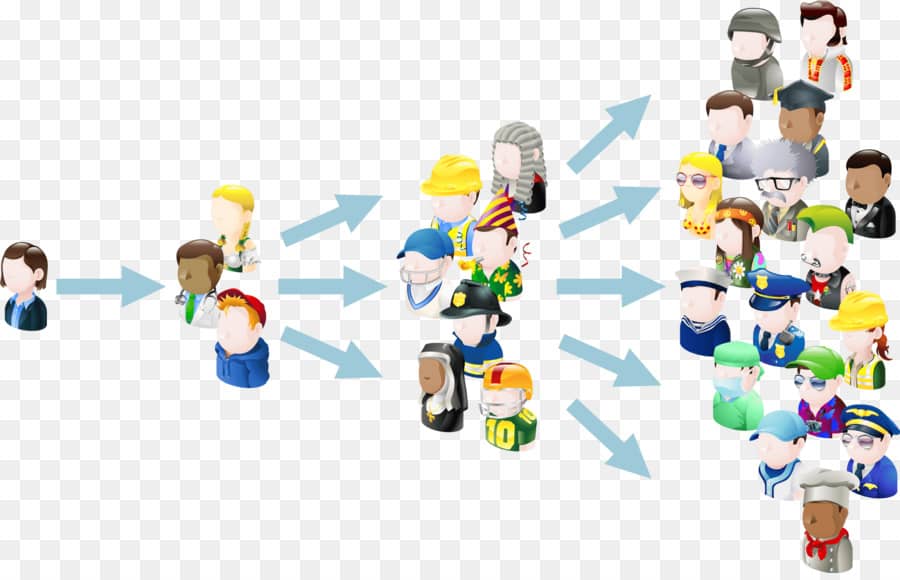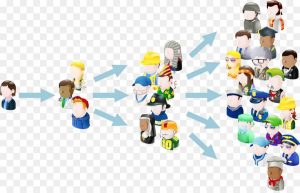 Freebies
Everyone loves getting a freebie – whether it's a mug, a pen, a mouse mat, or a keyring – the simplest things make us happy. For marketers, it's also a good way to get the branding out there – if you see the same item each day, you'll remember the brand.
Conclusion on Out of the Box Real Estate Marketing Ideas
There are many interesting ways to market your real estate business, from the traditional to the left-field. Innovative campaigns will broaden your reach, and increase your customer base.