Generally, the best self-storage companies offer insurance at no additional cost. But, this varies from company to company. If your company does not offer any insurance plan, we recommend you buy one.
Adequate insurance coverage will help protect you from unforeseen mishaps like vandalism, storm, and fire.
Thus, your valuables will be secure and you will be able to go about your daily lifestyle without any burden on your shoulders.
The following article lists the top insurance companies for self-storage in the USA. So, let's get started and offer your valuables the protection they need!
List of the Top Six Insurance Companies for Self-storage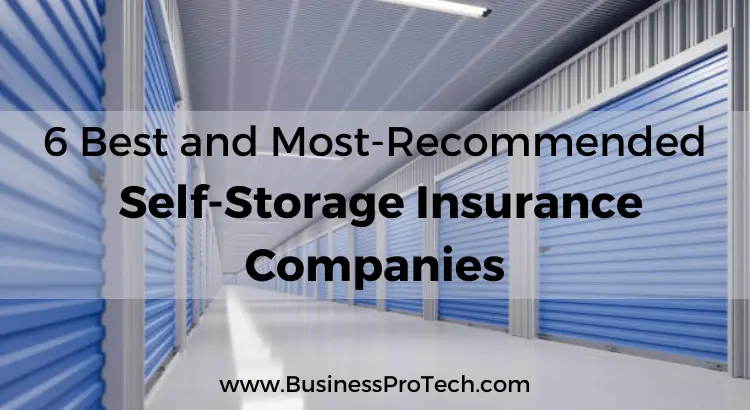 MiniCo Insurance Company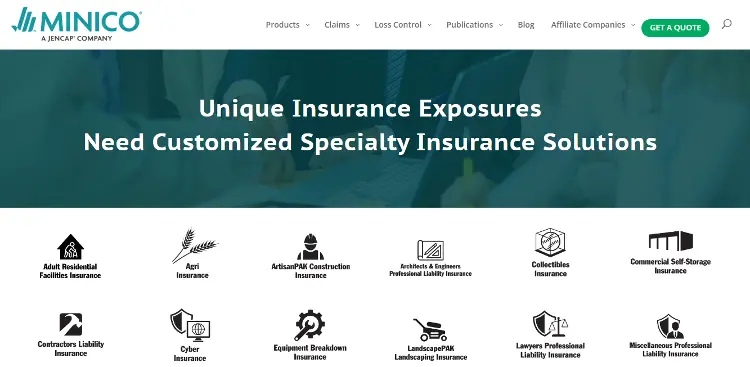 A provider of specialty insurance products and deals for self-storage companies, MiniCo is one of the largest insurance providers in the country. Whether you are storing your goods at some storage companies in Washington DC or other cities, MiniCo will have you covered.
If you own a facility at any of the best self-storage companies, MiniCo's tenant policies and commercial insurance policies are for you!
These plans offer flexible coverage and additional policy options for units that are located in areas prone to natural disasters.
The top two insurance plans provided by MiniCo for self-storage in the USA are – Pay-With-Rent and TenantOne Direct Program.
Nationwide Insurance Company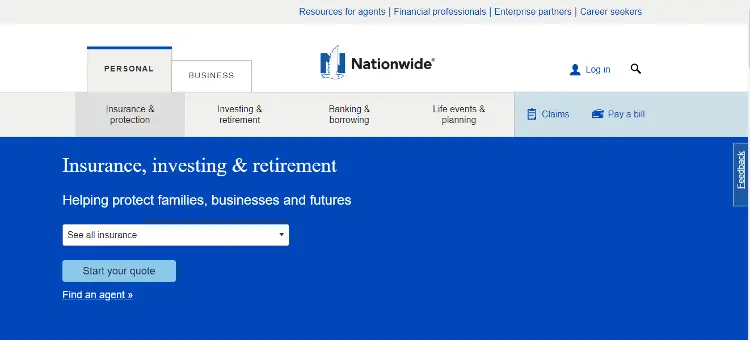 Nationwide Insurance Company offers insurance policies to a range of industries and companies. One such industry under their broad umbrella is that of storage companies in Washington DC or other cities.
You can buy their different policies with varying coverage like – property insurance, liability insurance, and much more.
If you own one of the best self-storage companies or the largest self-storage companies in the US, property insurance is the correct option for you!
Under appropriate property insurance, the various physical aspects of your company like the building, units, all contents, and outdoor features like fencing are included. Thus, your business will stay protected while ensuring renters do not face any unwarranted losses.
SafeStor Tenant Insurance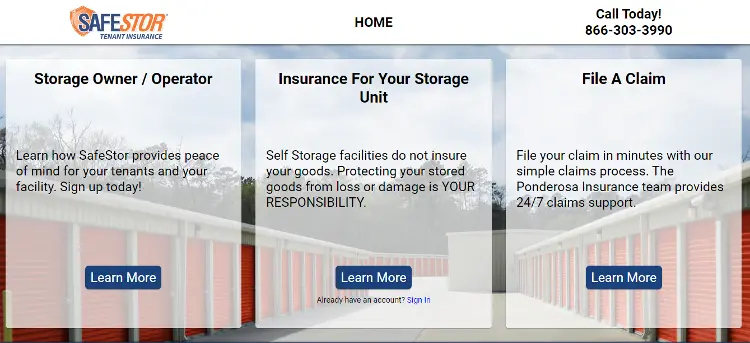 We have discussed insurance policies for the top self-storage companies in the country. But, what about protecting the valuables of the common man? Well, SafeStor, owned by the Ponderosa Insurance Company, has got you covered!
The company provides insurance to units under storage companies in Washington DC and other cities in the US (except Florida).
When you buy SafeStor's Tenant Insurance policies, you get your valuables covered for as low as 20 cents each day. The company helps lower your liability exposure at affordable costs while offering high coverage.
World Insurance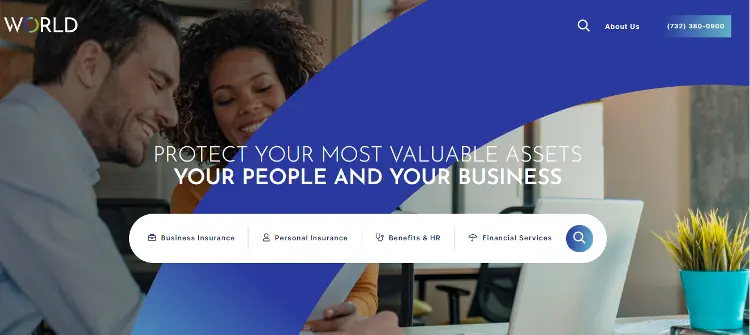 World Insurance is a major financial company that offers expert services to some of the best self-storage companies in the US. The company has a large portfolio of quality products from major companies to accommodate your needs and fulfill both personal and business requirements.
World Insurance offers a personalized business approach to the largest self-storage companies in the US that is quite different from the approach undertaken by other companies.
The standard insurance package offers insurance coverage for properties, buildings, cyber crime, equipment breakdown/malfunction, natural disasters, and outdoor signs.
World Insurance also realizes that in today's technological world, data leaks are a problem and offers protection against it.
SnapNsure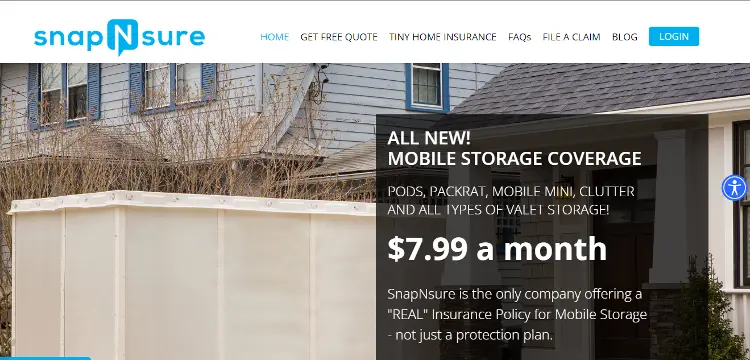 If you're on a budget but understand the benefits of insurance plans, SnapNsure is for you. The company's affordable rates and special coverage programs offer protection from unwarranted situations like natural disasters.
SnapNsure offers a range of options that you can choose from based on your needs and budget. You might have heard of the very popular Named Storm Insurance deductible program.
This special plan covers your belongings in case of any damage that is incurred by a natural disaster like a hurricane or flood.
Ryan Specialty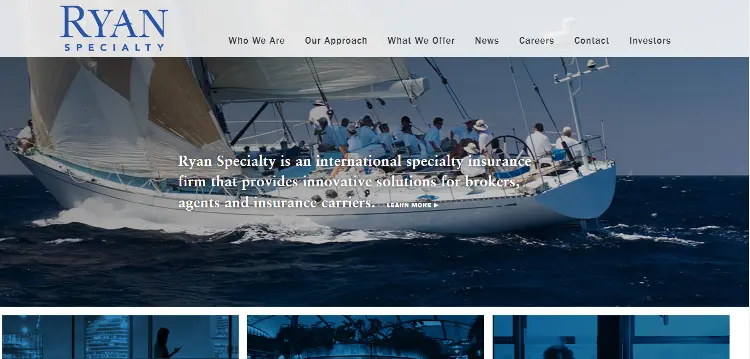 Ryan Specialty Group offers innovative solutions for agents, brokers, and other insurance carriers. The international specialty insurance firm aims to fulfill the needs of the best self-storage companies.
They also offer coverage to a wide range of self-storage facilities, including – RV and boat storage facilities, mobile/portable storage units, traditional storage providers, and converted buildings.
The best part about the company is that they extend their services to cities all over the country. Hence, your valuables will be covered whether you own a facility under storage companies in Washington DC, or any other US city.
Conclusion
Now that you know about the benefits of insuring a self-storage unit, we recommend you find out the monthly rates for each company. It will help you eliminate some companies based on your budget.
Ensure you read about what each plan covers to choose one that fulfills your requirements. We hope the article helped you find some insurance companies for the best self-storage companies.
Let us know your experience with your insurance provider below and help out fellow renters or facility owners.