Many business owners, when they start out, understand that they must consider factors such as whether the business will be online, brick-and-mortar, or both, and where they will work. Some people work from home, others lease space, and some travel or work from vehicles.
All in all, there are many obvious things for business owners to consider and quite a few that are less obvious. Let's take a look at these elements that are important but that may fly under the radar at first.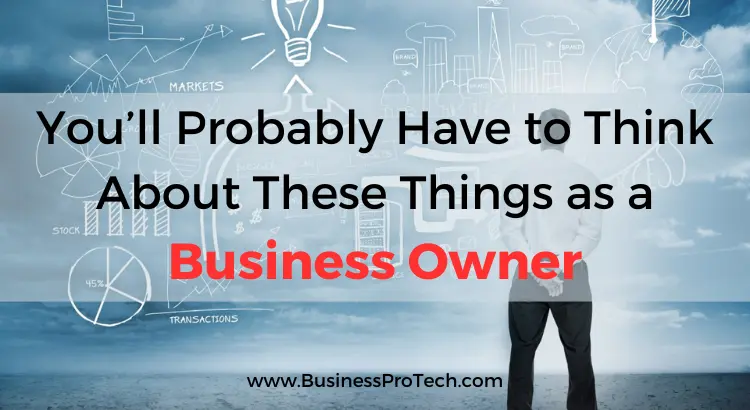 Recruiting or Working with the Best Talent
Some business owners operate solo, but even those who do often outsource administrative work and other functions such as social media. It's essential to think about what types of talent you want and how to attract them to your organization.
Also, think about the processes. For example, HCM software can help you streamline posting to job boards and tracking applicants. Common ways to attract and identify the best talent for your company include these.
Getting referrals from people you trust
Attending networking events and conferences to scour talent
Working through temp or job placement agencies
Focusing on soft skills rather than hard skills that can be taught
Being able to hire remotely for remote work
Offering employees and contractors open, transparent communication and a positive work environment
Don't be afraid to outsource (whether you plan to work alone otherwise or with employees). Tasks such as accounting, marketing, scaling, meeting, emailing, and more are a lot for one person to take on. Outsourcing certain functions lets you focus on matters directly related to the business. It enables you to make the best use of your time.
Marketing
Practically any business needs marketing, and it is a learning process for many entrepreneurs. You may find you need to do types of marketing you've never heard of or have no experience in. Fortunately, it is simple to outsource the work to virtual assistants or other types of contractors or freelancers.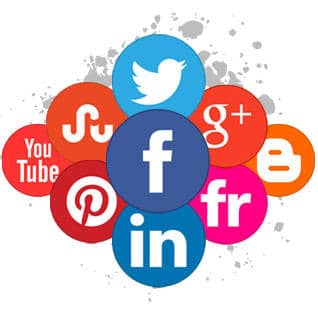 Depending on the kind of business you have, your marketing could take more traditional forms such as hosting events, distributing flyers, contacting the media, and attending conferences. In addition to that, your marketing likely needs to include a website, blog, landing pages, search engine optimization, videos, and social media content.
Recording and Organizing
Do you have a system for tracking appointments? How about expenses? Job candidates? Plumbers and others you can reach in an emergency?
Being an entrepreneur or solopreneur involves a great deal of tracking and organizing. Err on the side of caution and make it your default to track rather than assume something isn't worth storing or keeping. For example, if a plumber gives you her business card, add the information to your phone contacts. You'll be glad you have it if an emergency occurs.
Having Mentors or People Who Can Help
It's easy to feel stuck at any stage of a business, even at a pre-business stage. Business plans can be tricky, for example. Even people five years into owning a business can feel kind of lost. Mentors are a tremendous asset, and you do yourself a favor the earlier you have them.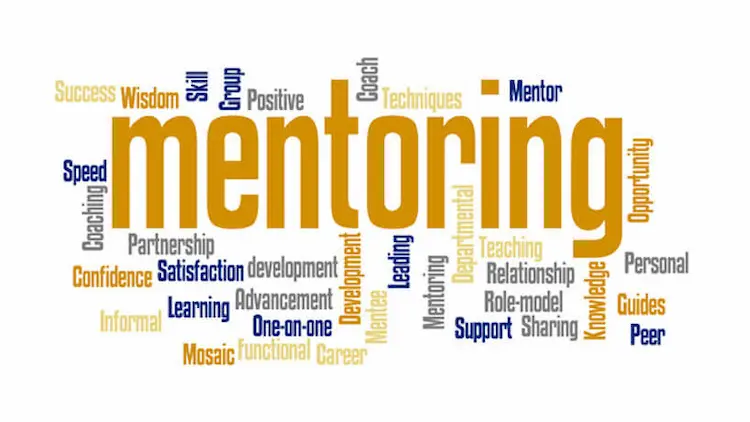 Mentors offer invaluable practical advice, reduce loneliness, and expand your network. You can have one or several. They can be formal or informal and include, say, your former college professor, your father-in-law, an ex-boss, or a business owner you admire. They don't necessarily have to be in your industry, but that knowledge can help.
Structuring Your Business
Many businesses start as sole proprietorships but may be more suited to other structures such as partnerships, limited liability companies (LLCs), or corporations. Even if a sole proprietorship best fits your business at the moment, it might not in a few years.
Business structure is essential for legal, taxation, liability, and other reasons. Unfortunately, it doesn't always get the attention it deserves because it's so easy to start out as a sole proprietorship, and other structures can seem complicated. They do not have to be.
For example, you can file LLC paperwork online in a few minutes, and it takes just a few days for the paperwork to process.
Seeking Out Ideas
Ideas and diversity are two key spices in life. No matter what stage you are in your business, going out of your way to learn more and seek out ideas is an excellent way to keep your business growing instead of stalling or becoming stagnant. Even if you change nothing, you'll have learned about what is out there and educated yourself on various options.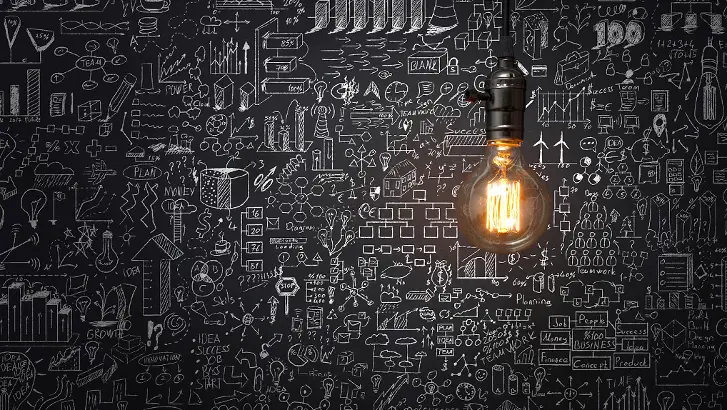 Common ways to seek out ideas include traveling, attending conferences, being a mentor, getting a new mentor, stepping outside of your comfort zone, and volunteering. With time you can also think about exporting your market and establishing the business on foreign grounds. New to this? Find the best customs clearing agent through all the international outsourcing formalities.
Final Thoughts!
When many business owners start out, they're understandably focused on the basics such as where they will work. Other essentials to think about include finding great talent, marketing, and organizing.