Mobile phone apps are pretty much an inseparable part of our daily lives now, from playing games and watching movies to digital banking and trading, your mobile phone simply does it all.
When it's time for you to depart on that well-deserved vacation, there are a number of essential mobile phone apps that can definitely help you optimize and enhance your trip.
Whether booking flights and hotels or learning about the prevailing travel rules of your destination, we've located a number of notable mobile apps that will help you plan your holiday and ensure a hassle-free trip.
Wego App: Book the Best Rate for Flights and Hotels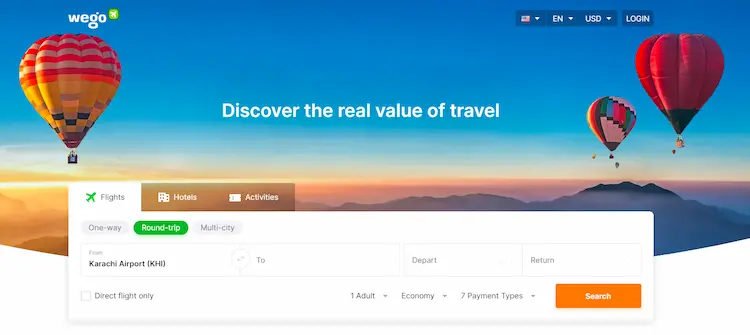 We're willing to wager that you've heard of the Wego app before, one of the leading travel metasearch engines where users can effortlessly book cheap flight tickets and affordable hotels.
Wego app's robust features allow you to enter your destination into the app and instantly receive the best suggestions and recommendations in terms of rates and convenience for flights and hotels.
You can then proceed to easily compare prices, study hotel reviews, and secure your bookings directly from the app. Additionally, the Wego app also provides travel guidance, information on travel rules and restrictions, as well as the latest travel news on numerous destinations.
Not Keen on Packing? This App is For You!
Securing your flight and hotel is easy enough, but what about packing your bags? If you're one of those travellers who consider packing as the least appealing part of vacationing, we recommend turning to your mobile phone for help.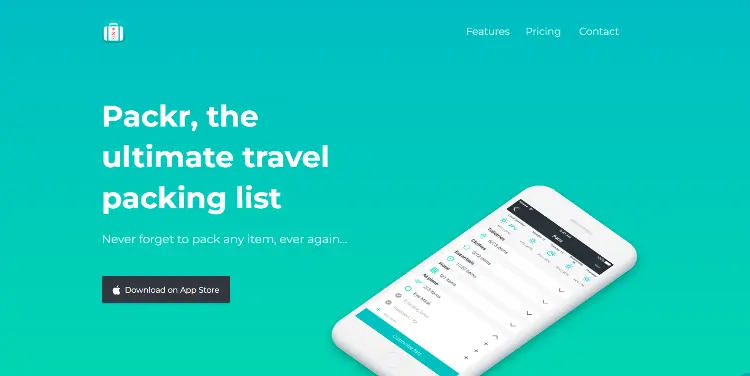 Download and install Packr, an app providing guidance on how you can effectively pack your bags. You can get packing suggestions by simply providing the app with some basic information like where you're going and for how long, activities you will participate in, and Packr will provide you with a number of ways to pack your things as well as actual recommendations on what to pack.
In turn, the app will suggest whether you should pack shorts and sandals or rather coats and an umbrella, taking into account the weather forecast of your destination.
All in all, Packr is a useful and handy mobile app to have for your next vacation.
Rent a Car Through Your Mobile
If you're looking to get around independently without the constraint of a guided tour or public transportation, renting your own vehicle is one way of making the most out of your vacation.
One solution is to get around with a rental car, and one of the ways of doing that is to download and install the Enterprise car rental app. The app allows you to compare the available car rental providers in your destination and recommend the one with the lowest rate.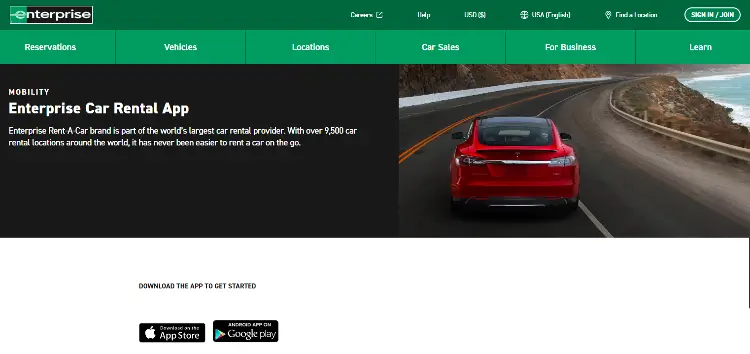 The Enterprise app provides users with information on car rental companies in more than 9,500 locations worldwide spanning Europe, the US, Canada, and Latin America.
The Enterprise app is not the only option. There are other notable car rental apps including Alamo, Budget, Hertz, and Turo.
Google Maps, Finding your Way at your Destination
Google Maps, both mobile and desktop, is a great tool that allows us to locate where we are and find our way even in places we don't know.If you're walking, driving, or taking public transportation to get around at your destination, you can get instructions on how to get from one place to another simply by planning your route on the mobile app.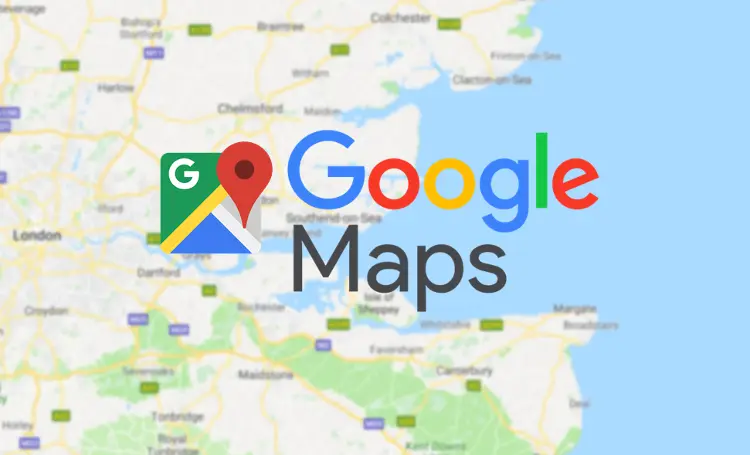 Further, Google Maps also provides users with street-level imagery thanks to Street View, as well as information about local businesses through Google+ Places and more. The level of detail provided by Google Maps ensures you'll be able to plan and reach your destination with ease.
However, please note that Google Maps is dependent on the availability of the network and the performance of your carriers. When travelling to your destination, make sure that the local carrier will be able to provide the network coverage needed to ensure Google Maps will be operational.
Otherwise, you may want to download maps of your destination beforehand so that they will be available offline in places where network coverage is limited.
Working On the Go? These Productivity Apps Are Essential
Due to the pandemic, people have been conditioned to work from home and not be tethered to the office. This location-independent working scheme means that it's now possible to work from virtually anywhere in the world.
Fancy the idea of working from a Bali beach or a Dubai hotel? Then the following apps will help you maintain productivity no matter where you are in the world.
Evernote is an app designed to provide users with effective note-taking and task-management processes. The app allows you to seamlessly add text, audio recordings, images, and PDFs for your project planning needs. Evernote comes in handy when ideas and inspiration strike.
By way of cloud-storing, data is synchronized across different devices and team members will be able to access and create folders along with all types of documents. This includes such as text documents, spreadsheets, drawings, presentations, and even forms.