Credit cards are one of the most convenient and rewarding ways to manage your monthly expenses. Whether you need to pay for groceries, utility bills, online shopping, or travel, credit cards can help you save money, earn rewards, and enjoy various benefits.
In this article, we will explain how credit cards simplify your daily spending. You will also find a list of the top three credit cards that come with zero annual fee are lifetime free, and are available on Bajaj Markets.
Also Read: How to Choose the Ideal Credit Card Processor for Your Business
How Credit Cards Simplify Your Daily Spending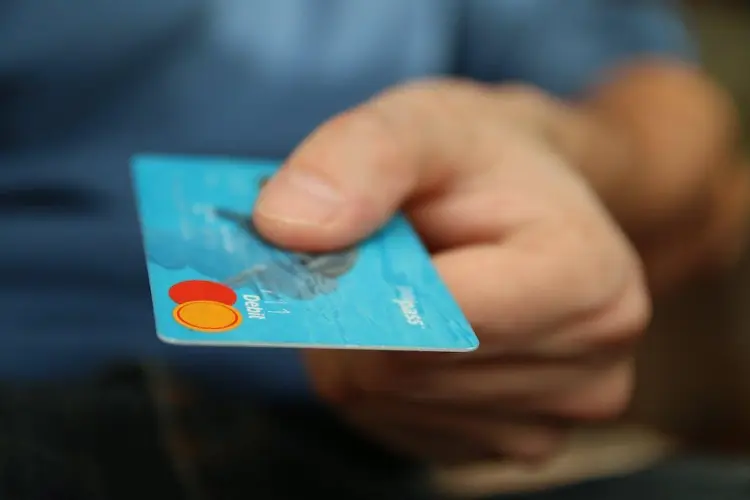 Credit cards are not just a way to borrow money from the bank. They are also a smart tool to manage your finances and simplify your daily spending.
Here are some of the ways credit cards can help you:
Cashless convenience: Credit cards allow you to pay for anything without carrying cash or worrying about change. You can use them at any merchant outlet that accepts cards, or online through secure payment gateways. You can also use them to withdraw cash from ATMs in case of emergencies.
Budgeting and tracking: Credit cards help you keep track of your spending habits and budget accordingly. You can view your monthly statements online or on your mobile app, and see where your money is going. You can also set up alerts and reminders to pay your bills on time and avoid late fees and interest charges.
Rewards and cashback: Credit cards reward you for every rupee you spend. Depending on the type of card you have, you can earn reward points, cashback, discounts, vouchers, or miles that you can redeem for various products and services. You can also enjoy exclusive offers and deals from partner merchants and brands.
Security and protection: Credit cards offer you a high level of security and protection against fraud and theft. If you lose your card or it gets stolen, you can immediately block it and report it to the bank. You are also not liable for any unauthorized transactions made with your card after reporting it. Some credit cards also offer insurance coverage for accidents, travel, health, and purchases.
Flexibility and affordability: Credit cards give you the flexibility to pay for your purchases over a period of time. You can choose to pay the full amount by the due date, or pay the minimum amount and carry forward the balance to the next month. You can also convert your large purchases into easy EMIs at low or zero interest rates. Some credit cards also offer interest-free grace periods up to 50 days.
Top Three Zero Annual Fee Credit Cards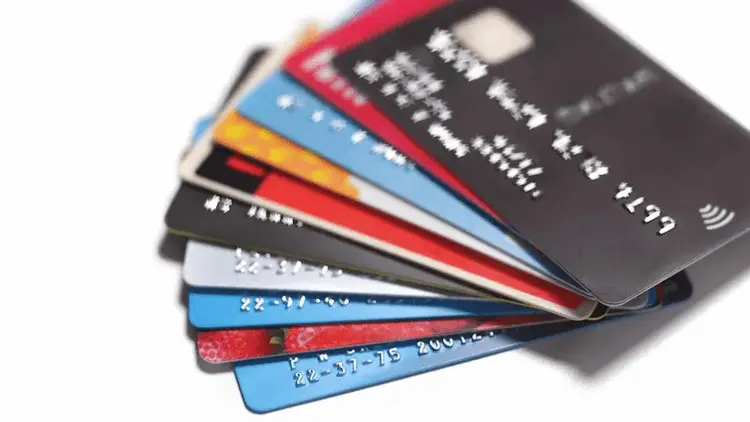 If you are looking for a credit card that does not charge any annual fee or joining fee, and is lifetime free, you can apply for credit card on Bajaj Markets. This platform is a one-stop solution for instant loans, insurance, credit cards, and investments. You can compare and choose from 30+ credit cards available from partner issuers such as Axis Bank, RBL Bank, SBI Card, ICICI Bank, and DBS Bank.
Here are the top three zero annual fee credit cards that you can apply for on Bajaj Markets:
Amazon Pay ICICI Credit Card
This is one of the best zero annual fee credit cards in India for Amazon shoppers. You can save up to 5% on every purchase on Amazon if you are a prime member. You will get 3% cashback as Amazon Pay balance for non-prime members on Amazon. You will also get 2% cashback on 100+ Amazon Pay partner merchants and 1% cashback across all other spends. You will also enjoy a 1% fuel surcharge waiver across all petrol pumps.
IDFC FIRST Classic Credit Card
This is a zero membership fee credit card for beginners. You get amazing rewards on all your online and offline spends with this card. You get 10 reward points on spends above ₹20,000 per month. You also get up to 25% discount on movies (up to ₹100) once every month. You also get complimentary domestic airport lounge access four times a year.
ICICI Bank Platinum Chip Credit Card
This is a beginner level credit card offered by ICICI Bank. You can earn 2 payback points on every ₹100 spent for all retail purchases except fuel. You will also enjoy 1 payback point on every ₹100 spent on utilities and insurance categories. You will also get a 15% discount at select partner restaurants in India.
Conclusion
Credit cards are a great way to simplify your daily spending and enjoy various benefits. However, you should use them responsibly and pay your bills on time to avoid debt and maintain a good credit score. If you want to apply for a credit card that comes with zero annual fee and is lifetime free, you can visit Bajaj Markets and choose the best card for your needs.