Today, the Internet is flooded with different companies, which creates tough competition and makes it difficult to stand out from the crowd. Therefore, we must try to find ways to create direct contact with potential customers.
A good way is to do this through social media. We need to work on our presence on social media so that all potential customers can take an interest in us and feel a sense of community.
One social media platform that has taken the business world by storm is Twitter. As of January 2023, advertisers could reach 556.0 million users on Twitter, making it one of the world's most 'active' social media platforms.
You may be aware of the advantages of Twitter, but feel unsure about how to make it work for your business. Read on to learn why Twitter is so important for businesses and how to make the most out of it.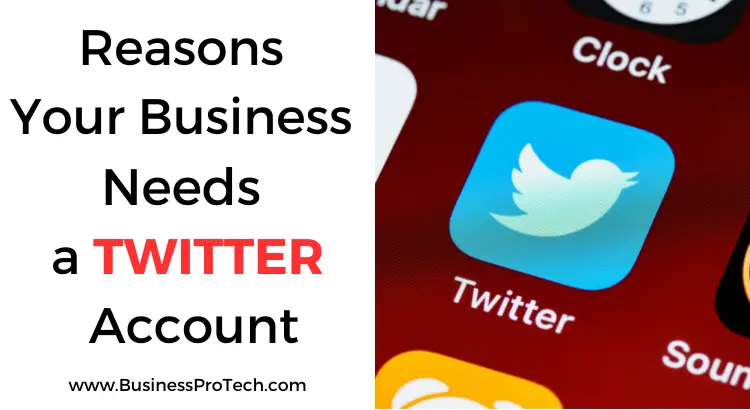 Expands Your Reach
Your tweets can be retweeted by others so that all their followers also see the message. Obviously, the biggest advantage of using Twitter is spreading information on your products or services very quickly. However, make sure to write important and useful information, and try not to sell too much in your messages. It's all about balance.
Twitter is a great tool for sentiment analysis. You can gather social sentiments, such as consumer opinions and conversations about your product or service, and then you can analyze the themes. You may find that the themes you identify can be used to improve your business or provide you with insights about what customers prefer and why.
An Open Platform
Twitter has always been a social network that promotes open communication and allows easy access to other community members. Twitter allows you to see every conversation your prospects and customers have on the platform.
Twitter has a limited message size making it convenient for users to convey small but eye-catching and informative messages. If you've been on Twitter for a while now, but don't know if followers can see your old tweets, then you should know—they can. But for how long are tweets public on the platform, you may wonder. Well, until you massively delete them. Luckily, there are tools that can help you get rid of old ineffective tweets so that you can start with a clean slate and don't have to worry about old embarrassing posts.
As we said, Twitter is an open network and you can easily see what others in your industry are saying and the whole world can see your posts. Write interesting tweets and you will be able to draw in a lot of followers.
A basic idea with Twitter for businesses is to build a network. Follow companies and experts in your field or potential customers and they usually follow you back. Suddenly, you can end up having hundreds or thousands of followers interested in reading your posts and showing interest in what you have to offer as a company.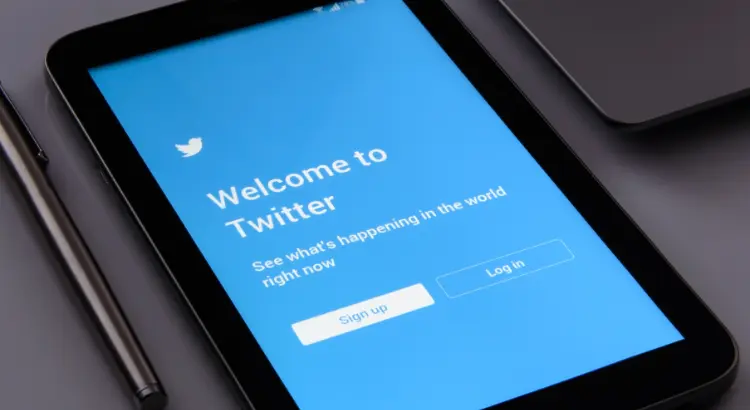 Serves as Customer Service
Many businesses use Twitter as a kind of customer service. The advantage of using Twitter in this way is that the company shows that they care about its customers and everyone will recognize this.
In addition, customers can get answers to their questions by scrolling through the feed. It also means that the company doesn't have to answer the same question several times. It can be difficult to know how you, as an entrepreneur, should talk on Twitter.
Twitter is the right channel if you want to create a more personal connection with your followers and possibly new customers. If you feel confident about certain topics, you can certainly jump in and discuss and give advice, which often leads to followers trusting you and seeing you as a valuable contact. If you are open-hearted and share your expertise, it will have a good effect in the end.
Provides Abundance of Data
The more retweets you get and the more relevant posts you write with well-crafted links, the more chance your business has to rank higher in search engines. This is why marketers love Twitter.
It offers an abundance of data about your customers that you can use to improve your marketing efforts. This can be used to create targeted ads that are aimed at achieving different goals, such as increasing downloads or website visits.
Twitter allows businesses to have a conversation with anyone, view their profile, and determine if they're the ideal customer. You can also use Twitter analytics to give you insight into how your activities affect your business ROI. On top of that, you can also predict trends that are relevant to your business, and start engaging your Twitter followers.
Final Thoughts
Twitter offers immense opportunities for businesses to achieve their goals and reach their target audience. Hopefully, after reading this blog post, you'll tap into the limitless potential of Twitter and add value to your marketing efforts.