The targeting of Facebook advertising is an essential component of its effectiveness. The targeting possibilities offered by Facebook are very wide and allow you to target groups of people in a very specific way, whether in their Facebook news feed or even on Messenger.
Good targeting will allow you to reach the most profitable audiences, but also to reach your own fan base. Indeed, for several years, the organic reach of Facebook posts has only reached a tiny part of your community. The use of Facebook Ads in your advertising campaigns on your social networks is therefore essential to reach your own fan base.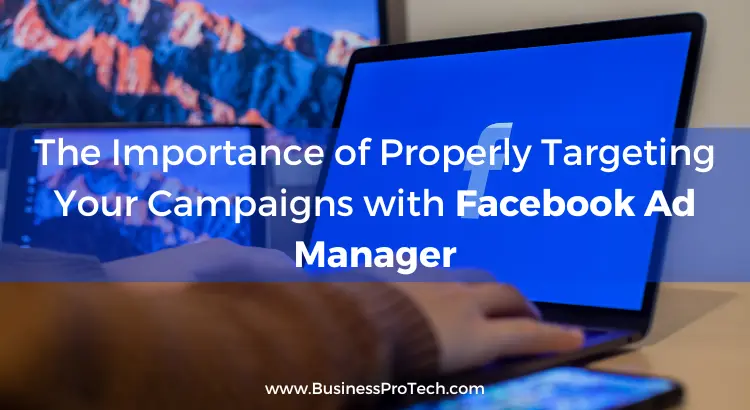 Before creating an advertisement, it is necessary to know your own audience, especially the profile of your customers. Your marketing strategy will not be the same depending on your own target. Analyzing and identifying the latter is an essential step before any marketing operation on Facebook Ads.
Then you have to split your targeting into two categories:
The prospects do not know you but correspond to your target, we then speak of a cold audience
Known users have already had one or more interactions with your brand (clicks to like a post, a comment, a review, etc.), this is a hot audience.
The Cost Per Action called CPA (engagement, traffic, conversion) will obviously be less important for hot audiences. Knowing this, you can now start your campaign on Facebook Ads by defining your main audience, namely:
Geographical location
Socio-demographic criteria (gender, age)
Demographics (training, employment, etc.)
Language (If language is a problem, you can use the Canvas ai translation tool)
The interests
Behaviors (purchasing behavior, connection devices, etc.)
Connections (people who have already seen your page, users of your application, or those who went to your event, etc.)
Also Read: Why Facebook Marketing is Important for Your Business
How to Target Your Subscribers with Your Facebook Ad?
Custom Audiences are more effective because they allow you to reach people who have already been in contact with you.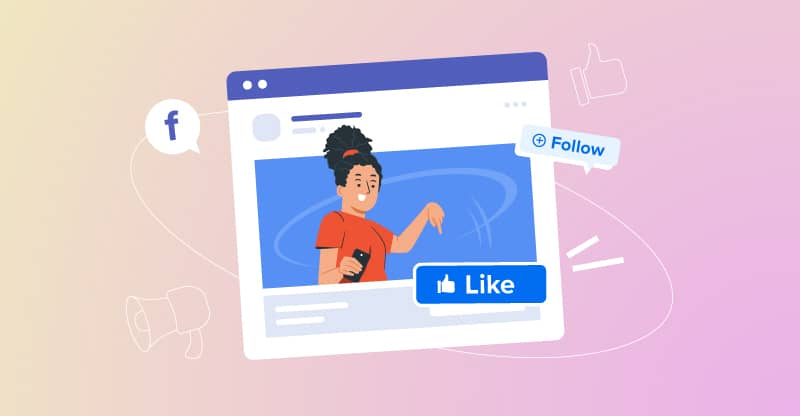 Several possibilities are then available to us to search for these people:
By customer file: via their email contact collected and stored in your customer database;
Via the website: Internet users who have visited your site. To use this feature, it is essential to install the Facebook pixel on your website in order to collect your visitors' browsing data;
With the activity present on the application: according to the behavior of the Internet user on your mobile application;
With offline activity: an offline event that you can import into Ads Manager;
Through Facebook sources: Internet users who interacted on the Facebook page, and Instagram, participated in events or watched videos.
Custom audiences, therefore, allow you to interact with your community in a broad sense (customer base, site, and Facebook page). 
Particularly effective during an exclusive promotion in progress on your site or even during a contest reserved for your customers. With this method, you can very finely customize your ad according to your previously configured ad type.
Targeting Similar Audiences Through Facebook Advertising
The last type of audience available is lookalike audiences, these can be created from custom audiences.
Similar audiences are made up of Internet users who "look like" your users (customer base, data collected on your website using the Facebook pixel, your fan page, or your application).
Facebook will use your personalized audience and identify Internet users who have similar characteristics to this audience in terms of interests, behaviors, and socio-demographic criteria.
Lookalike audiences are very useful for reaching new potential customers who are highly qualified, for example, to increase the number of fans on your page by using a similar audience to your fans.
They can also be used in advertising campaigns to increase sales volume by reaching Internet users similar to your buyers. Your return on investment will be greatly enhanced with this increase in conversions.
Use Facebook Retargeting (Retargeting Advertising)
Facebook Ads tools allow you to implement very powerful targeting strategies, especially on the retargeting part. Retargeting or remarketing definition will give you the possibility, with personalized audiences, to create advertisements to target your visitors, your buyers, or even your shopping cart "abandoners". Therefore, we can target Internet users who have already visited your website.
By analyzing the behavior of your visitors, via Google Analytics, you can define the most relevant audience segments to retarget, such as visitors to a specific page.
You also have the possibility of creating a dynamic retargeting type advertisement, via the Facebook Dynamics Product Ads (DPA). By adding your product feed to the business manager, you will be able to target Internet users who have seen or added certain products without having purchased them, all dynamically. Indeed, the creative elements and product information come directly from your product feed.
Conclusion
In conclusion, targeting on Facebook must be at the heart of your marketing strategy. It is very important before you start, to define your strategy and define your objectives. Your strategy will be very different if you want to energize your community or increase your turnover.
In any case, the proper use of Facebook targeting is essential for a successful advertising campaign. Advertising on Facebook, therefore, has many facets and benefits for your brand and business.