Link building is considered one of the many effective strategies in SEO that help drive referral traffic and increase page authority.
This strategy helps users to navigate pages on the internet and it allows Google to rank web pages by giving them a signal that your site is a quality resource that is worthy of citation.
This process of getting other websites to link to a page on your website can be an eminent strand in earning a higher spot on the SERPs.
When Google recognizes the relevance of your content on pages across the web, the search engine prompts the system to appraise your brand to be a reputable one.
Linking your page to a well-known site is not enough to guarantee for you to make it on top of search engine pages.
Hence, it can be an outset because viewers have a high chance of finding your content relevant. They may even redirect your link and share it.
Building a tight relationship with others in a common market industry can be a good starting point in brand marketing. A strong connection can boost endless possibilities. You need to trust the process and focus on your goal.
There are many link-building strategies that you can apply to your SEO campaign. You can do content outreach, guest posting, and collaboration with key opinion leaders.
These are the strategies that can establish a good link foundation but you can surely employ quick strategies like cross-linking.
What is CrossLinking SEO?
Cross-linking is one of the link-building strategies for SEO that help you build a good backlink foundation and authority. It is the process of creating links between domains that you own or are affiliated with, and also between pages of a single website.
This tactic provides link power to your sites and helps in increasing your site's page authority. It strengthens your website and the other sites that link to it, creating mutual support.
SEO Crosslinking and its Function in SEO & Digital Marketing?
Crosslinks for SEO are linked keywords that are directed to relevant content from another page or site to build up their authority. They will also help improve relevancy and help the search engine know about your website structure.
By cross-linking, your viewers can access various sorts of relevant information between your websites.
This could benefit your digital marketing strategies and support your SEO foundation as this strategy keeps visitors on your website longer, and the relevance of content between links would help generate traffic, increasing the pages' authority.
These links are almost always placed within pages where they are easily seen such as in calls to action, sidebars, or on most-viewed blog content or resources.
Difference Between Cross-linking and Back-linking
Cross-linking is a way of putting your content on a higher SEO spot. The concept of cross-linking SEO is connecting them to other sites that might provide the user with relevant information on a topic.
It is considered a brand marketing strategy. It helps to promote your websites and benefits your branding in the digital market.
On the other hand, back-linking happens when you link or include your content on other websites by participating in it. A website owner must learn how to use back-linking. If you associate your content with your page, it doubles your participation.
These inbound links maximize web navigation. You can reach out to people who might have no knowledge about your business and start fostering it for them. It can be empowering to improve your domain authority.
If you want your site to be valuable, try to uplift your website or business visibility on the search engine result page (SERP). Back-linking can be your saving glory.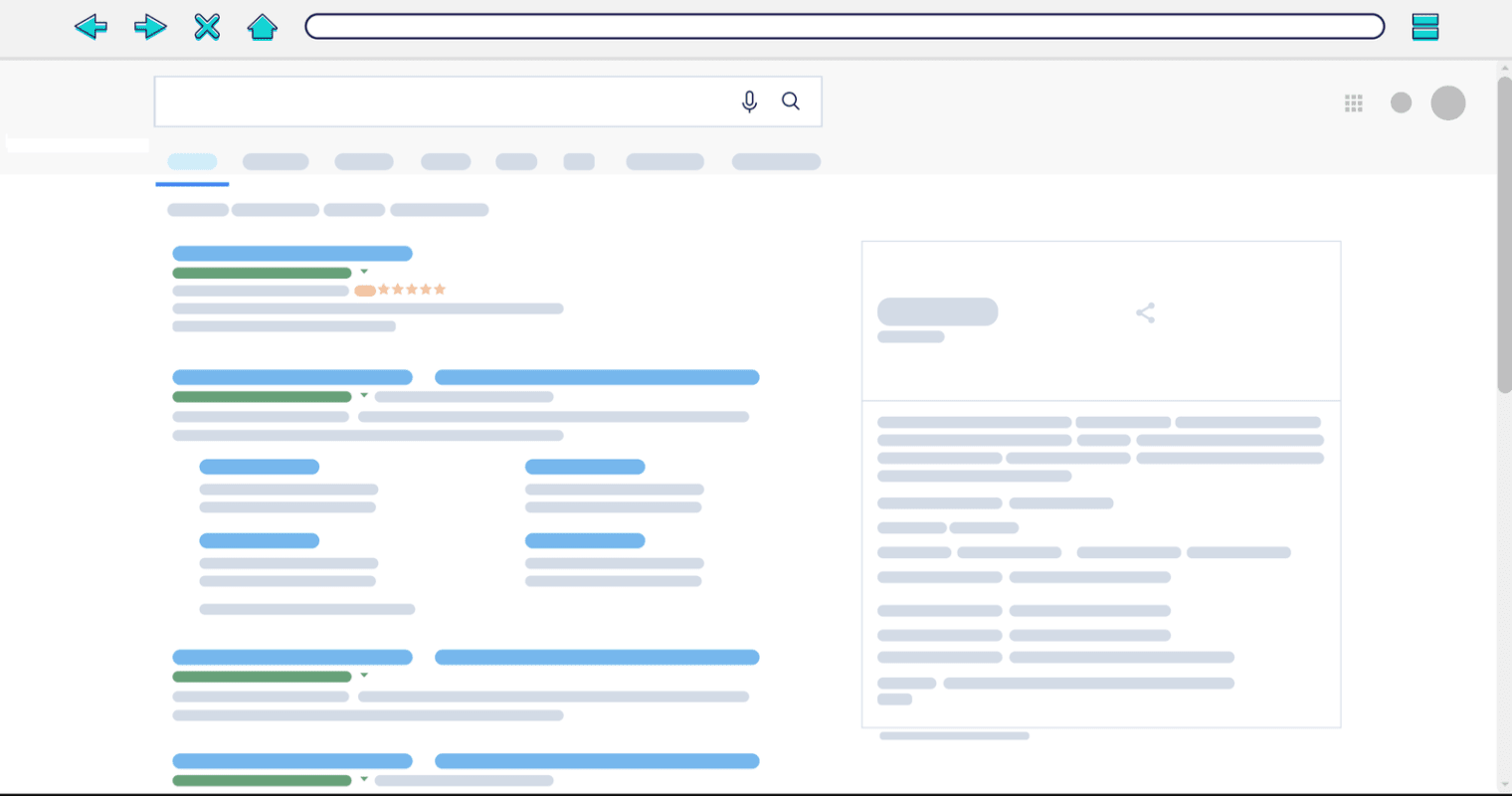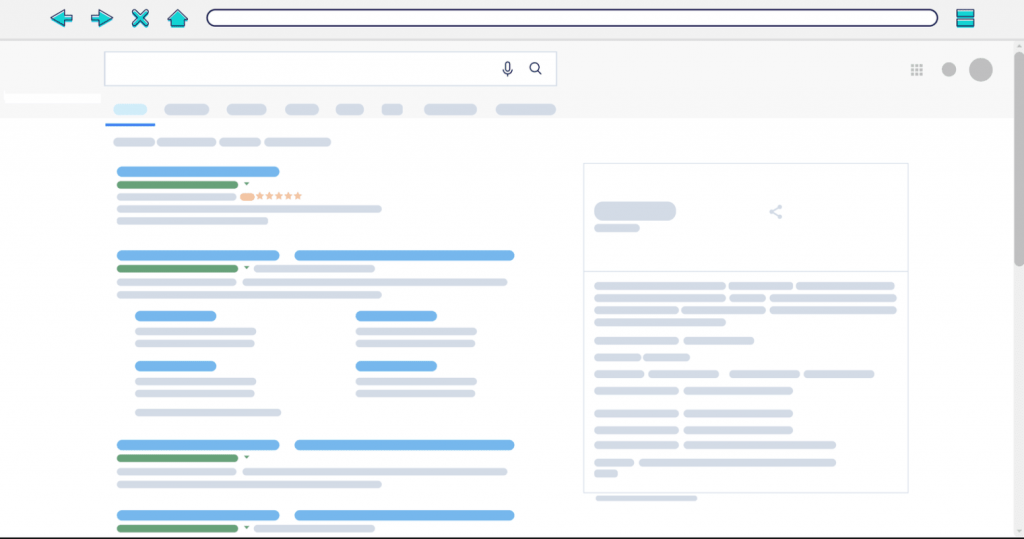 You might want to consider the following strategies to elevate your knowledge in building backlinks:
It can be afflicting when someone unknowingly mentions your business without linking it to you. You may find this opportunity to transform these unlinked brand mentions to your site. The first thing to do is to reach out to the owner of that website and ask their permission if you can backlink. If you want to be informed that someone unlinked mentioned you, you can utilize the brand monitoring tool available on the net. It will notify you when someone has mentioned your brand.
You may find helpful ideas among your competitors. Perhaps, familiarizing their link-building strategies will have a bearing on how to get backlinks to your website.
A visual representation can be an eye-catching tool to address trending topics.
Above all, make your audience feel safe and secure when interacting with your website. A first and long-lasting impression will create knock on your reputation.
Step-by-Step Guide for SEO Crosslinking in 2023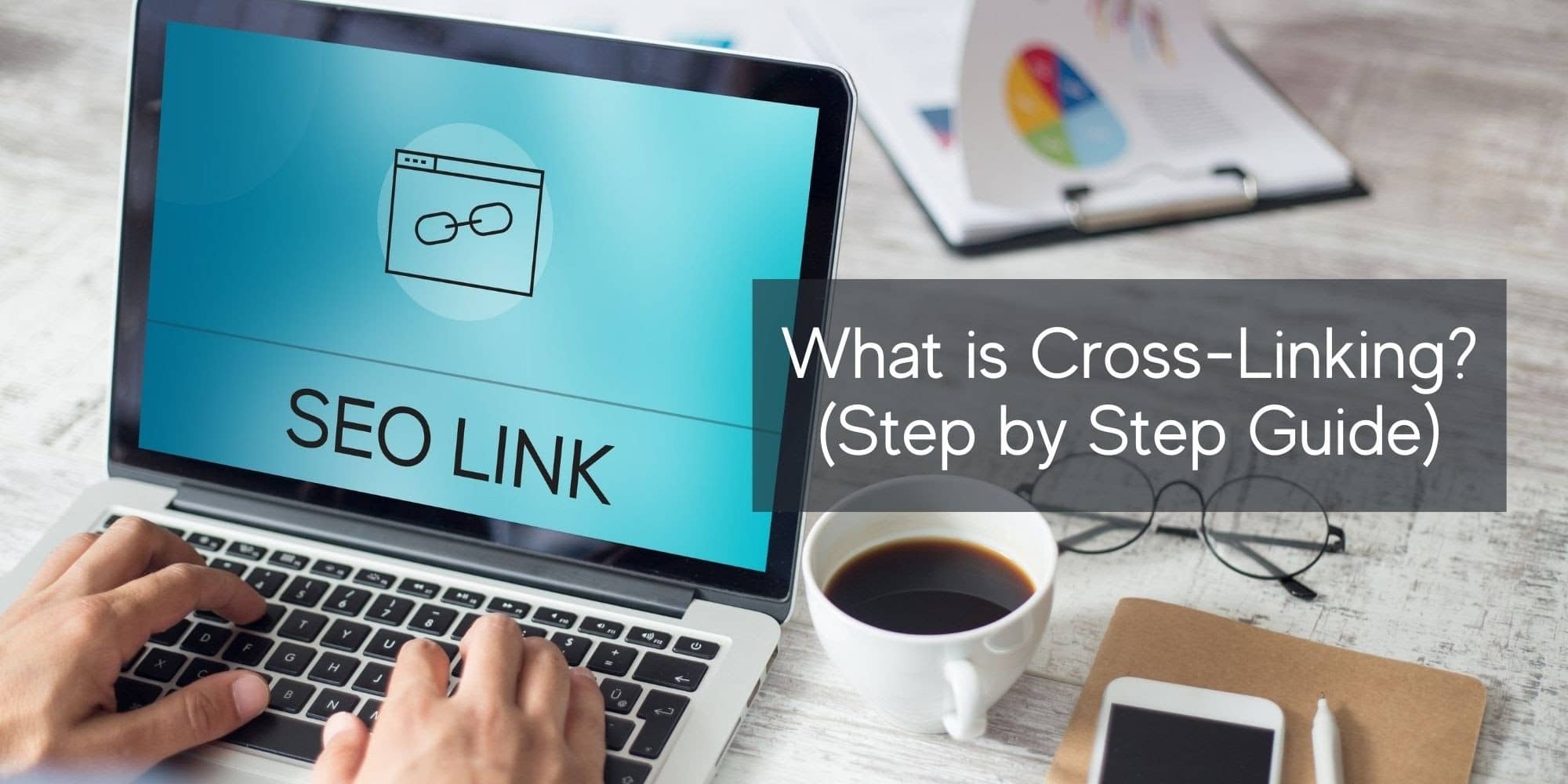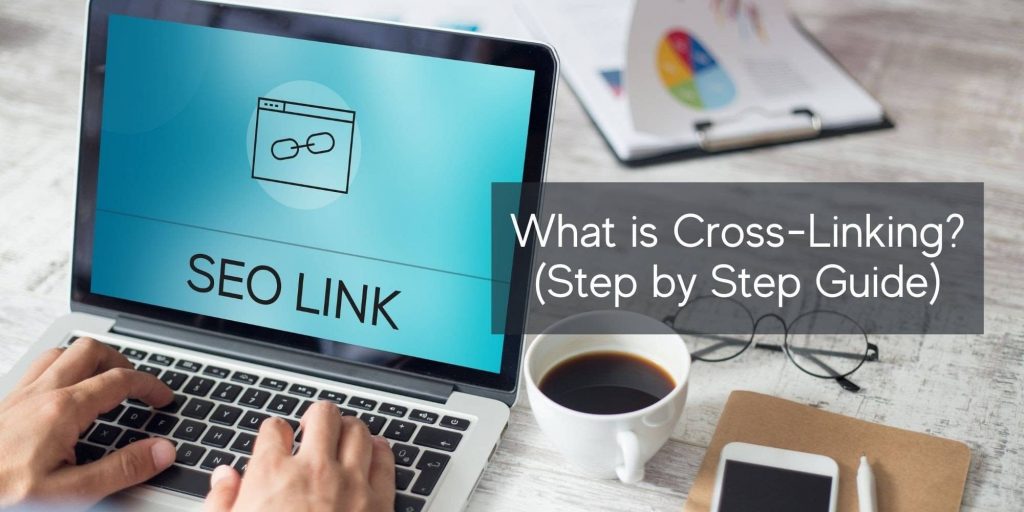 Doing things the right way to obtain the utmost advantage can provide you with a promising result. Here are some branding tips you might want to consider in building crosslinking strategy.
Make your Content Stand Out
Authentic SEO content is more promising than a copycat. You might opt to create something unusual and one step ahead of what is out there. If you surpass their expectations, you can manifest that there's something more you can offer.
Beauty with a Substance
You can have high-quality content without compromising your content design. Try investing in making your page look cool and awesome. The possibilities it can offer are limitless.
Make it Short and Specific
Give it a shot for keyword-optimizing your content for SEO. Short URLs are way better than longer ones. Take note of the keywords that your target viewers search for. You can find words that are related to your target word and use them in your content.
It will be beneficial for both the users as well as the search engines. People use short-tail keywords to see where they are heading next and what it is all about. As for the search engines, this will be more engaging to them.
A
im for a Higher Spot
Backlinks are the easiest way to enhance your SEO rankings. First, you need to find out why people link to specific pieces of content in the digital market.
You can use data to build links. Analyze your competitor and see it for yourself. Make a comparison of the links they are using and note pages where your link would add value.
User Experience at its Finest
Always bring satisfaction to your target audience. You must provide the option to visit other sites that will benefit them.
Make your page more engaging. Ask for feedback, comments, and suggestions. These will help make the necessary changes to improve your craft. You owe your success to the users. Better serve them well.
Keep it Up to Date
Make it a habit of improving and updating your content. Your customers always want something new. Your site should always provide users with the best possible service they deserve. You don't want to start losing customers.
Consider following the design trend. Boost your website's popularity by applying new technologies that will improve your Google ranking.
Things to Avoid when Crosslink Websites
While cross-linking SEO is a quick way to build your backlink foundation, there are warnings that you need to always heed.
Spamming
You should not try to manipulate the search engine rankings with cross-linking. Google especially hates spamming and you can get your site penalized if you're found guilty of overlinking and keyword stuffing.
Just this year, Google updated its spam algorithm, indicating that Google is serious about this issue.
Excessiveness
Using the same strategy over and over and crosslinking only on the same sites is not advisable. Google could eventually pick up your strategy and might consider your websites as link farms which is a bad signal.
Do things in moderation and only link when it's relevant. You can surely find other link-building strategies. Don't get stuck with only one, and keep your strategies as diverse as possible
Conclusion on What is SEO Crosslinking & its Function?
SEO crosslinking can create an impact on your website. The right choice of strategy will be the determining factor of your success.
You need to know the right approach and do the right thing to make it work. Focusing on a better user experience and earning a higher spot in SEO will yield favorable results.