In today's digital era, improving your website's SEO is essential to drive traffic and sales. Guest posting is a highly effective SEO strategy that involves writing quality content and publishing it on another website with a backlink to your website.
In this blog post, we'll delve into the benefits of guest posting for SEO and provide a comprehensive guide to maximize the benefits.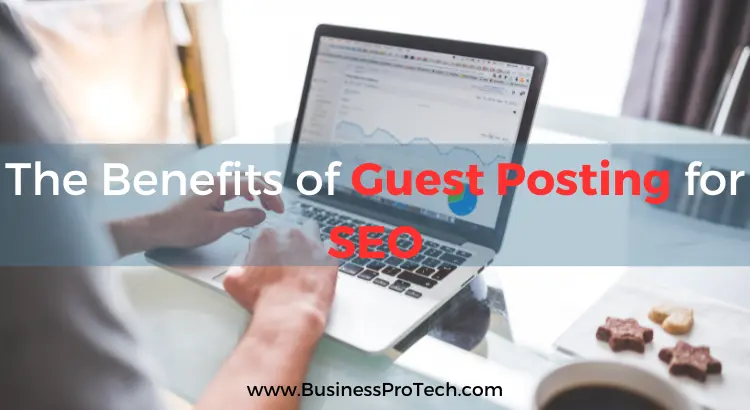 Increased Web Traffic
With the help of a digital marketing guest post, you can increase your website traffic. When you publish valuable content on a reputable website, you expose your brand to a new audience.
Interested readers are likely to visit your website through the link in your guest post. Furthermore, the backlink from the guest post improves your website's ranking on search engine results pages (SERPs), leading to more organic traffic.
This referral traffic often consists of highly engaged users who are already interested in your niche, increasing the likelihood of conversions and long-term engagement.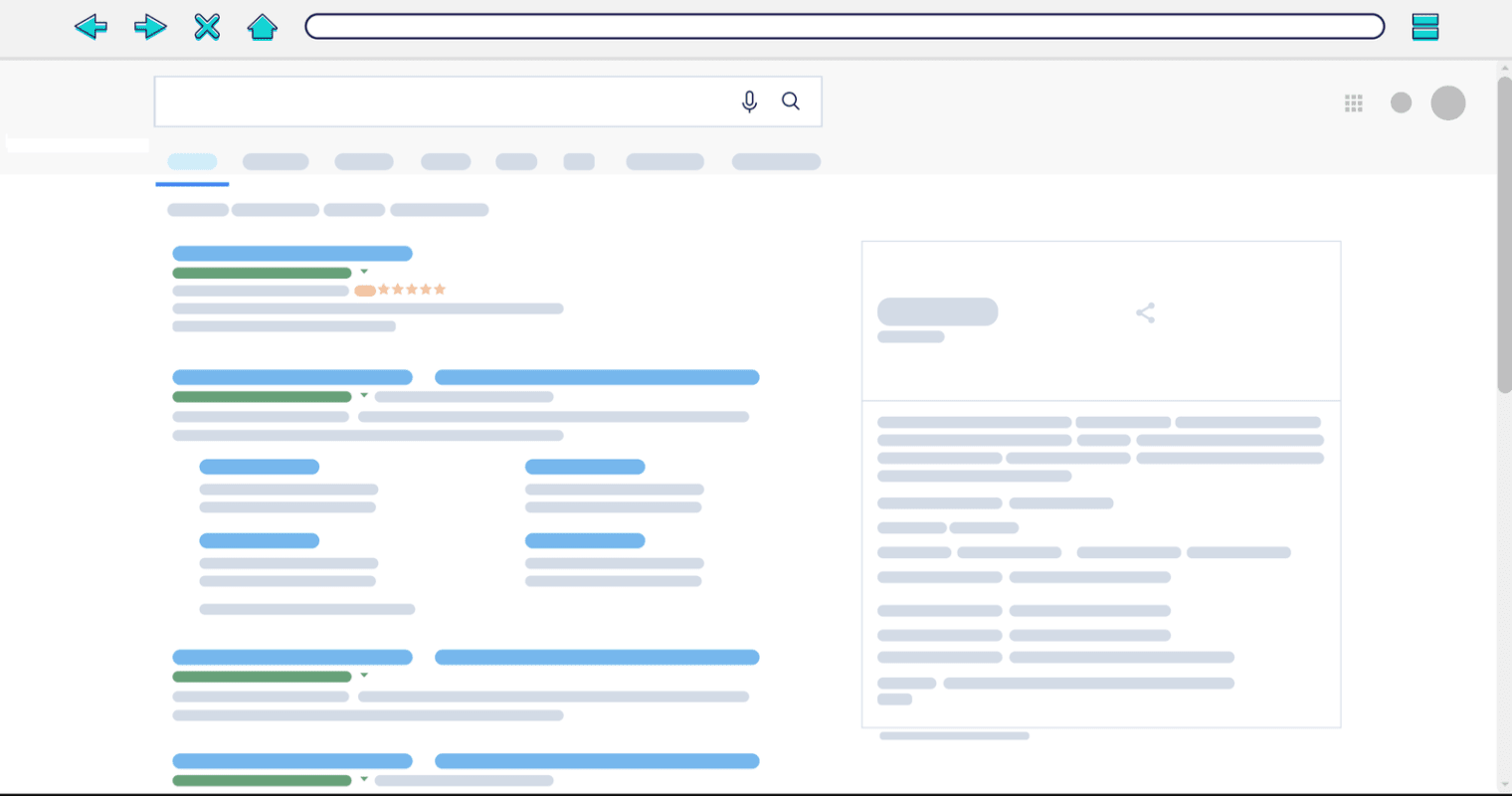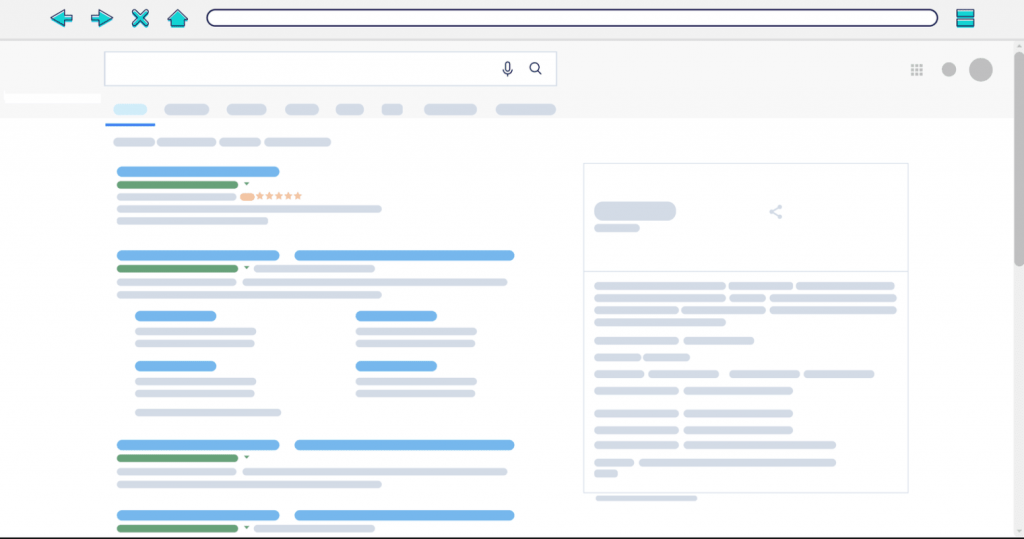 Builds Authority And Reputation
Guest posting on authoritative websites can boost your brand's authority and reputation. Associating your brand with high-quality websites builds credibility and trust with potential customers.
Moreover, guest posting on multiple reputable websites establishes your brand as an expert in your niche, leading to more backlinks, social shares, and customers.
Improves Search Engine Ranking
Guest posting significantly improves your website's search engine ranking. The backlink from a reputable website is a signal to search engines that your website is trustworthy.
High-quality content on reputable websites leads to more backlinks, further improving your website's ranking on SERPs.
Expands Your Network
By guest posting on other websites, you have the opportunity to tap into a new and wider audience. This not only generates more traffic to your site but also exposes your brand to potential customers who may not have found you otherwise.
Make sure to create valuable and relevant content for the host site's audience to maximize engagement and improve the chances of converting them into loyal followers or customers.
Guest Posting Enhances Your Link-Building Strategy
Guest posting can improve your link-building strategy by diversifying your backlink profile with links from reputable websites. Search engines favor diverse backlink profiles, making your website appear more credible and trustworthy to potential customers.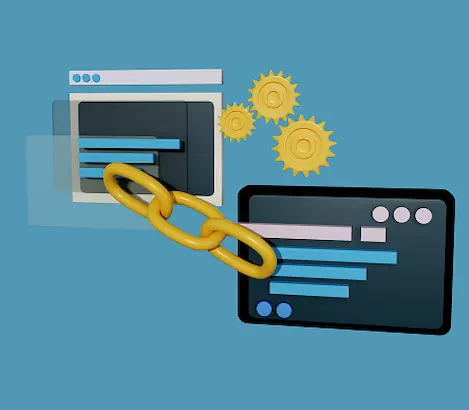 Guest posting Boosts Your Brand Exposure
Guest posting exposes your brand to new audiences, increasing brand awareness and driving more traffic to your website. Through guest posting, you can reach out to audiences beyond your usual network, expanding your brand's reach and building a positive online reputation.
Fosters Relationship-Building Opportunities
Guest posting can be an effective tool for relationship-building with other bloggers, website owners, and readers. By creating valuable content and engaging with audiences, you can establish yourself as an industry leader, attract new business opportunities, and form meaningful connections with peers in your field.
Increasing Your Online Presence
High-quality guest posts frequently generate shares, comments, and interaction on social media sites, extending the exposure and audience of your content. The more times your content is shared, the more likely it is to be seen by more people, which could boost traffic to your website and generate new potential customers for your company.
To attract new followers and connections, be sure to include your social media handles in the bio section of your guest article.
Generating Long-Term SEO Benefits
Guest posting provides long-term SEO benefits, as the backlinks you earn and the authority you establish don't disappear overnight. As long as your guest post remains published and the host site maintains its reputation, your backlinks will continue to contribute to your website's SEO performance. This longevity makes guest posting a valuable investment in your overall SEO strategy.
Guest Posting Enhances Your Writing Abilities
Writing guest posts requires you to produce compelling content that resonates with the target audience of the website you're contributing to. This practice helps you hone your writing abilities, refine your writing style to suit different audiences, and gain a deeper understanding of your niche.
As you improve your writing skills, you'll be able to create more engaging content for your website, bolstering your online presence and attracting a wider audience to your brand.
Optimizing For Long-tail Keywords
When crafting guest posts, you can strategically target long-tail keywords that are less competitive but still relevant to your niche. This approach allows you to rank higher for these specific terms, driving targeted traffic to your website.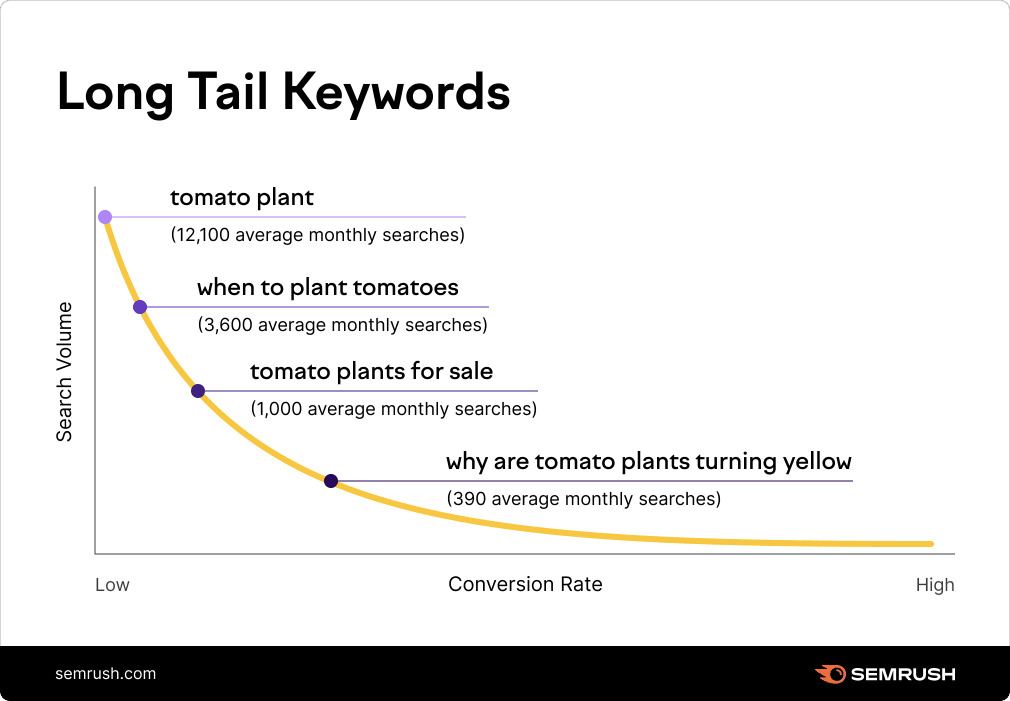 As you create more guest posts, you'll accumulate a diverse array of long-tail keywords, contributing to your overall SEO strategy and organic traffic growth.
Encouraging Reciprocal Relationships
Guest posting often leads to reciprocal relationships, where you invite the host site's owner or other industry experts to contribute to your website. These collaborations can result in high-quality content for your site, more backlinks, and further expansion of your network.
This two-way street not only benefits your SEO efforts but also fosters a supportive community within your industry.
Gaining Insights On Content Performance
As you publish guest posts on different websites, you can gather valuable data on content performance. Analyzing metrics such as views, shares, and comments will help you understand what types of content resonate with your target audience.
This information can guide your content creation efforts, enabling you to fine-tune your strategy and produce more effective content for your website and future guest posts.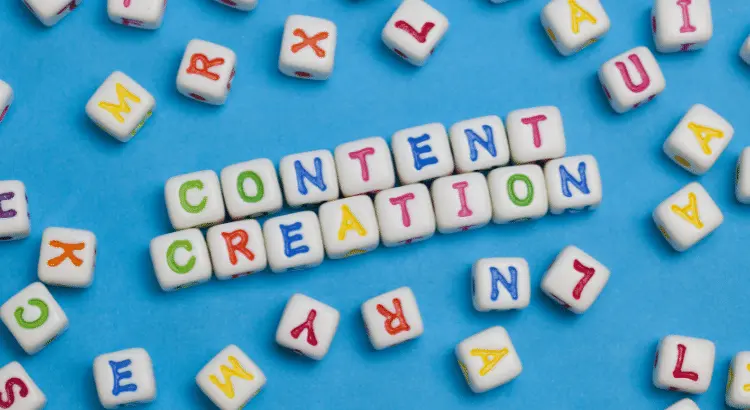 Improving Your Website's Content Strategy
When you create guest posts for other websites, you're often required to adhere to their content guidelines and editorial standards (Like this content guideline). This exposure to different styles and best practices can provide valuable insights that you can apply to your own website's content strategy.
By learning from the successes and mistakes of others, you can refine your approach to create more engaging, shareable, and search engine-friendly content that resonates with your audience.
In Conclusion
Guest writing is a flexible technique with several advantages outside of SEO. It broadens your backlink profile, raises brand awareness, cultivates beneficial connections, and develops your writing skills.
You can optimize the advantages of guest posting, build your brand as an authority in your industry, and draw new clients to your company by adhering to the thorough recommendations provided in this article. You can advance your online presence and find long-term success in the cutthroat field of digital marketing by including guest posting in your marketing plan.