Having a successful immigration firm requires you to be organized and up-to-date with the latest trends in the legal field. You need to make sure that your client's paperwork is in order, their cases are being monitored, and you are able to provide them with quality advice on immigration matters. To help simplify this task, having the right tools can significantly improve your operations.
In the beginning, you'll be able to manually track your clients and be in line with any new updates on their visa status. But, as time goes on and your company grows, you'll need to invest in some kind of legal document software to effectively manage relationships with clients as well as operations in the office.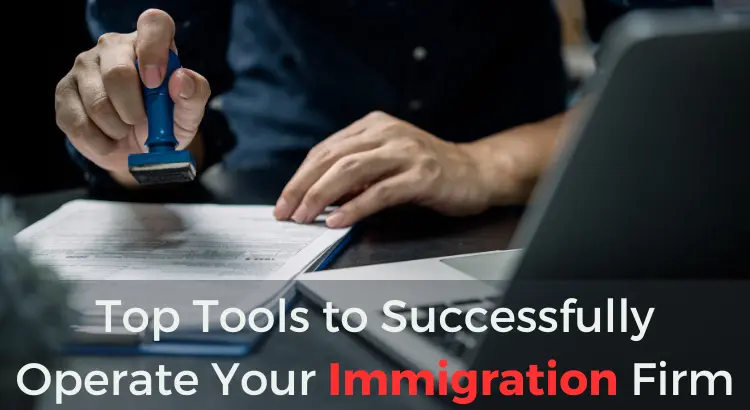 A Good Case Management System for Tracking Client Cases and Payments
When it comes to managing client cases and payments, a good case management system can make all the difference. With the right system in place, you can keep track of important information such as client details, case notes, and payment history all in one place. This can help you streamline your processes, improve your organization, and ultimately provide better service to your clients.
Investing in a reliable case management system can help you stay on top of your workload and ensure that nothing falls through the cracks. So if you're looking to boost your efficiency and provide top-notch service to your clients, it's time to consider implementing a solid case management system.
An Automated Document Builder for Creating Immigration Forms and Applications
Navigating through the world of immigration forms and applications can feel like an overwhelming task, especially when you're faced with stacks of paperwork on your desktop.
However, with the advent of automated document builders, the process has become much more user-friendly. By streamlining and simplifying the document-creation process, these programs can help ensure accuracy and completeness, while also saving valuable time and effort. Whether you're filing for a visa or applying for permanent residency, an automated document-builder can make all the difference in your immigration journey.
A Secure Video Conferencing System And/Or Phone Service to Communicate With Clients Safely
Many businesses now see a secure video conferencing system and phone service as essential tools, especially considering that hackers expose 3.8 million records every day in today's world. The need to communicate with clients and colleagues has not diminished, but the importance of doing so safely has skyrocketed. With increased cyber threats and privacy concerns, it is vital to choose a video conferencing system and phone service that provides secure communication channels.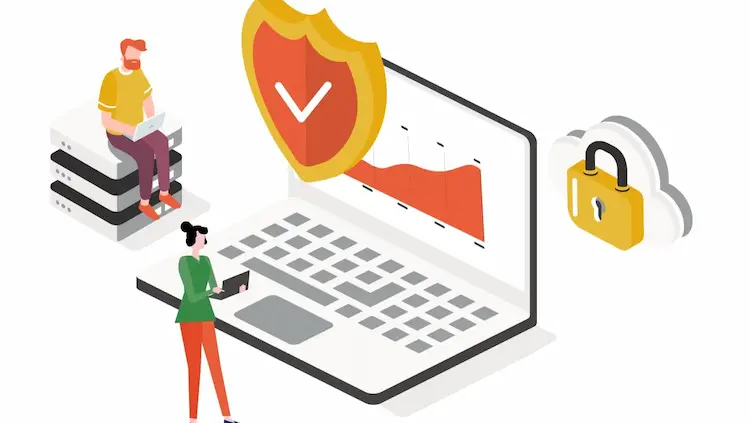 The security of your client's confidential information and your own business's data is critical, and a secure video conferencing system and phone service can help ensure that information is protected. The availability of such tools has made it easier than ever to work remotely and communicate securely, allowing businesses to thrive while keeping everyone safe.
An Email Marketing Tool to Reach Out to Potential Clients
Email marketing is one of the most effective ways to reach out to potential clients. With a good email marketing tool, you can create engaging emails that will draw attention and prompt action from your target audience. You can also use email marketing tools to measure the success of your campaigns and make sure they are reaching their desired goals.
Good email marketing tools have a range of features, such as the ability to create automated campaigns and segment your audience. This allows you to customize emails according to the preferences of individual recipients, ensuring that they are more likely to engage with your content.
Moreover, these tools help you track which messages are having an impact on potential clients and which ones aren't so you can adjust your strategy accordingly.
A Website Builder With a Focus on SEO to Generate More Leads
In today's digital age, having a website is practically essential for any business to thrive. But simply having a website alone won't cut it – you need a website that's not only visually appealing but one that ranks well in search engines. That's where a website builder with a focus on SEO comes in.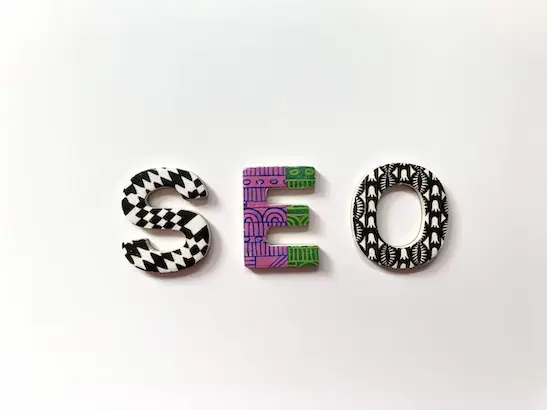 With this kind of website builder, you can create a stunning website that's optimized for search engines. This means your website is more likely to appear at the top of search engine results, generating more leads for your business.
Plus, having a website that's optimized for SEO can help establish your brand's credibility on the web. So why not give yourself a leg up in the online world and invest in a website builder with a focus on SEO?
A Bookkeeping System That Helps Automate Accounting and Billing Processes
If you're a business owner, you know that keeping track of your finances is one of the most important aspects of your business. But manually managing your bookkeeping and accounting tasks can be time-consuming, not to mention prone to human error. That's where an automated bookkeeping system comes in.
With the help of advanced software, you can streamline your billing and accounting processes, freeing up more time to focus on actually running your business. And with accurate, real-time financial data at your fingertips, you'll be able to make more informed decisions and grow your business with confidence.
So why not put your trust in technology and start automating your accounting with a reliable bookkeeping system today?
Bottom Line
Operating an immigration firm can be made simpler with the right tools in your repertoire. From a good case management system to bookkeeping systems and beyond, there are too many ways to increase operational efficiency and improve the quality of customer service you provide.
But don't forget that even with all this technological firepower, excellent customer service still comes down to getting back to clients quickly and providing responsive customer support. If you take these tips into account when managing your immigration firm, success will be within reach.