TikTok has grown exponentially in the past few years and has quickly become one of the most popular social media platforms for users to create, share and watch entertaining short-form video clips.
Small businesses that are just starting to use TikTok need great marketing strategies in order to succeed. This is because TikTok has more than 1.5 billion users as of 2023, and most of them are active monthly users.
With that many users, the odds are you will find your audience with the proper marketing strategies. Businesses can reach the most people on TikTok if their videos go viral. Think of interesting, creative, or funny ways to promote your business and leave the rest to your marketing strategy.
Read on to learn which marketing strategies work best for promoting your business on TikTok.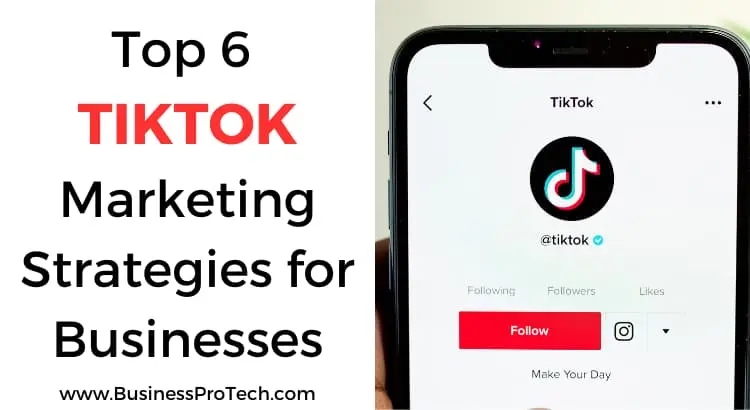 Related Post: 6 Valuable Reasons to Use TikTok for Business in 2023
How Can Small Businesses Use TikTok?
TikTok provides two types of account options—personal and business accounts. If you plan to grow your small business and reach a wider audience, then setting up a business account is the best choice.
The platform allows business owners and managers to promote their products and services by providing analytics and insights for their business accounts. This helps to reach a broader target audience, budgeting, advertising, and more.
TikTok allows businesses to place ads between scrolling videos and lets them experiment with marketing. This can help you quickly reach the right audience for your brand and makes sure your content gets shown on the main TikTok page of users.
Working with a reputable Tik Tok agency will provide your small business with the right type of advertising and help your account thrive.
Help your Audience Find You!
You have many options to be discovered by TikTok users who can identify with your brand. These are just a few of the many ways you can get noticed on TikTok by your target audience.
Hashtags. This is the fastest way for your content to be seen. Trending hashtags, for example, get lots of attention and engagement. They are often found under popular hashtags.
Trending sounds. Users can click on sounds from popular videos to find videos with the same sounds. Businesses can use this feature to track trends and add popular sounds to their videos. People respond well to unique and fun content.
TikTok influencers. Popular influencers can get your content to the right people quickly and efficiently. Because they are relatable and communicate with their audiences, TikTok influencers are trusted by people.
Study How TikTok is Used in Your Industry
Once you've learned the basics, take a look at how TikTok is used by your competition. Checking in on competitors can help you see how other successful brands use the platform. Getting an insight into what other businesses are doing to attract new audiences and build their brands can be a great opportunity to come up with new ideas for your specific audience.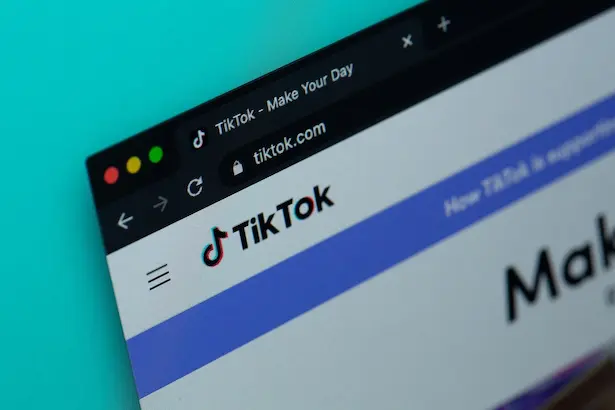 This platform is mostly used by millennials and Gen Z, so you need to explore what catches their attention the most. In addition, depending on the industry, there may be very few brands that have a presence on this platform. If that's the case, then find brands from similar industries and explore how they use TikTok marketing. See how they use trends, challenges, and marketing to reach their target markets.
Paying attention to the competitors can help you see what is most popular and what is not. The more you understand TikTok's best practices, the easier it will be to create a strategy that will help your business market on TikTok.
Discover Your Target Audience
It is important to realize that many views and likes can be great but not enough to convert into customers. If you already have loyal customers, then you know who you need to target.
In this case, the only question that remains is whether your audience is active on TikTok. If you're starting a new business you will need to get to know your target market. Customer surveys and competitor analyses can help identify your target audience, and see what content is popular with them.
Create Content
Many marketers and business owners think way too much about how they'll use a social platform. It is common for business owners and marketers to spend months or even years researching a new platform, without ever actually using it.
You don't have to overthink things or try to make everything perfect. Start creating content that targets a specific audience. It is unlikely that your first few videos will become viral hits immediately. Video content creation is hard work for anyone new to TikTok.
It's okay to make a few mistakes in the beginning but start with a short video that introduces your company, and you will see what your audience likes and dislikes. You could even start creating your own trends, so be confident and accept the risk if you want to succeed on the platform.
Learn More About TikTok's Algorithm
TikTok's advanced and sophisticated algorithm, which is constantly being updated, is the key factor that makes it such an incredible marketing tool. By understanding the inner workings of how TikTok decides which videos to display in a user's feed, you can gain insight into what kind of content should be created to ensure maximum reach and engagement.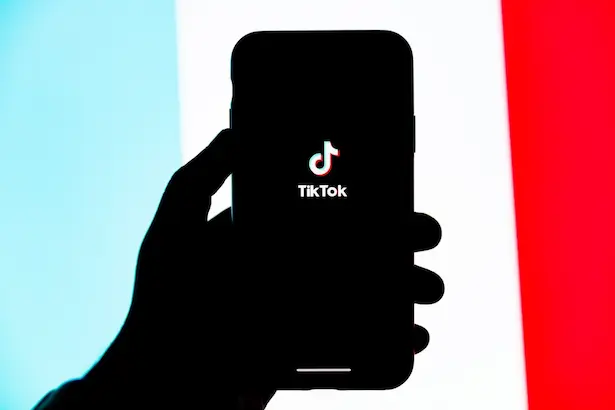 This will enable you to craft content specifically tailored to your audience that will allow you to make the most out of this powerful platform.
Analyze Your Data
TikTok accounts for businesses offer invaluable access to advanced analytics and powerful insights that can help you better understand your target audience. It's essential to regularly review the data to identify emerging trends, enabling you to adjust your content strategy accordingly in order to maximize engagement and reach.
Conclusion
To ensure your TikTok marketing efforts are successful, it is essential to review your current strategy and tactics, experiment with different types of content, and explore innovative ways to optimize your efforts.
This will enable you to reach your target audience more efficiently and help you achieve the desired goals. By continuously revising these areas, you can maximize the effectiveness of your TikTok marketing strategies for your business.