It seems that there are always new digital devices being added to the modern workplace. These devices are often crucial for your daily business operations, like tracking staff productivity and communicating with consumers or suppliers.
This means that an error in one area of your IT equipment can result in your company missing out on some key opportunities to make a profit. These issues are rarely that common. That is why you should consider building up a relationship with an IT consultant or support company.
You will find there are plenty of IT support companies out there that can provide your company with trained IT professionals when you are in need of someone to fix your technological problems.
Here's how to pick the right IT consultants for your business.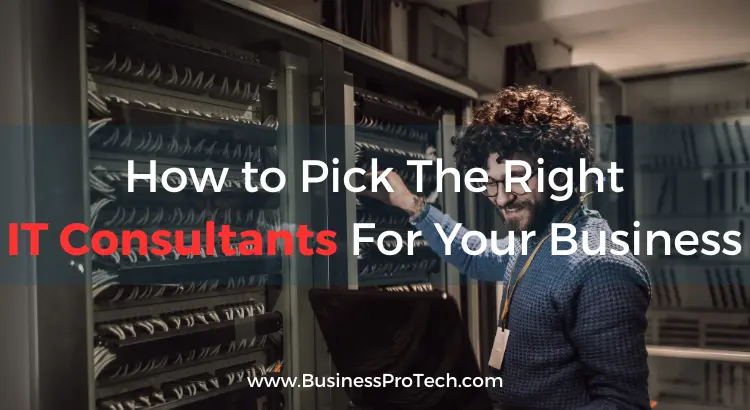 Establish Your Needs
If you are thinking about finding an IT consultant, then the chances are that you have experienced the same type of computer error before. This may sound like a negative, but repeatedly encountering the same technical issues can help point you toward the right IT consultancy company.
There are so many digital devices in the average workplace that some IT specialists have had to specialize in certain computer skills.
Some of the most common IT issues in the workplace include slow internet speeds, cybersecurity, and the use of employees' personal devices in the office. Do your research correctly, and you should find the consultants who are best equipped to help your business.
Establish What A Computer Problem Concerns
The field of IT is quite broad. There is so much going on inside your computer that a common error may not even require the assistance of a trained professional. The most common fix for a computer error is turning the machine off and on again, after all.
Have you ever approached a computer to find that a problem has resolved itself? It is always important to evaluate your own computer skills and that of those around you to establish when an IT problem is serious enough to ask for help from a consultant.
You don't want to fork out money to find out that you could have fixed the problem yourself in half the time. Get to know the technology that your business uses, and you can avoid these problems.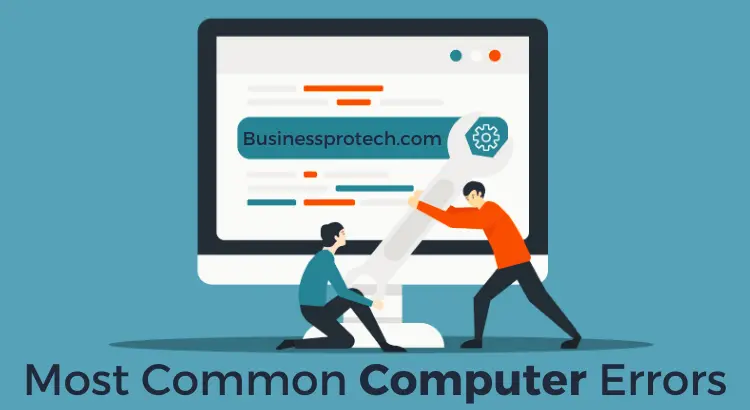 Location
When an unexpected error happens in your computer systems, the time it takes to fix the issue can take valuable time out of your business day. Losing this time can prevent you from making the necessary money, which is why it is important to find an IT support company that can fix your problems in the quickest way possible.
For example, a business in the capital is better off finding an IT support service in London. There are lots of benefits of an IT partner in London. For one, you will be able to get expert help at any time, and you will also be surrounded by other businesses that can support your own company.
When it comes to IT support, you will be better served to find a local company that meets your needs. This way, you can ensure that your consultancy experts can get to your business quickly enough in the hopes of getting you up and running as soon as possible.
This means that you are likely to lose less profit than you would have. That is unless you wanted to receive remote IT support of course.
Also Read: Remote vs. On-Site IT Support: Which is Better for Your Business?
The Price
One of the biggest factors that are going to affect your profit margins is your regular expenditures. Therefore, your main goal when finding an IT consultant for your business should be evaluating their prices.
Of course, you will not be able to continue making any profit at all if your computer systems are down. While you cannot afford to function without regular IT support, you do not have to break the bank. Be careful. And try to find an IT consultant that fits your current budget.
Online User Reviews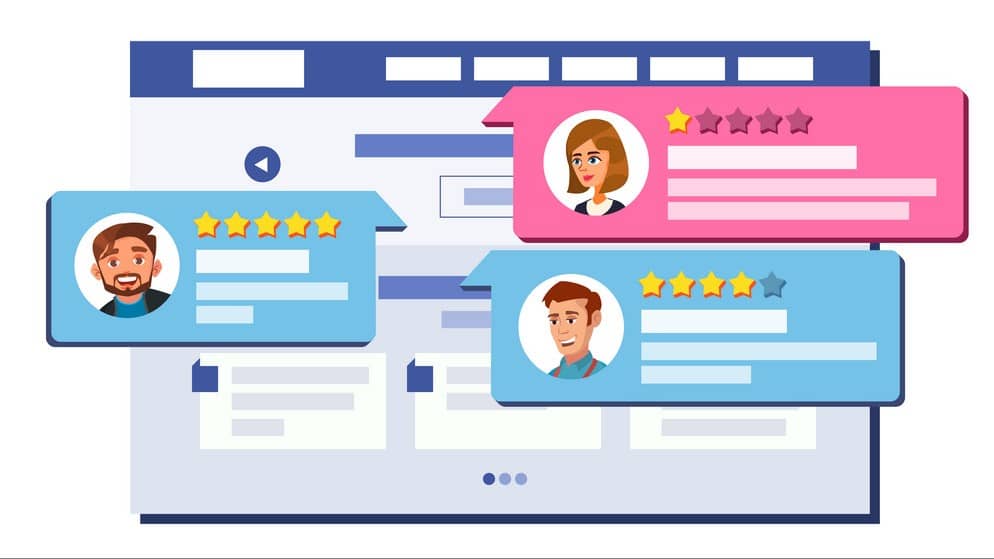 Your biggest indicator of whether an IT support company is right for your business is the opinion of other companies. The advancement of technology may have made it essential for you to have access to a reliable IT consultant, but it has also provided you and other people with the means to share your opinions.
As such, a reliable IT Support company will post any positive reviews they receive. Try to analyze these reviews to find feedback from similar companies to see if the IT company provides the type of service your business needs.
Conclusion
There is no need to worry when the technology within your company fails to work. Try to follow the advice above to find the IT consultant that is best for your business.