Every single business and organization needs information technology (IT), as we live in a digital world and the smart thing to do is outsource all of those IT needs to a single provider.
The IT services sector is booming, as more and more businesses use their range of managed services, which are affordable and offer many benefits to businesses of all sizes.
Here are just some of the essential managed IT services from a company based in Aliquippa PA.
1. Voice over Internet Protocol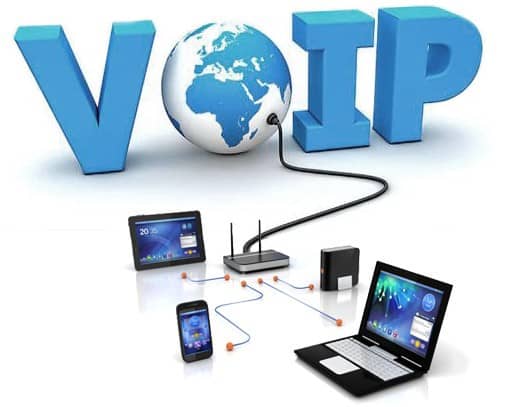 VoIP communication takes your business to the next level with real-time video and forgets those high cost-per-minute cell calls; using Zoom on a secure cloud network empowers you in so many ways.
You can call a video conference with your team, no matter where they are located, and with powerful online collaboration tools, you can get things done in a virtual environment.
2. Cyber-security
There isn't a business in existence that doesn't need cyber-security; hackers are constantly trawling the web, looking for weak networks and unprotected PCs, and should a thief gain access to your business data, this would have serious consequences.
How can you be sure that your online data is secure? Hiring a team of ethical hackers and asking them to penetrate your defenses would be a good start. Penetration testing is as close as you can get to a real cyber-attack and if your network survives that, you have little to worry about.
3. Cloud Data Storage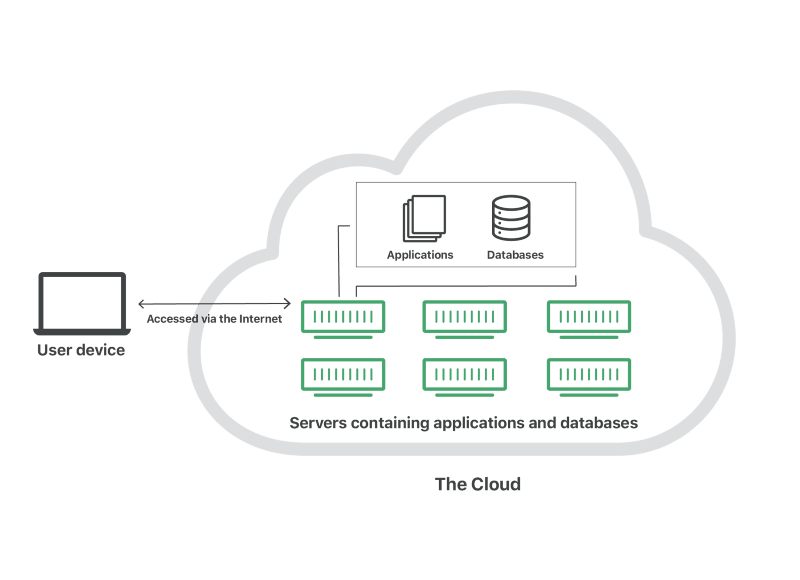 All businesses will eventually be on the cloud and the sooner you make the switch, the sooner you can take advantage of the many benefits that come with cloud data storage. Once the secure network is up and running, you start to create permission hierarchies and issue usernames and passwords to authorized personnel.
You limit who has access to what and with 24/7 support from your IT services partner, you can focus on other aspects of your business.
Storing your data on remote secure servers allows you to access on the move, using any digital device and with automated backup solutions, you never have to worry about data loss.
4. Tailored Solutions
Whether a small business with no full-time IT staff or a multinational corporation, the managed IT company can adapt its services to suit the client. After an initial discussion to gather data, the service provider can put together an IT plan that gives you exactly what you need.
That would likely include VoIP communication, secure network, and cyber-security and with sector-specific business software, you can streamline your business processes.
Conclusion
A one-stop solution for all your IT needs keeps things simple and with ongoing support, you can forge ahead with your business plans, knowing you have great IT resources at your disposal.
It costs nothing to find out whether or not informational technology services are worth engaging and you have everything to gain.