We're sure you've heard that search engine optimization (SEO) is an essential component of digital marketing. But do you really understand how it works? You may have a basic understanding of what it comprises, but to truly appreciate the significance of SEO, you need a solid grasp of its components and how they function.
In this article, we'll clarify SEO for you, highlight why it's so important for businesses, and discuss some of the latest SEO trends you can use to succeed in the modern digital world.
What is Search Engine Optimization (SEO)?
SEO is a more technical way of explaining that you are carrying out all of the appropriate steps to improve your chances of being located in the results of searches conducted by users of Google, Bing, and other search engines. When you search for something, a search engine will present you with a page that is full of links. This page is known as a search engine results page (SERP). A site's position on a SERP is its ranking; the higher a site appears on the page, the better.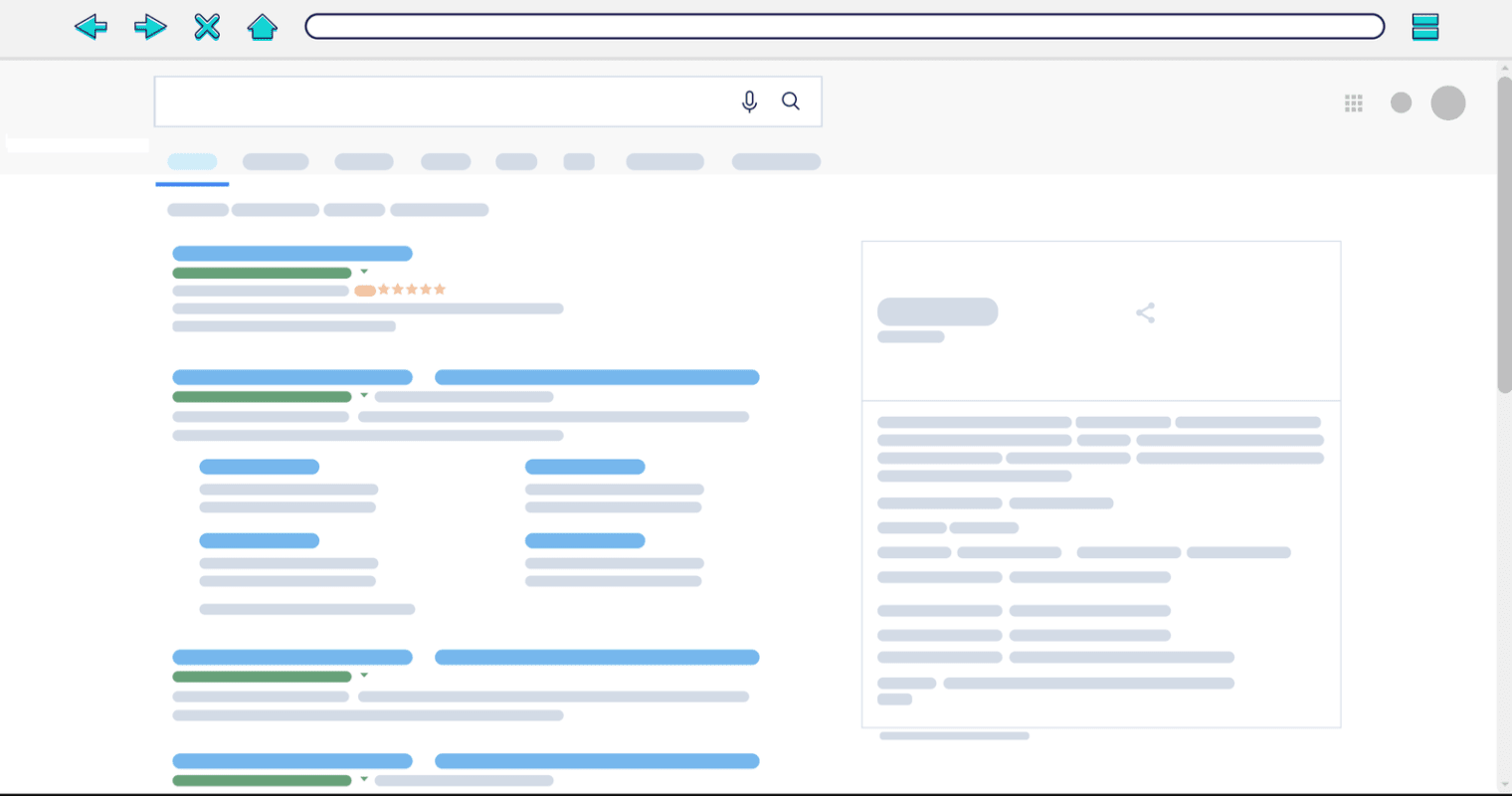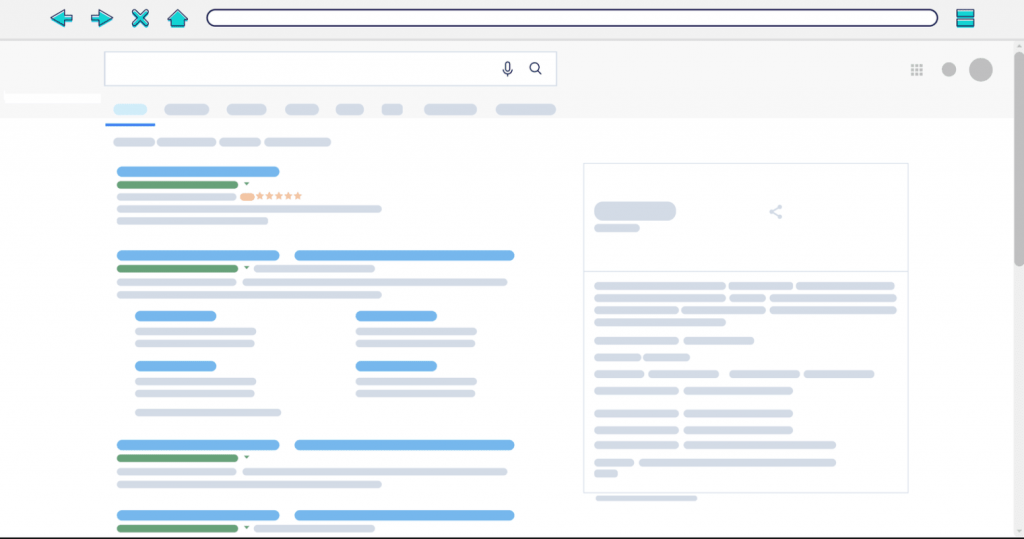 Now that we've established what SEO means, let's look at other aspects of it.
Why is SEO so Important?
In a nutshell, SEO is crucial because it boosts your website's visibility, which in turn increases the number of people who visit your site and the number of potential customers you may reach. It's a great way to get the word out about what you do, make connections with new consumers, and establish credibility as an expert in your field.
Related Post: How To Leverage On-Page SEO For Better Rankings (Best Practices)
Some Essential Components of an Effective SEO Marketing Strategy
Keywords
Keywords are phrases and words that people use to search for something online. Brands are then able to use those keywords to connect with customers searching for their services and products online. Although keywords were the only SEO approach that counted before, for them to be effective in modern material, they need to be well-researched, properly selected, and utilized sparingly.
Content
SEO relies heavily on content because it serves as the primary means of communicating with and retaining site visitors. It is crucial to understand your target audience and tailor your content accordingly.
The material of today ought to teach its audience something, but also be entertaining, timely, and current. There are many formats in which content can be presented–infographics, videos, and how-to guides are just a few examples.
Off-page SEO
Off-page SEO refers to work done outside your site. The primary method of off-page SEO is link building. It signals to search engines that your site is important and high-quality, which increases its authority.
Link building may be accomplished in a variety of ways; some of the most effective strategies now in use are guest blogging, making a large number of highly shareable infographics, and employing influencer marketing inside your content.
If you don't know where to find websites for your guest posts, try working with outreachers. They will send you high-quality sites that you can reach out to to publish your content. If you need someone's additional information, like their phone number or email address, you will likely find it on Nuwber.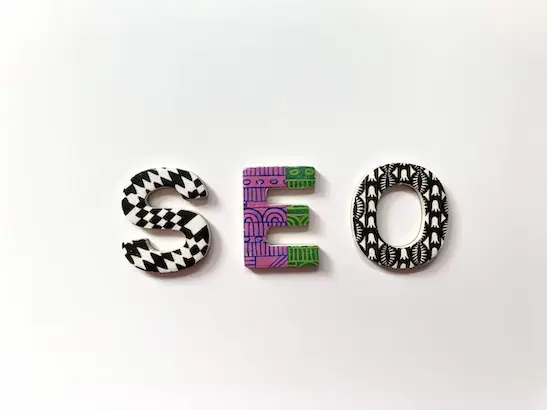 Local SEO
More and more people are conducting searches on their mobile devices, elevating the significance of local search engine optimization. Nearly half of all searches conducted today have a local focus, while mobile devices account for 60% of all searches.
Local SEO best practices include things like employing local keywords, claiming directory listings, making location-specific pages on your site and making business pages (also called doorway pages) on Google My Business local directories and Google Maps.
Search Engine Marketing
Google AdWords, native ads, social network ads, Google ads, pay-per-click (PPC), and more fall under the umbrella term of search engine marketing (SEM), which encompasses all paid forms of online advertising.
To reach new and highly focused audiences, SEM can be useful but isn't usually a big part of an all-encompassing SEO strategy. SEO and SEM can complement each other.
5 Latest SEO Trends to Leverage in 2023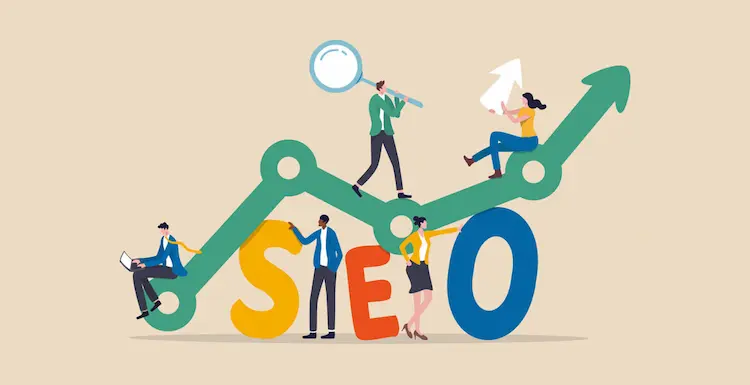 As search engine algorithms continue to change, so do SEO strategies. Let's discuss some of the new trends for 2023.
Excellent Content
So, when it comes to SEO strategy, it's super important to focus on creating top-notch content, especially in 2023 and beyond. Quality content is key to achieving success in the world of search engine optimization.
What you're doing is creating content that's all set to show up when people search for certain keywords. This way, your visitors can find exactly what they're looking for and get the answers they need. Including images, videos, and infographics can really help make your website more appealing to visitors.
Backlinks
It's really important to get links to your site from other high-quality websites. It helps build a strong backlink profile. If you aim to create backlinks, make sure they are relevant to your niche. If your content is top-notch and gets ranked well, you can start earning some links.
Another way to get backlinks is by using content marketing on social media, as it's a great strategy to boost your website's visibility.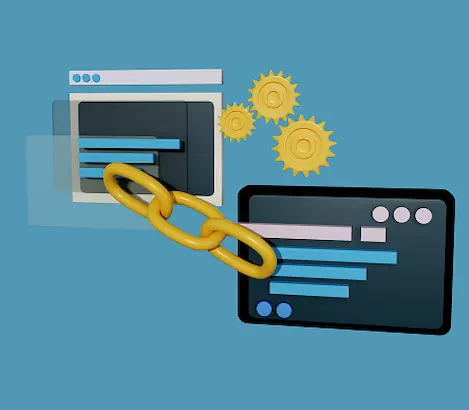 Website's Mobile-friendly Speed
Most people now use their phones to surf the web, so it's essential to keep that in mind when developing a website. Make sure that the site loads quickly on mobile devices by adjusting the layout, graphics, and any other multimedia content.
Even if the page load time isn't yet a main ranking criterion, it still has a substantial bearing on your search engine rankings.
Voice Search Optimization
The importance of voice search optimization for a website has increased with the popularity of voice assistants and smart speakers. It makes use of infrequent exchanges, succinct responses to frequently asked queries, and structured data to improve search engines' comprehension of the information on your website. As well as producing content specifically for voice search inquiries, you can also produce FAQs and how-to guides.
Also Read: How to Optimize Your Website for Voice Search (8 Ways)
User Experience
Search engines will put a lot of emphasis on user experience in 2023. The user experience includes the ability to navigate and load the website rapidly. Additionally, including movies, pictures, and interactive elements boosts customer happiness and enhances engagement.
Artificial Intelligence
In addition to search engines adopting AI, AI optimization will play a significant role in SEO going forward into the year 2023 and beyond. You need to make material that is rich in semantics and completely satisfies the intent of the keywords you're using. Also, you should use natural language processing (NLP) and machine learning techniques to enhance your content.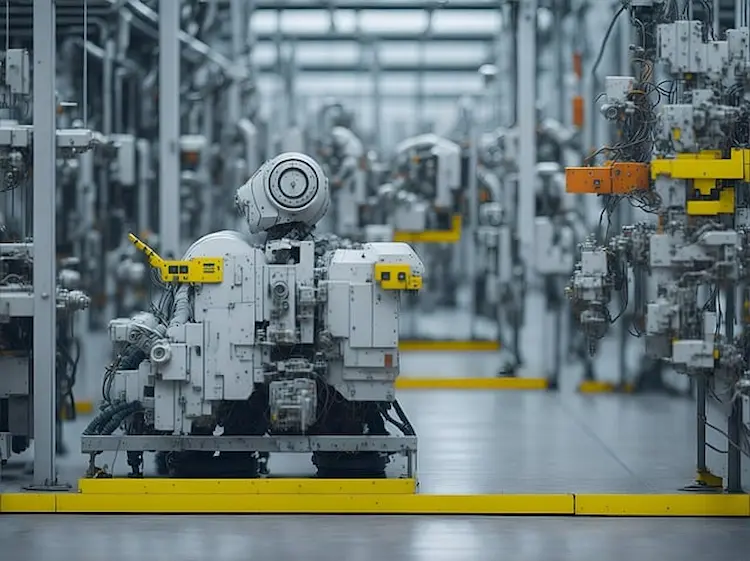 Final Thoughts
Even if you create the material on your own, good quality takes time and money to produce. Writing blog entries and product descriptions, shooting and editing images, and creating videos or podcasts is a serious investment, and SEO can help it earn higher returns.
Instead of creating content in the hopes that it will go viral, make sure that the right audience sees it by using the most relevant keywords. You will develop the kind of trust and authority that cause those individuals to seek out your online business when they need what you offer.