Finding the right SEO company for your business can be a daunting task. There are so many companies out there that all claim to be the best, but how do you know which one is right for you?
If you're new to SEO and wondering how to find the best SEO agency to grow your business, we've got you covered.
In this article, we will have a look at some tips on how to find the right SEO company for your business. But first, let's check: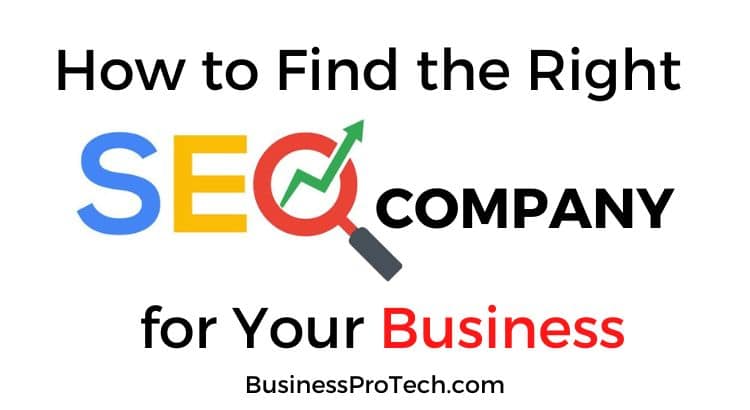 Why Does Your Business Need Help from an SEO Agency?
The first step is to understand why your business needs help from an SEO agency. It all starts with traffic. Traffic is the lifeblood of any online business and if you don't have traffic, you don't have a business.
Now, there are two types of traffic:
Organic Traffic
Paid Traffic
Paid Traffic: when you pay for ads to get traffic to your website. This can be effective, but it's not sustainable in the long run & once you stop paying for ads, your traffic will disappear.
Organic Traffic: on the other hand, is free. It's the kind of traffic that you get when people find your website through search engines like Google. And it's the only kind of traffic that is sustainable in the long run. That's why you need help from an SEO agency.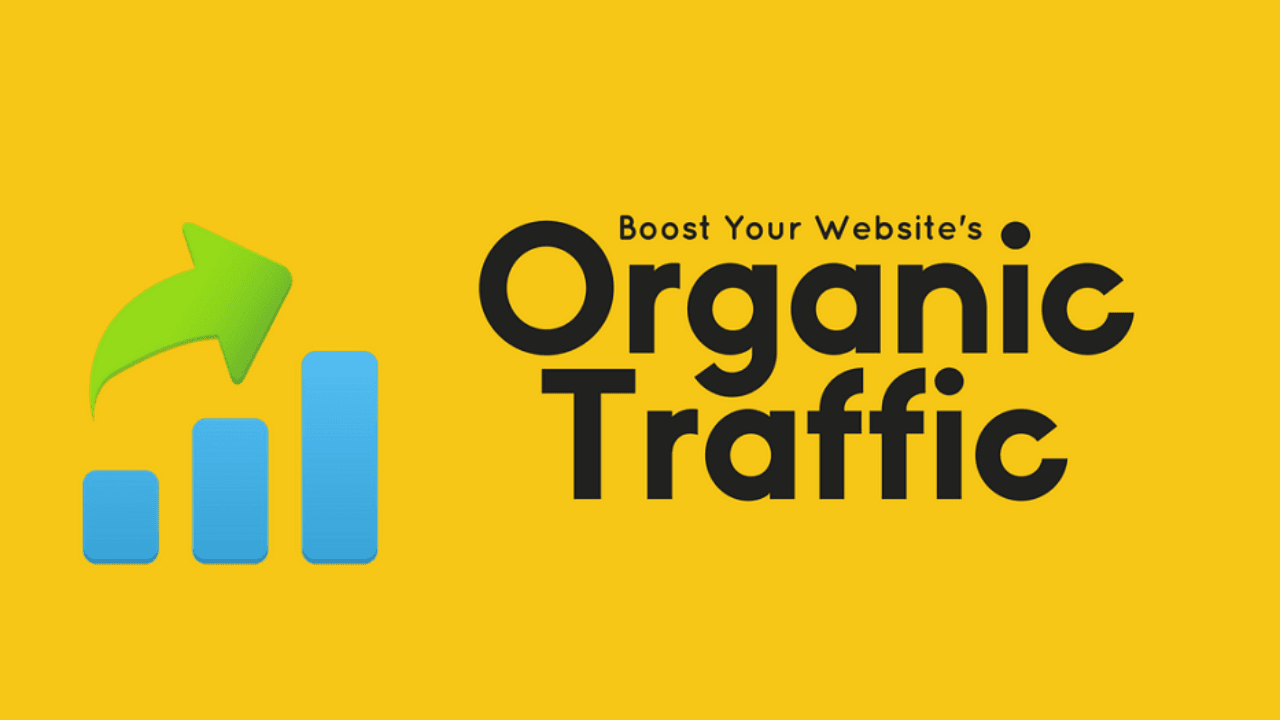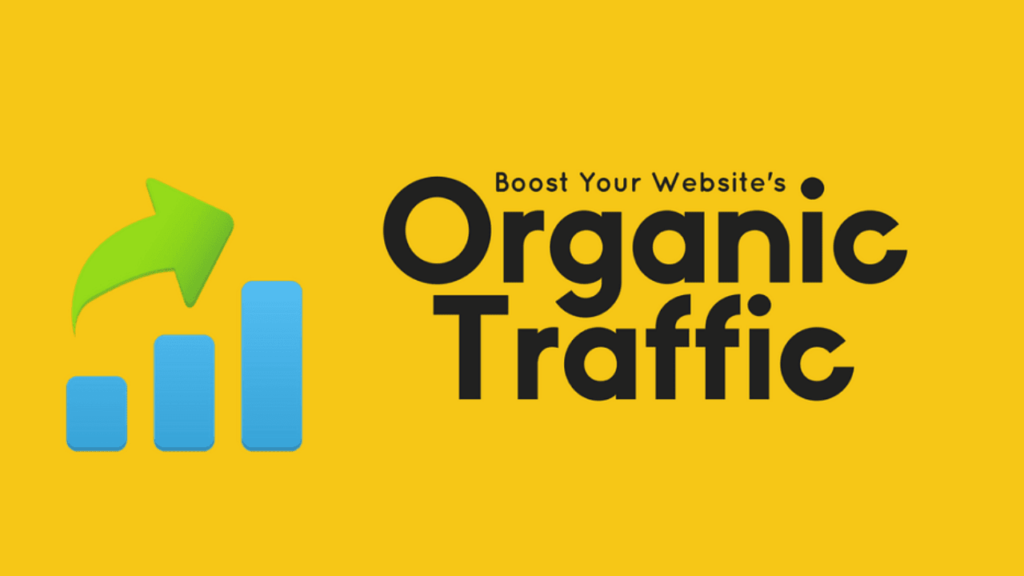 An SEO agency will help you get more organic traffic to your website through various means like keyword research, Link building, and on-page optimization.
Moreover, to gain a competitive edge, it is essential to have an effective digital marketing strategy, and that's something an SEO agency can help you with. They can help you stay updated and thrive when the new Google algorithm updates come out.
Whether you're a startup or an enterprise, an SEO company can help you scale faster and improve your online visibility. On this note, now that we understand the benefits of working with an SEO agency, let's look at how you can find the right one for your business.
Define your SEO Goals First
The first step in finding the right SEO Company for your business is to define your SEO goals. What exactly do you want to achieve with SEO?
Do you want to increase your website's traffic or, do you want to improve your website's ranking in search engines? Once you know what your goals are, it will be easier to find a company that can help you achieve them.
Research the Company
Once you have a list of potential SEO companies, it's time to do your research and find out more about each one. Start by visiting their websites and see what they have to offer.
Read their case studies and testimonials to see what other businesses have to say about their services. Also, take the time to read their blog posts and see if they're up-to-date with the latest SEO news and trends.
Check Online Reviews and GMB Ratings
Another great way to learn more about an SEO company is to check online reviews and GMB (Google My Business) ratings.
This will give you an idea of how satisfied other businesses are with their services. You can also get in touch with the companies directly and ask for references.
Shortlist 2-3 Best Suitable Companies
After doing your research, you should have a good idea of which companies are the best fit for your business. From there, narrow down your list to 2-3 companies that you think are the best match for your SEO goals.
Don't put the price as a primary factor while choosing an agency. Instead, focus on their ability to deliver results.
Get in Touch with The Companies
Now that you've shortlisted a few companies, it's time to get in touch with them and see if they're the right fit for your business.
The best way to do this is to schedule a consultation call with each company. This will give you a chance to ask them questions about their services and see if they're the right fit for your business.
Ask for Referrals
If you know someone who has worked with an SEO company before, ask them for referrals. They might have some good insights into which companies are worth considering.
Also, check out online forums and see what other people are saying about the companies you're considering.
Wrapping up!
These are just a few tips on how to find the right SEO company for your business. If you take the time to do your research, you'll be able to find an agency that can help you achieve your SEO goals.
Moreover, don't forget to ask for referrals from people you know and check online reviews before making your final decision.